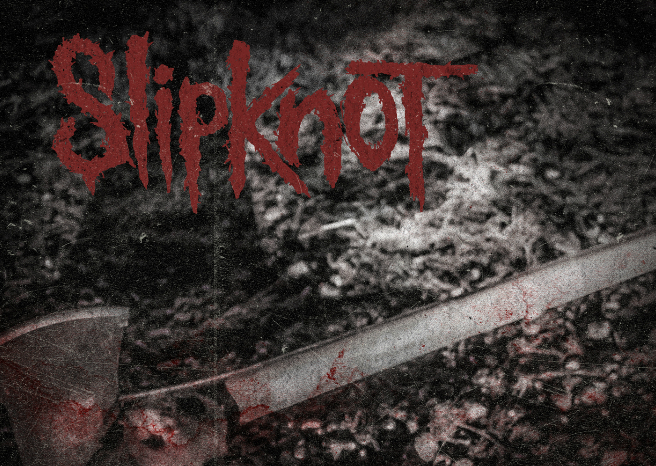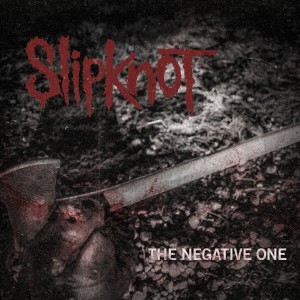 Slipknot have released their first new music video in over 6 years, after premiering 'The Negative One' via  www.slipknot1.com on Friday. The single is available for purchase via all the normal outlets iTunes, Amazon etc.
A studio album is on the way, however they are still putting the final touches together, including coming up with a name for it! This will be Slipknots 5th studio album.
The band's next live performance will be Knotfest in San Bernardino, CA the weekend of 25th/26th August, headlining both dates with different sets and a full supporting bill on both days. Festival goers will receive a bundled digital copy of SLIPKNOT's forthcoming studio album on or shortly after its release date – Lucky them! More info at Knotfest at www.knotfest.com.
Slipknot – The Negative One [OFFICIAL VIDEO]