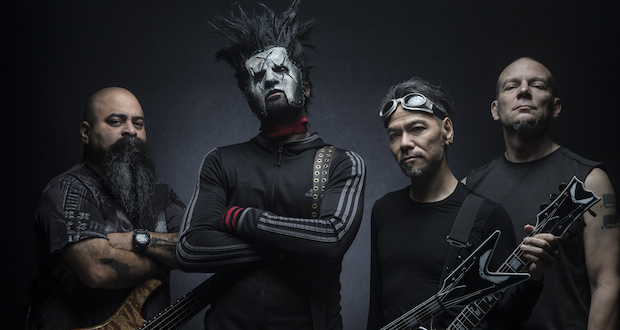 Industral rockers Static-X have unveiled the artwork, and tracklist for their upcoming album Project Regeneration Vol. 1.
This contains the final recordings and compositions by the band's late frontman Wayne Static. The album is released on July 10th.
Below is the stunning artwork for Project Regeneration Vol. 1: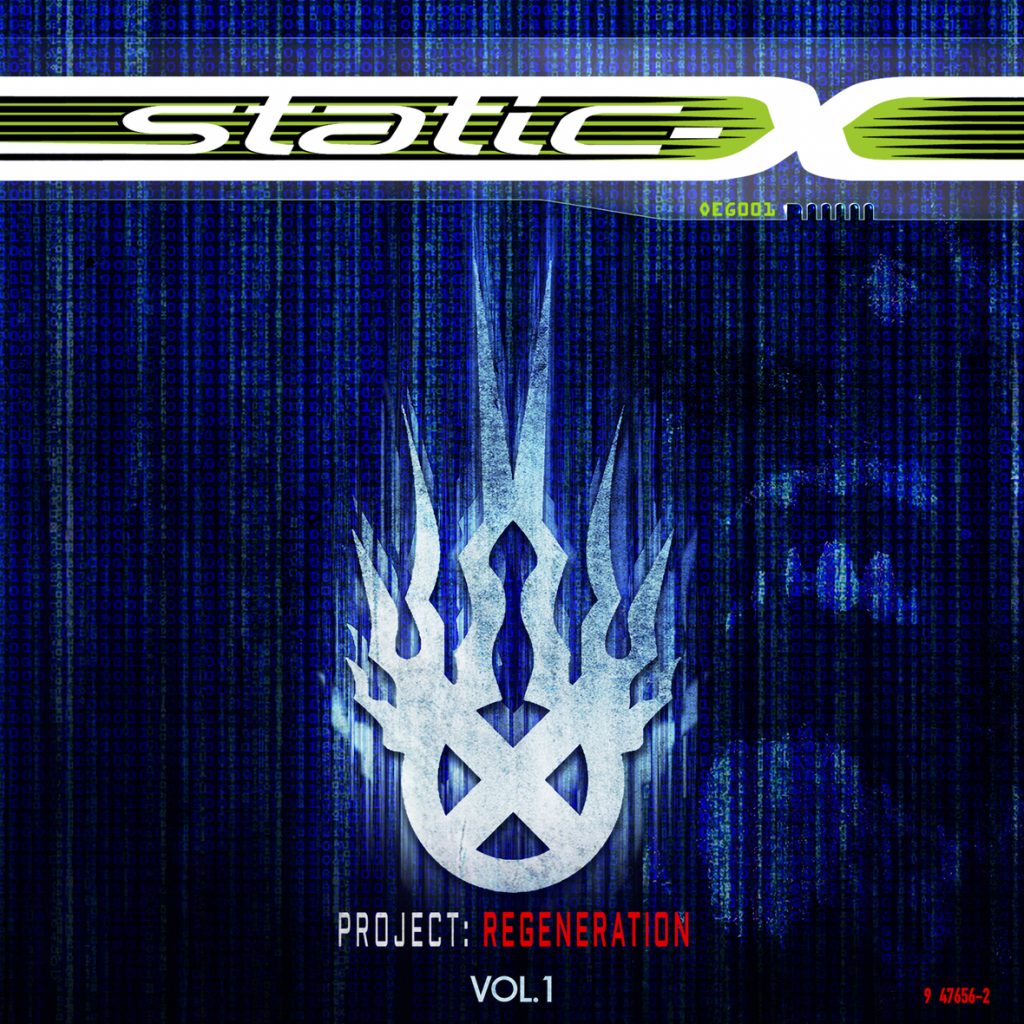 The album is available to pre-order on Amazon and iTunes. This will unlock downloads of singles 'Hollow' and 'All These Years'  You can also pre-order the album on Limited Edition marble vinyl, Physical CDs and digital copies via https://lnk.to/projectregeneration.
Check out the video for 'All These years' below:
The tracklist for the album is:
Track List:
1. Regeneration
2.Hollow (Project Regeneration)
3. Worth Dyin For
4. Terminator Oscillator
5.All These Years
6. Accelerate
7. Bring You Down (Project Regeneration)
8. My Destruction
9. Something of My Own (Project Regeneration)
10. Otsego Placebo
11. Follow
12. Dead Souls