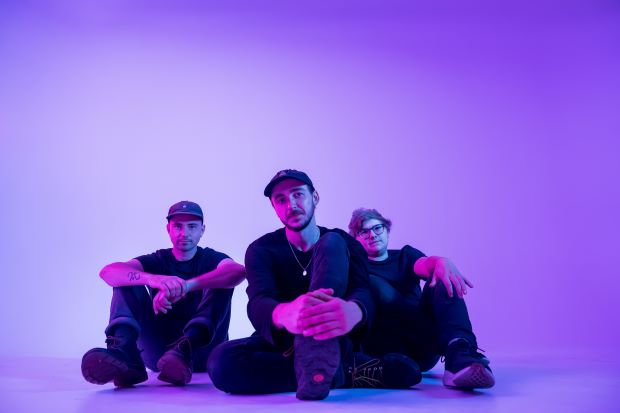 Brighton's Naipia release new single 'Lonely', out now on Golden Robot Records.

Hailing from Brighton and Hove in the UK, NAIPIA combine indy and pop genres to write songs about misspent youth, the growth of the soul and hard lessons learnt. We're talking self-reflection whilst shining a light on the beauty of what's to come.
 
The band's circuitous formation began when after losing himself in Napier, along the New Zealand coast, songwriter George Dewhurst rediscovered his love for music and returned home to join with his cousin bassist Harry Dewhurst and drummer Matt Leppenwell and form Naipia.
 
By honing their sound in a machinery warehouse for the past half-year, NAIPIA emerged with a quiet confidence boasting an intimate pop-rock sound fused with folkish vocal melodies that at once feel both unique and familiar.

Naipia's intent is to "leave you dancing, smiling and thirsty for more" check out the new single and find out for yourselves!