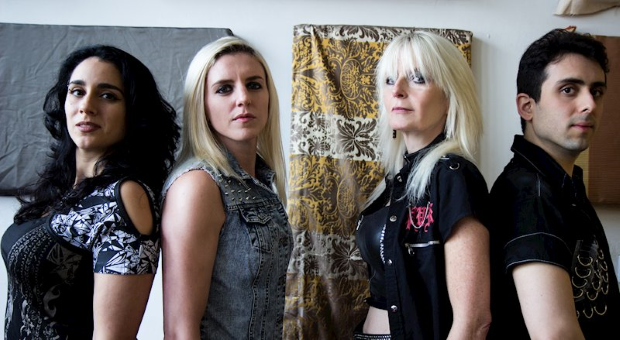 Syteria has released a new single taken from their upcoming album Reflection. It's titled 'Gossips' and is the second song taken from the parent album that's due out 21st February through Syteria Records/ Cargo Distribution.
Featuring Girlschool's Jackie 'Jax' Chambers on lead guitar, The Yorkshire based band go out on tour this coming March. You can find more about both the band and tour at RAMzine by clicking here.
Reflection can be pre-ordered here and you can check out the brand new video to accompany 'Gossips' right here at RAMzine.