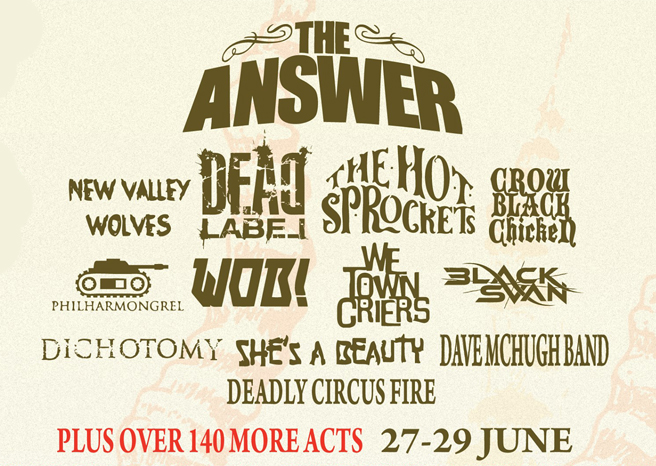 Downpatrick hard rock band The Answer have been announced to headline the third day of Philfest.
Philfest will take place  in Drumcoura City, Ballinamore, Co. Leitrim, on June 27th-29th.
The festival is billed as Ireland's best alternative and independent festival with 140 including:  Dead Label, Dichotomy, Crow Black Chicken, Elevation Falls, New Valley Wolves, The Hot Sprockets and The Dave McHugh Band (Feat. Brian Downey)
The Answer will also be playing at Steelhouse Festival, Classic Rock Festival (Wales) and Download Festival.
You can watch their most recent video for 'New Horizon' Here: