Wollongong, Australia based punks The Culture Industry released their new single 'D.K. Stance' on 8th March through Riot Records, and described as a "surf-punk track" and being to "underground wave riders who just wanna have fun!'' –
'These larrikins have been kicking around since 2014, and after a few line-up changes the band currently consists of Gnarly on rhythm guitar/ lead vocals, Nagyon bass/vocals, Leemoss on drums/vocals and new addition Arrian shredding on lead guitar "like it's nobody's business".

Having known each other for almost 20 years, and from also playing in previous bands together, T.C.I. has developed an intense chemistry both on and off the stage, solidifying a strong reputation in the underground scene.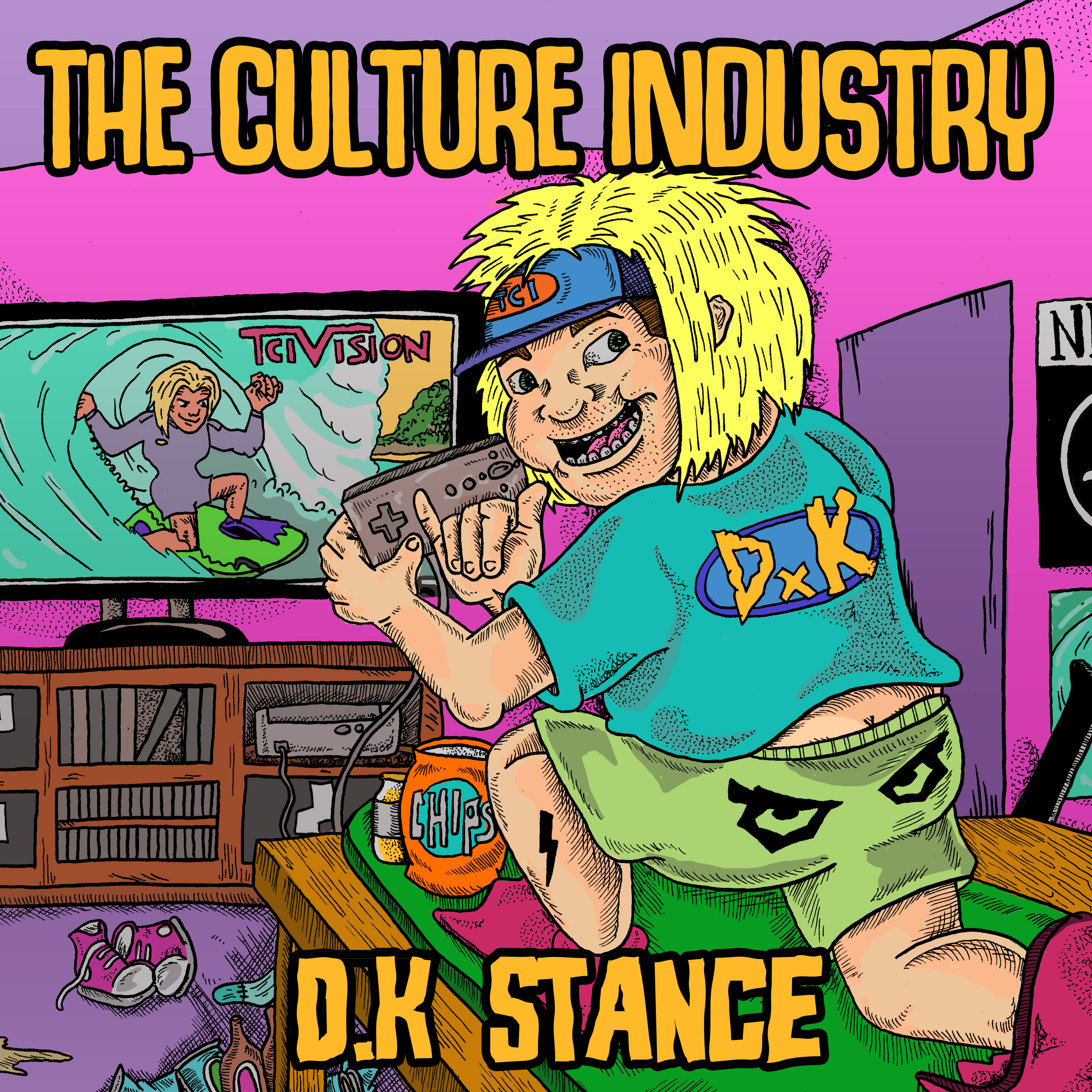 'D.K. Stance' follows previous single, Middle Aged Kids' , that according to the band was "This Grungy pop-punk satire track is a tribute to the girl ten years younger than us who called us middle aged kids."
You can pre-order/save 'D.K. Stance' here. And, you can order 'Middle Aged Kids' here.
With a DIY hardworking ethos, The Culture Industry has played internationally abroad and even more at home around Sydney, Canberra, and the East Coast of Australia. With onstage banter that is as much a part of their live show as their music, these charismatic scumbags are always keen for a laugh and a good time. Play hard. Party hard. It's time to get cultured in the industrial sense of the word!