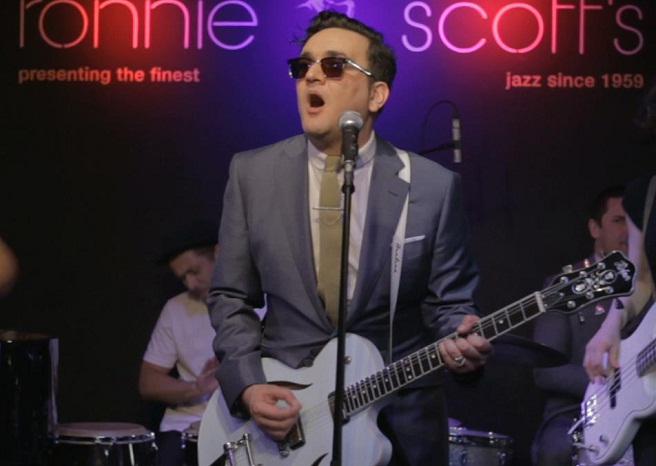 Tim Arnold aka The Soho Hobo has announced a special show at The Groucho Club in London on February 17th.
At the age of 19, he was the frontman of Britpop band Jocasta till their break-up in 1997. Since then he has released 14 studio albums including the critically acclaimed Secrets of Soho which is currently being converted into a musical by The Royal Academy of Dramatic Arts.  Currently The Soho Hobo is in the process of writing his book Soho Heroes and compiling an album of songs celebrating the area due for release later this year.
In 2012 The Soho Hobo preformed this special live show at The Soho Theatre. His show at The Groucho Club is currently his only date of 2013 and entry on the night is only available through a guest list spot.
More information is available here.