American rockers The Used have revealed the details of their seventh studio album and posted a brand new track.
The new album, titled The Canyon, will be the bands longest album to date with 17 tracks of new music. The group have already described the album as " the most raw, unadulterated and personal piece of art the band has ever released." Lead singer Bert McCracken went on to say:
"I've learned as an artist that a great idea is such a gift.  If I don't stop whatever it is I'm doing, even if while driving, if I don't pull over at that moment, then maybe I didn't deserve the idea to begin with. I learned to respect and worship the ideas in that way, that they are and will always be something sacred. Stopping in that moment was a brand new approach for us during this process."
Check out the music video for the first single, Over and Over Again.
The Canyon is due for release October 27th via Hopeless Records.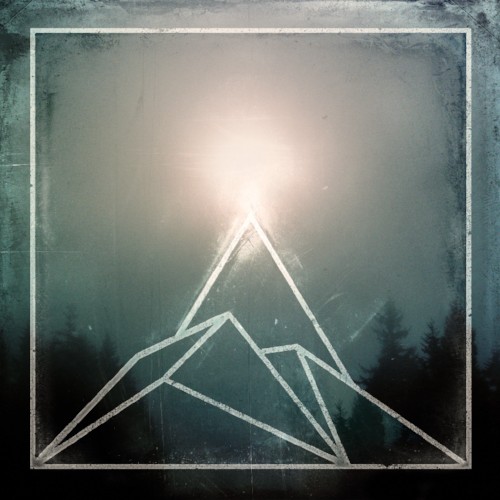 1. For You
2. Cold War Telescreen
3. Broken Windows
4. Rise Up Lights
5. Vertigo Cave
6. Pretty Picture
7. Funeral Post
8. Upper Falls
9. The Divine Absence (This Is Water)
10. Selfies In Aleppo
11. Moving The Mountain (Odysseus Surrenders)
12. Over and Over Again
13. The Quiet War
14. Moon-Dream
15. The Nexus
16. About You (No Songs Left to Sing)
17. The Mouth Of The Canyon