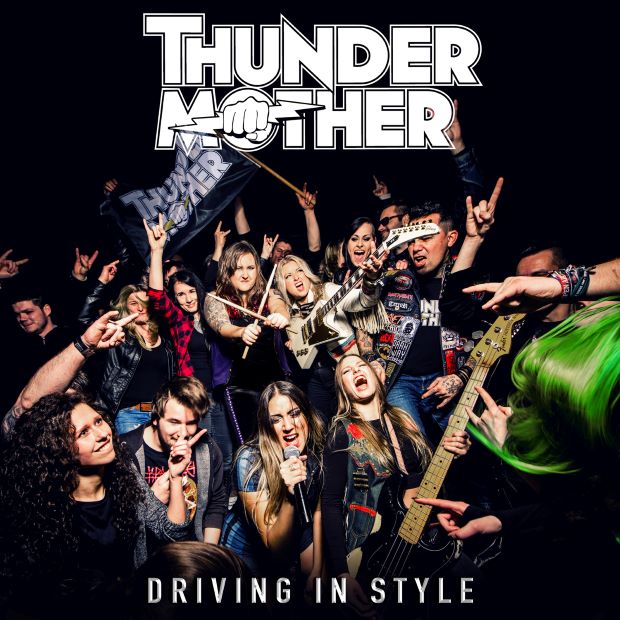 Stockholm's very own rock & roll queens Thundermother have issued 'Driving In Style' as their latest single, and it's out now on AFM Records ahead of their new album Heat Wave, that's due for release on 31st July.
Founded in 2009, touring relentlessly and with three albums under their belt already, Heat Wave is said to be Thundermother's musical expression of the lifestyle of "Swedish high voltage rock 'n' rollers."
You get a taste of that right here, courtesy of the band's video for 'Driving In Style'.
For more about Thundermother at RAMzine click here.