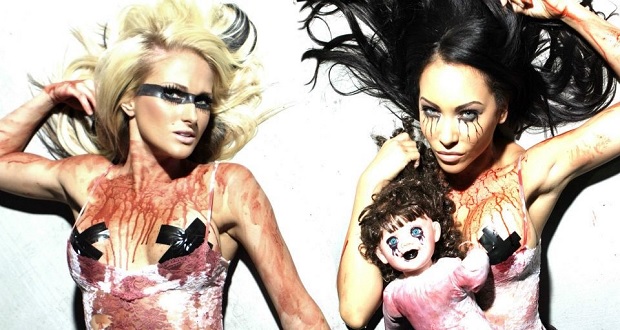 It's Wednesday, that mean's time for Video Of The Week at RAMzine.co.uk, and this week we see the return of the double-fronted LA metallers Butcher Babies with their new track 'Lilith'.
The video was premiered on Loudwire earlier this week and features horror-esque imagery displaying age and beauty. This is inspired by the story of Lady Bathory, which shows what lengths some women go to to maintain their youth and looks. The video is directed by Strati Hovartos.
Check out the video below:
The album, Lilith, is released on November 10th – via Century Media Records.