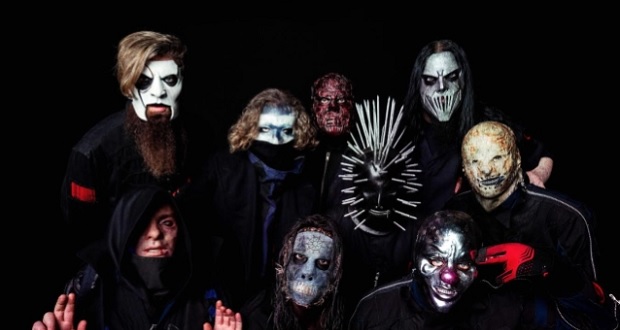 After unleashing the epic track that is 'Unsainted' on us, along with their shiny new masks, SlipKnot has performed the track on American talk show Jimmy Kimmel Live.
The Iowa icons also performed single 'All Out Of Life' taken from the upcoming album We Are Not Your Kind.
Check the videos out below:
https://www.youtube.com/watch?v=t583qIyb7MY
https://www.youtube.com/watch?v=WEypTy4swDA
As you can agree Corey Taylor and co. look and sound amazing. Their headline set at Download Festival should be one for the ages.
SlipKnot headline at Download Festival 2019, Donington Castle, on Friday, June 15th along with fellow headliners Def Leppard and Tool. Whitesnake, Slash, Slayer, Trivium and Rob Zombie also perform.
Check back for more news on SlipKnot and Download Festival.