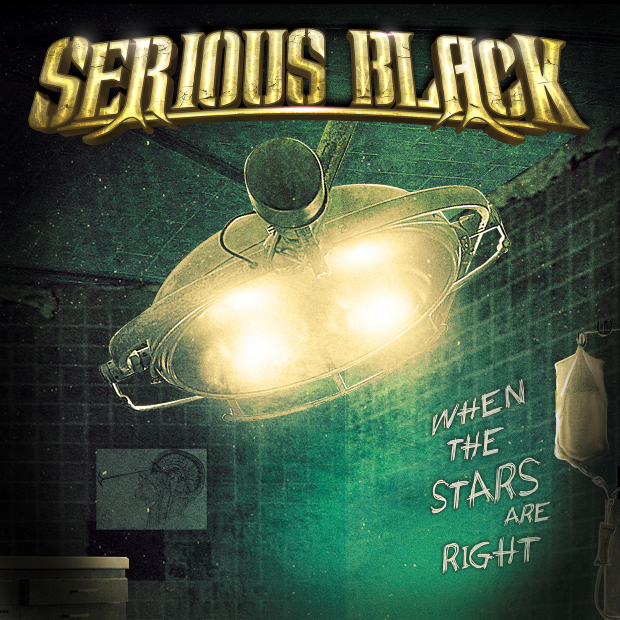 German/American power metal band Serious Black has a new single and video out ahead of the release of their new album Suite 226 due out on 31st January through AFM records.
Their fourth studio album, Suite 226 is said to feature: "More driving guitars, catchy hooks and the finest riffing," from Urban Breed (Vocals), Bob Katsionis & Dominik Sebastian (Guitars), Mario Lochert (Bass), Jan Vacik (Keyboards & orchestra) and Alex Holzwarth (Drums & percussion).
You can pre-order the album by clicking here.
New single 'When The Stars Are Right' is furious and melodically up-tempo, Breed's voice haunting, with a theatrical arrangement.
You can see for yourselves by watching the video for it right here at RAMzine.