Somerset rockers Zoltar Speaks have announced their debut album, Save As I Save.
The band have described the new album as "an explosion of passion" citing Pantera and Skunk Anansie as influences. Check out the artwork for the album below!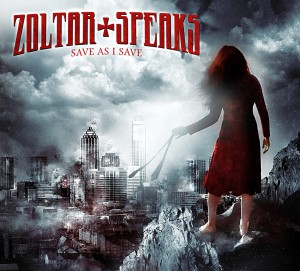 The group have also released a video for the lead single from the album, titled Last Man Standing, in the run up to its release. Check out the new clip below!
Zoltar Speaks will release Save As I Save on November 11th.