Best known as the frontman for the Electric Boys and his time in Hanoi Rocks, Conny Bloom has now released a second Swedish lyric album called Game! Set! Bloom! – why the title is in English and the songs have more accents and umlauts than you can shake a stick at, I do not know.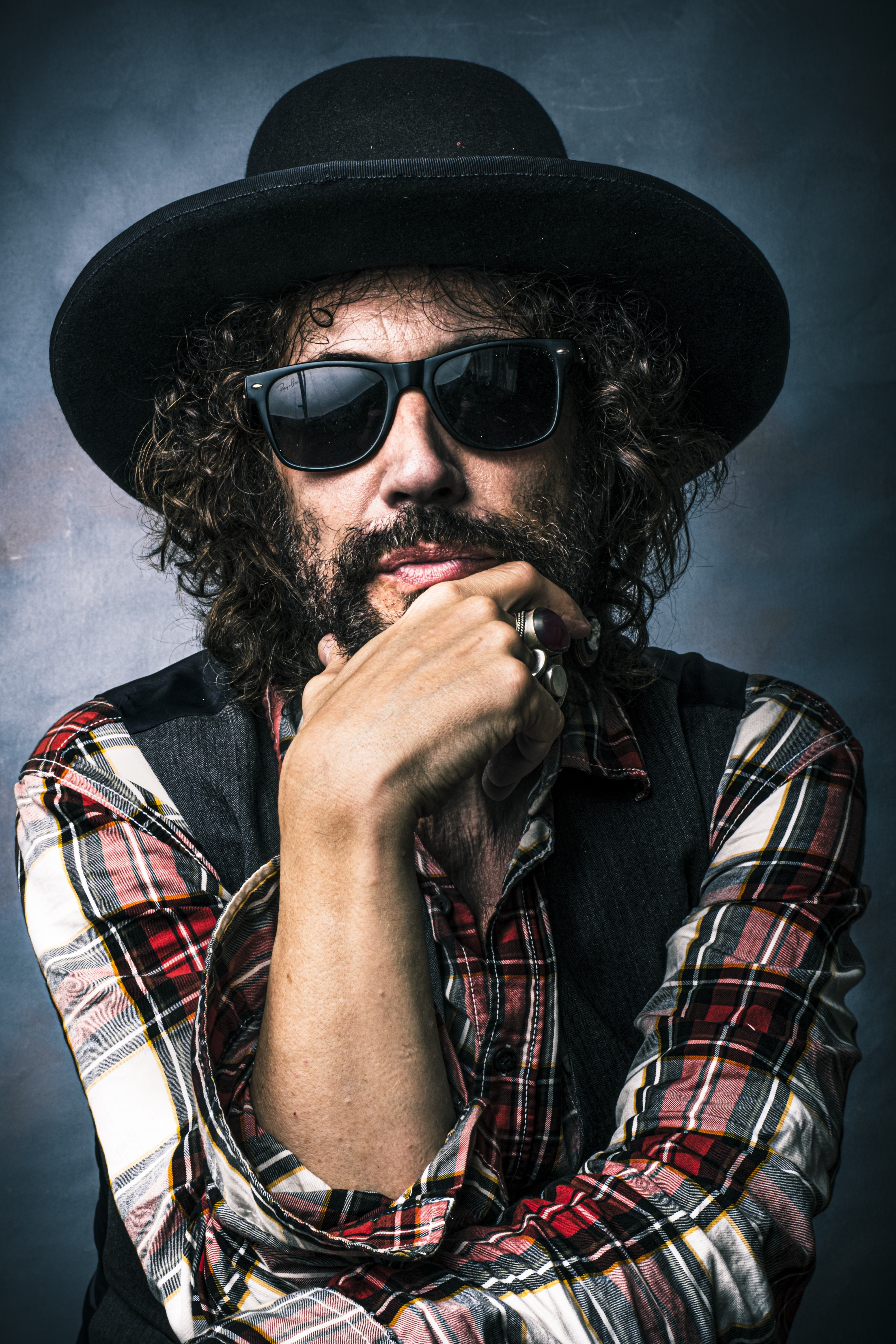 If you're expecting 'Boys or Hanoi style rock, then you're in for a surprise as his solo work has again moved into folk-rock mixed with psychedelia and 60s pop. It is equally surprising that it is infectious, well written and performed even if I don't understand a word!
Take the opening track, 'AB Maffiadojor' for example, this has additional funk laced through it as it comes across as a potential theme for those 'Blaxploitation' movies of the 70s. (Apparently it is a made-up name for a manufacturer of concrete boots for Mafia-style disposals!). Conny has managed to bring strings, horns and guitars together in a surprisingly lifting song. 'Jag tror jag trollat bort mig själv' is about the stress of today's high tech society but as I can't even begin to pronounce it, I can only say that the slow build with sitar-like guitar and multi-tracked vocals wouldn't be out of place on a Floyd album. The track has a mesmeric quality that makes the words irrelevant. 
'Gånglåt från kärrträsk' is a beautiful Swedish folk music inspired instrumental that is actually well-phrased rock. Without the indecipherable lyrics, it is an easier listen and, after the church-like organ, the guitar speaks volumes. In the rockier passages, it could be early Deep Purple. Love it! The final track, 'När ska jag få bli kär då' is a bluesy, pop-influenced ballad as Conny sings whatever that title says, but as it includes a neat guitar bridge and solo, it's lifted to very listenable status indeed.
It's always difficult to review an album recorded in another language as lyrics are as important as the music to many… suffice it to say that lyrically Conny manages to still convey emotions but, importantly, the music and playing on every track is very good indeed. No, I may not seek it out often but it will be enjoyed every time shuffle brings it up. Give it a listen and soak up the music.
CONNY BLOOM Game! Set! Bloom! via out 13 March 2020 via Target Records.