Eight years after their second most recent studio album, and to the pleasure of many loving fans, Extol are back with a brand new self titled album. This eponymous release see's a new formation of the line up, this time with Peter Espevoll on vocals, David Husvik on drums with additional vocals, guitars and bass guitar taken care of by Ole Børud. So, now the question really is: eight years on and one member down, can Extol retain their former brilliance?
They certainly can. From the opening song Betrayal, the strength in their sound is evident in the strong riffs displayed. There's a real pallet of sound given across the whole album with elements of thrash and groove presented in what is mostly a progressive death metal package. Having said that, tracks such as Wastelands and Extol make use of very harmonious vocals and guitar solos to give the songs more grandeur, adding to a very completely rounded sound.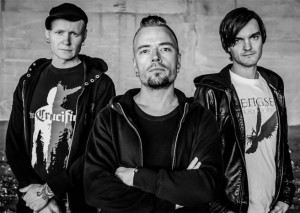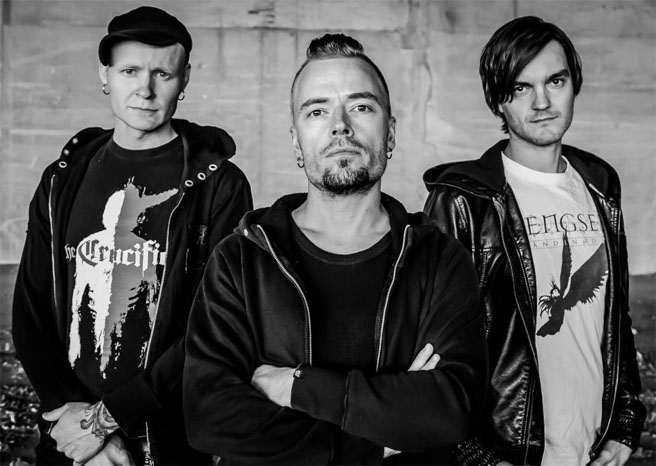 Although possibly the greatest achievement with the album as a whole is its level of accessibility. Possibly because of the different traits of genres identifiable in the songs, anyone who has not previously listened to Extol have an ideal starting point with this record. Certain songs have clear potential as singles and it is these songs which really hook a new listener into the album as a whole.
Overall, Extol have produced an album which is, by no exaggeration, completely faultless. Each and every track on this album can be taken on its own and enjoyed just as much as it could be if you were to listen to it as part of the whole album. Extol are right to have made this album eponymous, simply because this album is everything that is brilliant about them.
Extols new album 'Extol' is out now via Indie Recordings!