All photos by Brian J Nicholson
When you mention Alien Ant Farm – the two questions a lot people will ask are 'Are they still around?' and 'Where the ones who did that Michael Jackson song?' The answers are yes and yes. Celebrating the 15th anniversary of their breakthrough album, 'ANThology', AAF are back on the road and they have brought Brentwood nu-grunge heroes InMe with them.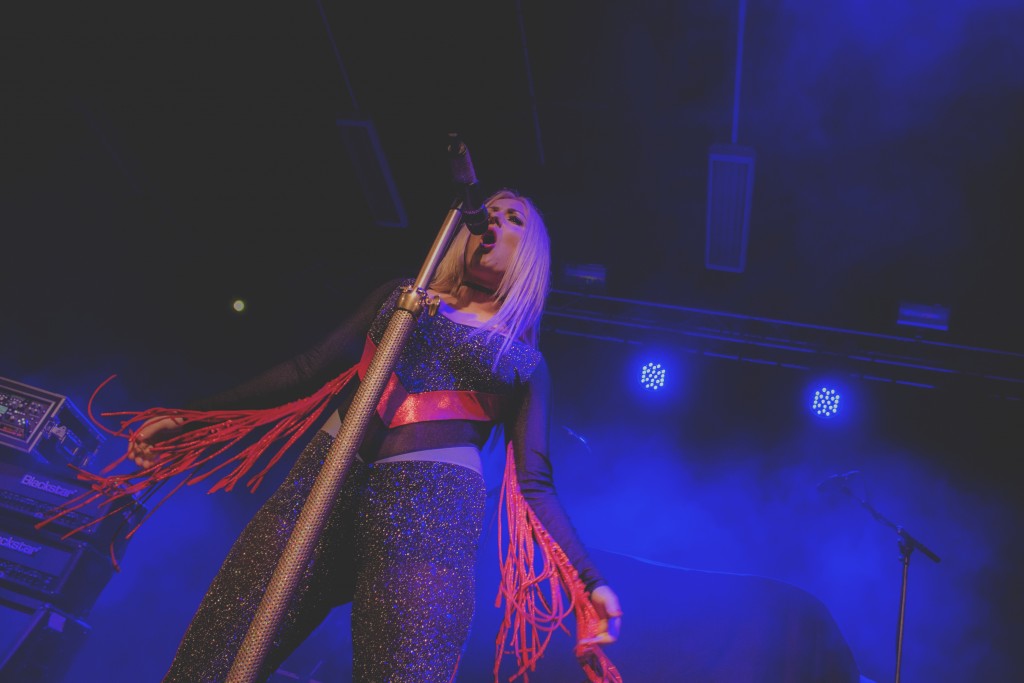 Starting the show are new(er) kids on the block The Dirty Youth. Donning a glitter catsuit Justin Hawkins would be proud of: front-woman Danni Monroe shows off her vocal talents in style. It's understandable why this band are on this tour, which to some may be seen as throw-back to the early '00s. The Dirty Youth are hark back to the nu-metal style as are a lot of up-and-coming bands today.
Monroe's vocal is pitch perfect, especially for this kind of band. The Dirty Youth are a professionally sound band, yet they don't have the sense of identity bands Sumo Cyco and Altered Sky have. Songs like 'The One' and 'Rise Up' show real promise. In a few years time these guys and girls could headline their own tour.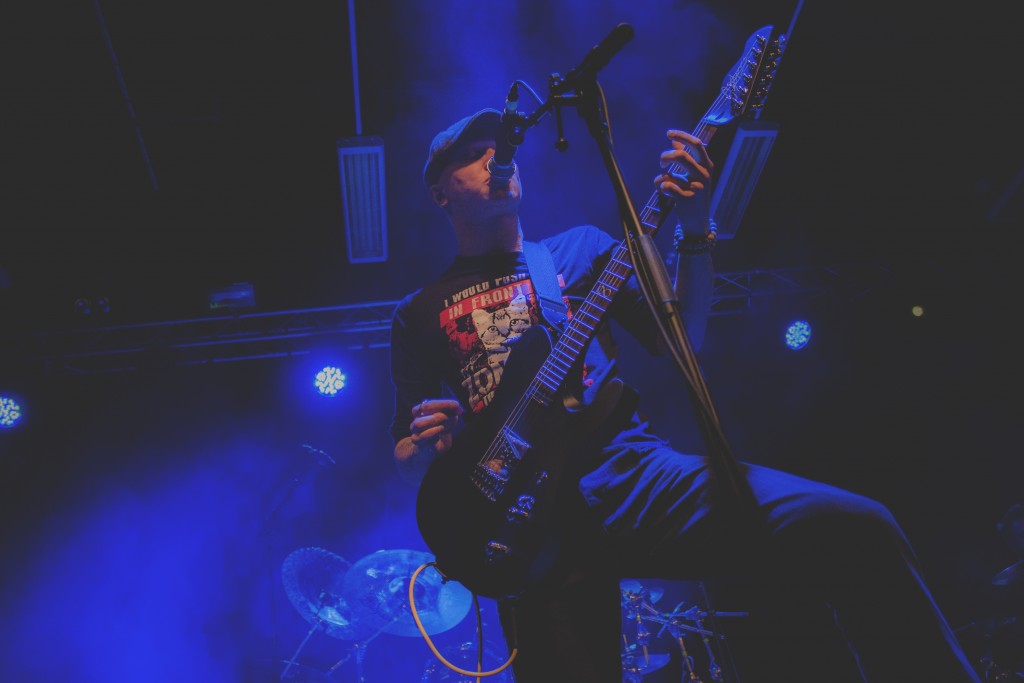 On paper, this tour is billed with strange bed-fellows. Whereas AAF were topping the charts with their brand of alternative metal, InMe were once called 'The British Nirvana' upon the release of their debut album 'Overgrown Eden' in 2003. And this is pretty believable as Dave McPherson's vocal and guitar are similar to a certain Kurt Cobain – espeically in their early work. As you may know InMe have progressed in more sense than one.The Brentwood boys' later stuff is more comparable to Muse or Rush. As you can imagine tonight's set is a perfect mix of these styles. Of course the crowd errupting at the sound of 'Firefly' from their first album as well as 'Faster The Chase' (from 'White Butterfly')  and tracks from their whole back-catelogue including 'Hymn: Ivory Elder' from their latest album 'Trilogy:Dawn'. It's great to see this band evolve in front of our eyes. Some of the more complicated riffs are worthy of Van Halen et al. It's a shame this band never got the attention they truely deserved.
McPherson thanks the crowd for their time and applause. I wouldn't be surprised if 50% of the audience are here just to see InMe live. He also announces that he and drummer have been in InMe since 1996. They would have been 13! Although this was an amazing set it would have benefited from more tracks from 'Overgrown Eden'. This is a bit of a 'nostalgic' tour after all.  Give InMe a try if you haven't already.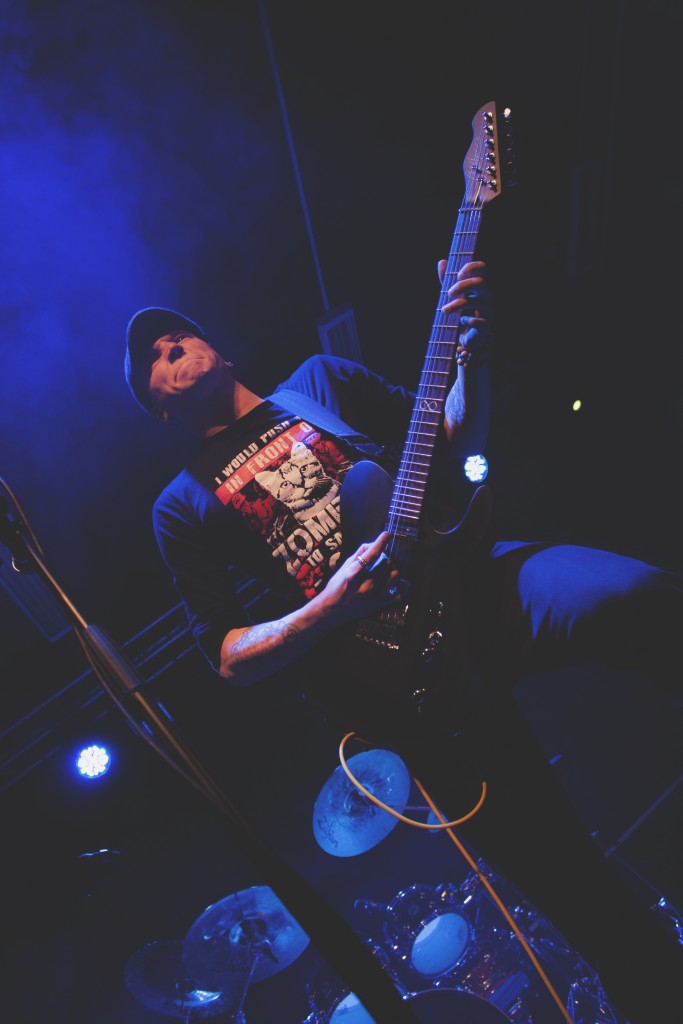 This is the 'ANThology' tour, celebrating 15 years of Alien Ant Farm's breakthrough album. "I've been talking to people on this tour and a lot of people have told me 'ANThology' was their first album" announces vocalist Dryden Mitchell. It's more than likely to be true that most of those in attendance got in to AAF through their number one hit 'Smooth Criminal'  – and in turn got in to rock and metal for life. Concentrating on this era the Riverside four-piece dive right in with 'Courage' and anthem 'Movies'  getting the venue firmly on their side.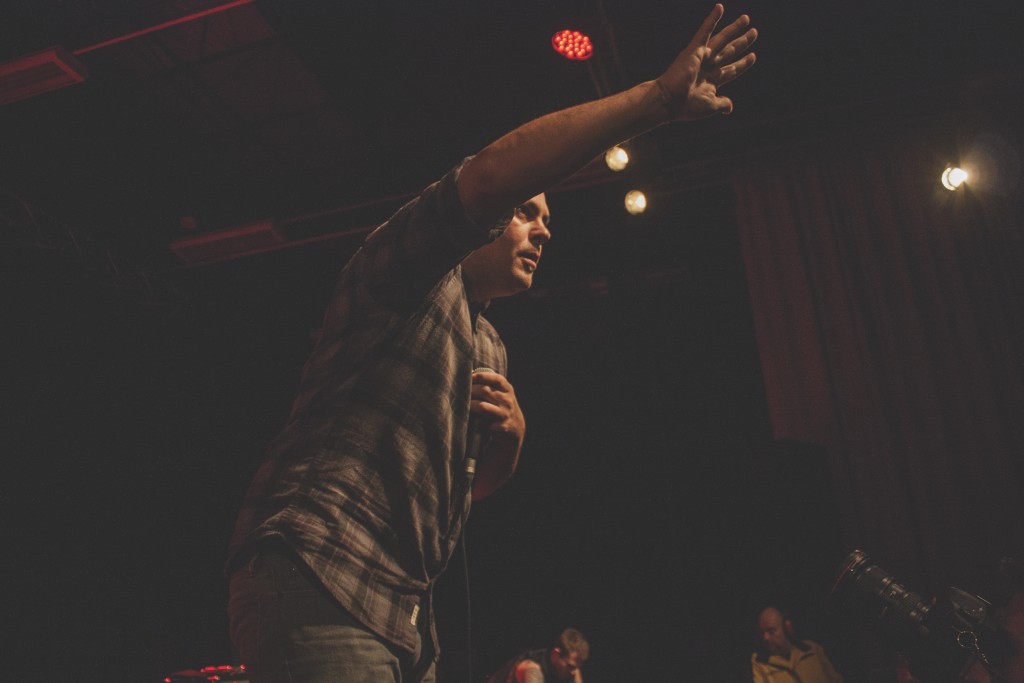 What's noticeable about AAF tonight is that a band whose music is so energetic, don't seem to display music energy themselves. Core members Terry Corso and Mike Cosgrove seem to be pretty static as do new boy Tim Peugh and front-man Mitchell. On the plus side Dryden Mitchell still has his signature tones from way back when.
The best part of the setlist is filled with tracks from 'ANThology' inckuding Dryden's mom's favourite song 'Attitude' – "I'm in the band so she's pretty biased" he adds. This is a heart felt performance from a band who don't really get the attention they deserve. Their is also a huge response to 'Wish' (which you may recognise from Tony Hawk's Pro Skater 3) as the set slowly winds down.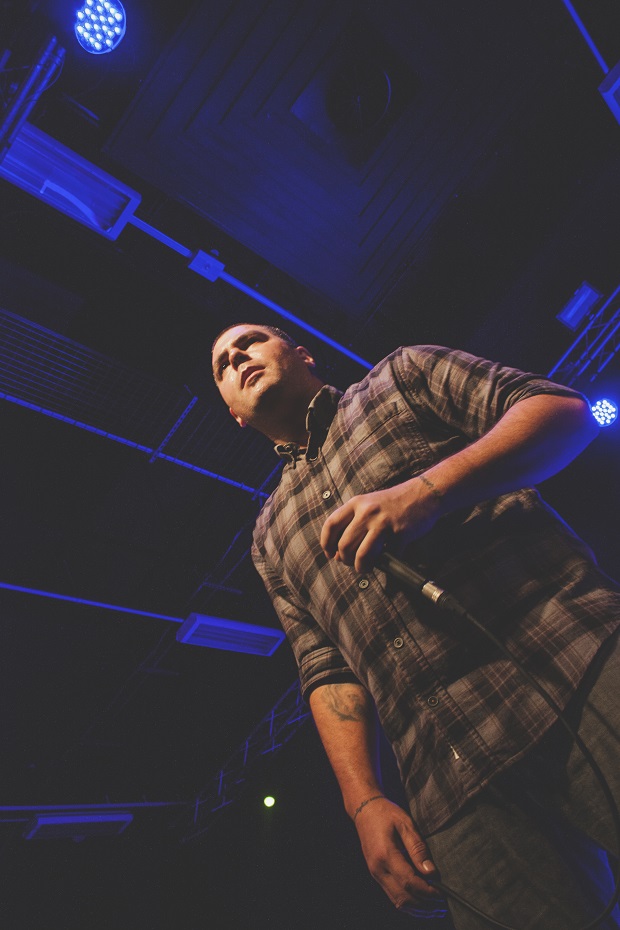 The band return for an encore of 'Glow' and 'Goodbye' from their over-looked album 'TruANT' ending with, as you might have guessed 'Smooth Criminal'. In all this was quite entertaining if not a bit dull at times. InMe gave a  great set, and to be fair so did AAF. Dirty Youth need time to grow but this wasn't a bad gig at all.