There's a lot of talk about 'female-fronted bands' these days and the unfair exclusion of them on festival bills. Which, let's face is old fashioned and just not acceptable. There are a plethora of bands with female members in 2015 – and you just need to look as far as Glasgow for one of the most hard working, charismatic and under-rated bands around. Of course I'm talking about Altered Sky. One of those bands it seems everyone has heard of but never checked out. Do yourself a favour, and give them a listen – you won't be sorry.
It's a cold November night and there is a buzz around Newcastle's central square. Is it the ice rink? The Christmas lights? Or could it be the noise coming from Think Tank? Certainly the latter as eight bands are here to entertain fans young and old tonight. As you can expect a few of these are locally based bands – the most notable being Alterverse who play their own brand of sunshine-y punk-pop between Sum 41 and Neck Deep covers.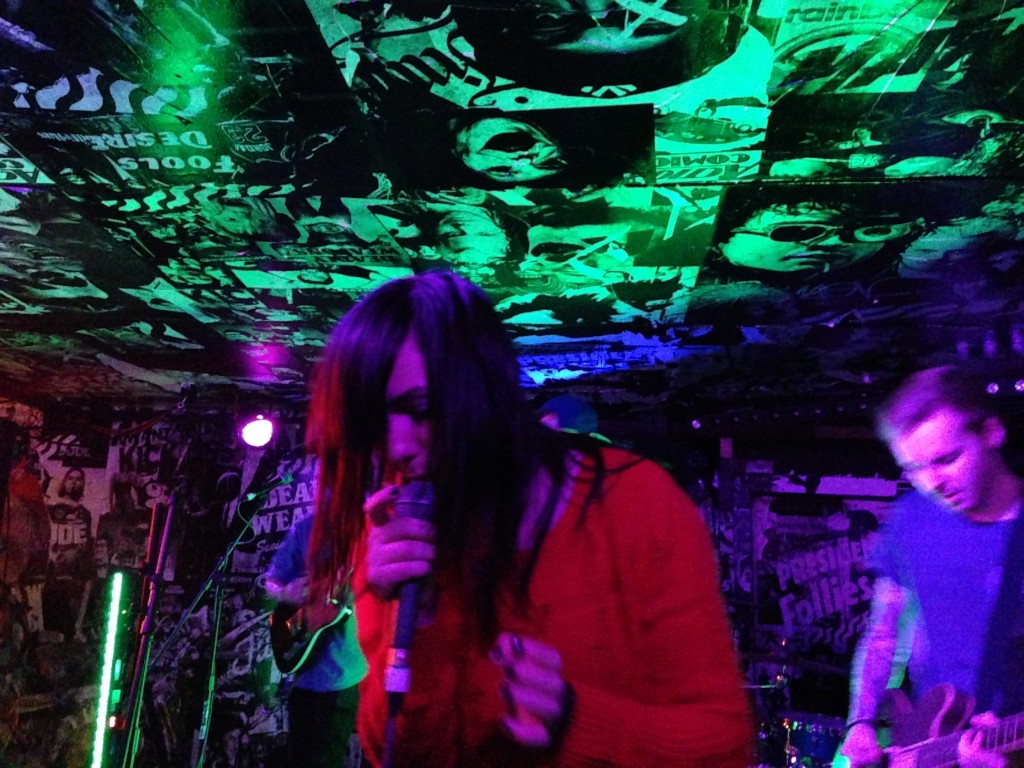 Special guests Everybody Looks Famous fronted by the electrifying Lex Pretorius who lands somewhere between Courtney Love and Billie Joe Armstrong. Although the crowd might not know every word of their set, they are eating out of Lex's hand two tracks in. She even ventures out in to the audience, mic in hand, later in the show. A band we are sure to see more of pretty soon.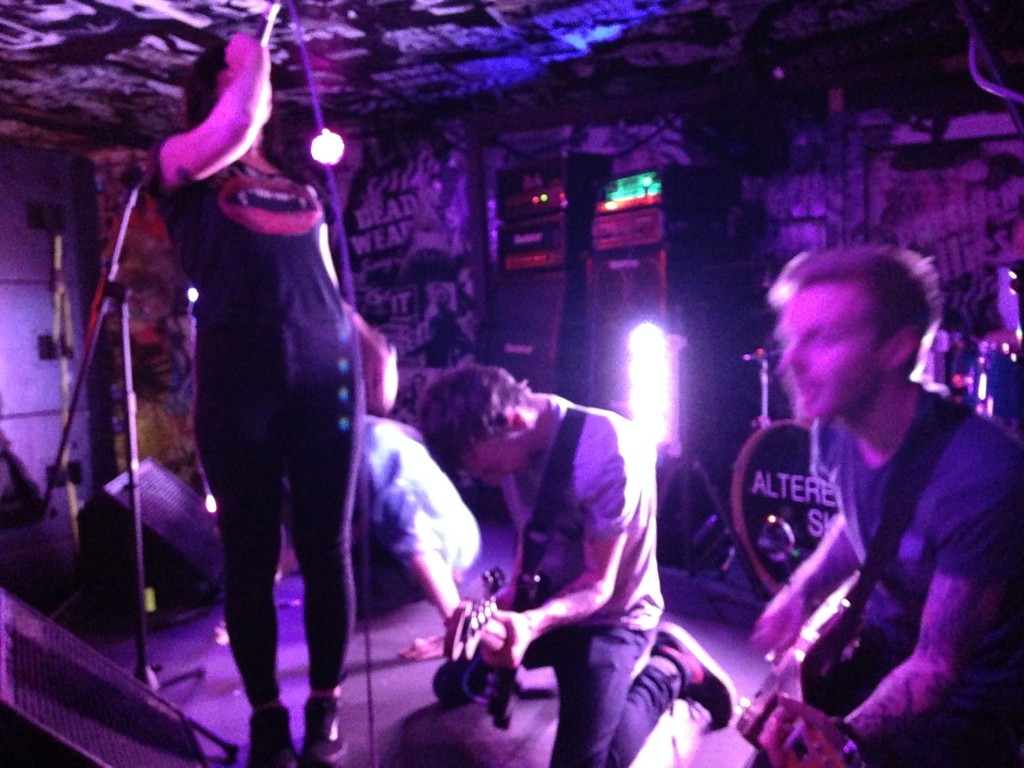 The highly anticipated headliners are next, hot off the heels of the release of their debut album 'Without Wonderland'. Atmospheric music kicks in while the Glaswegians take place on a fairly small stage. A theatrical start to the show as front-woman Ana Nowosielska leaps in to action.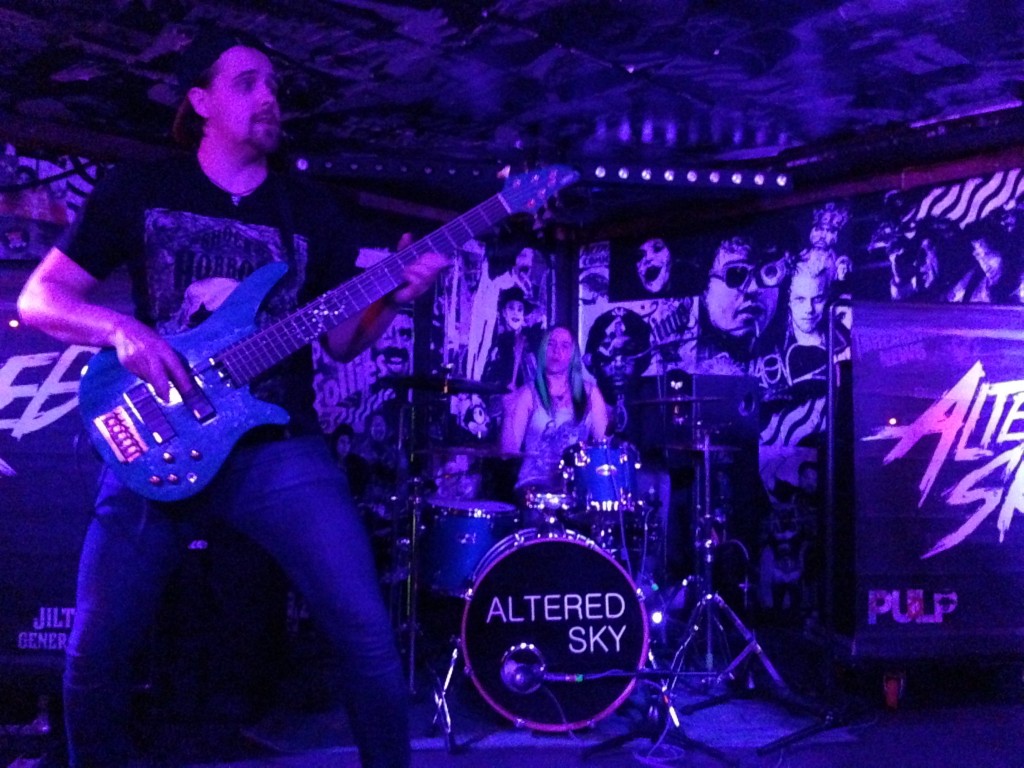 The first thing you really notice is the incredible vocal coming out of this woman. Ana was born to do this, making the audience the sixth member of the band. It's almost like a play with the band as the characters. 'Livewire' sets the tone for the 'we're most exciting punk-pop band in the UK right now' vibe.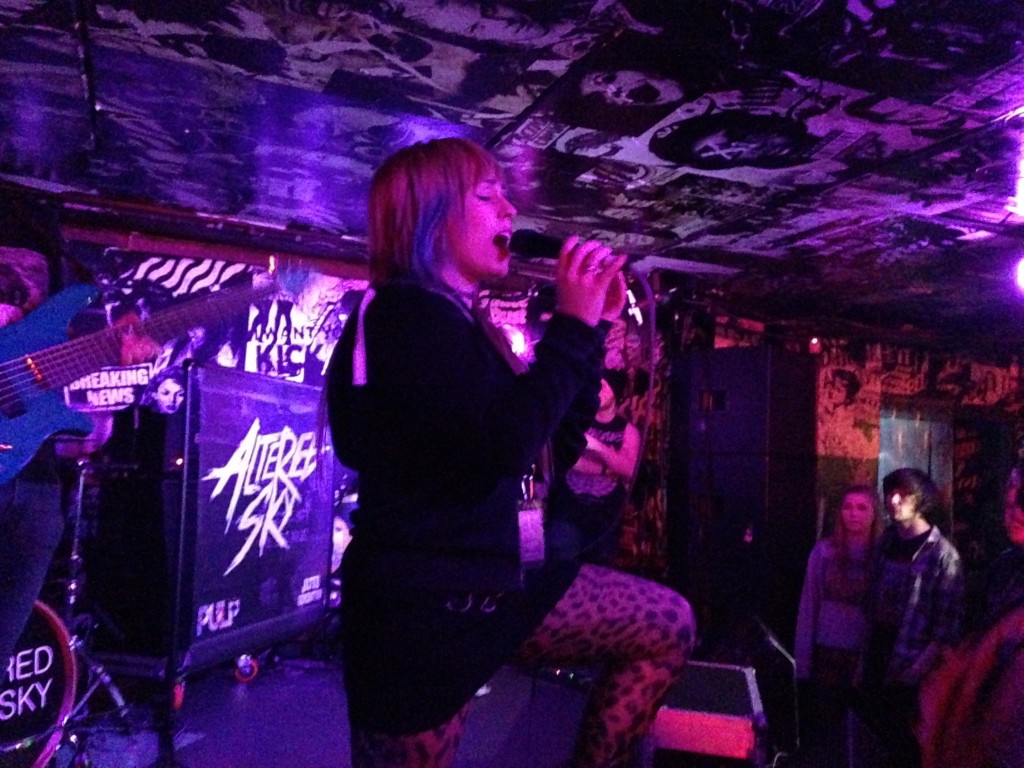 We are treated to tracks from 'Without Wonderland' including their latest single 'Waves' as well as stand out track  'Live For It' capturing the rebellion of youth the audience can relate too. 'Songbird' shows they aren't a one-trick pony and Ana even starts a sing-song for 'Bury It All'.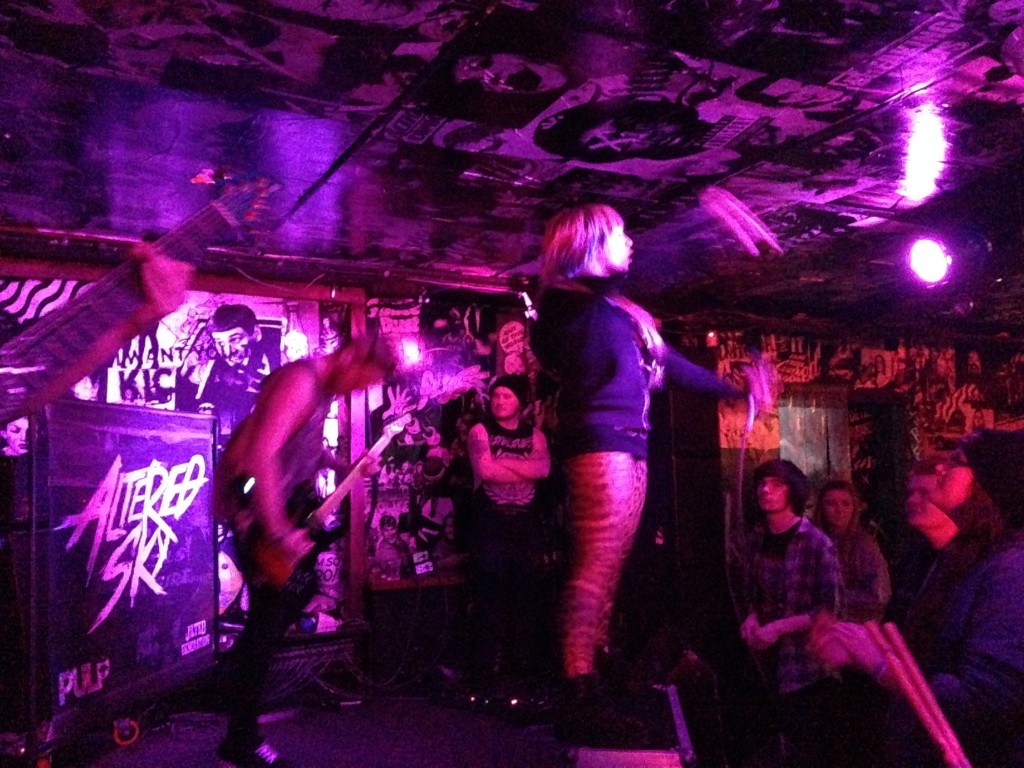 Chunky riffs, powerful lyrics – delivered through the most fitting voice you can find, blinding drums and addictive basslines. What more do you need from a live band? Nothing else until there's a bigger stage set. If this was an arena show I can could imagine fireworks all the colours of the rainbow, holographic anime characters and smoke machines. For now we will have to settle with Altered Sky's charisma  – which is just as exciting. If Altered Sky tour in your town, you need to check them out. Only downside is this was a fairly small set. Couldn't help but want to hear more!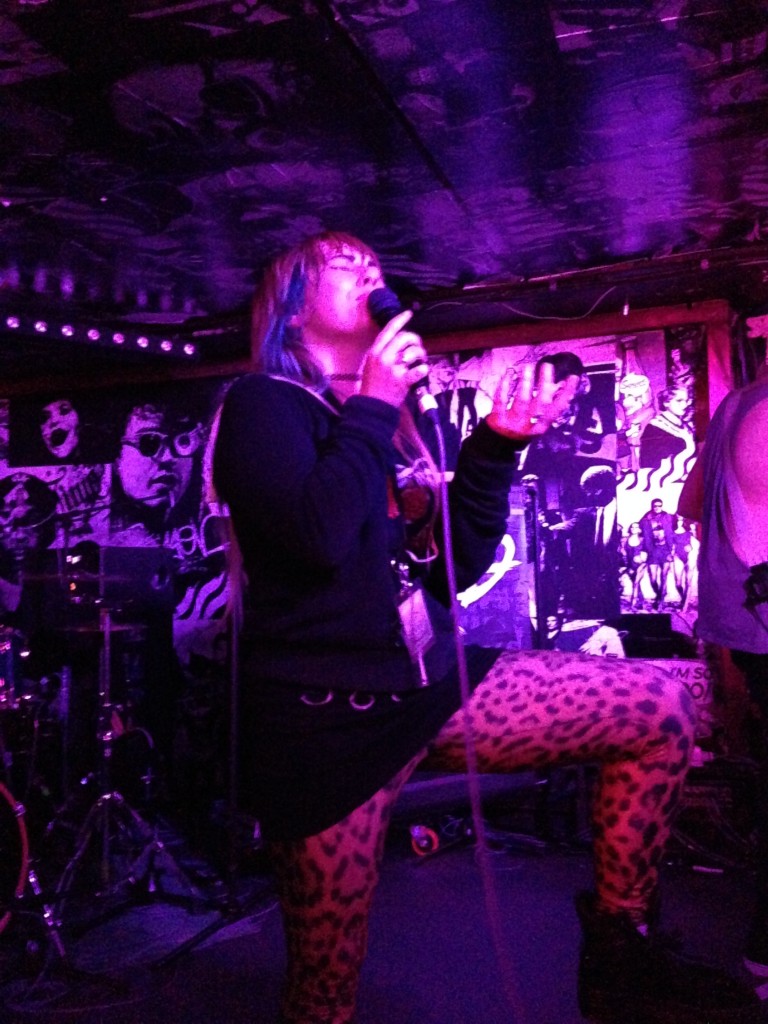 All by Neale McGeever