Melodic Metal band Ashes from Manchester opened the show. I did think it was a bit of an odd opener for the gig as I can't imagine them having similar fans, nonetheless they put on a great show. It's hard to connect with a small crowd. However Ashes put a lot of effort into interacting with the crowd. Lead singer Jonny Meaney heads off into the crowd and goes right to the back of the venue with his microphone, getting as many peoples attention as possible.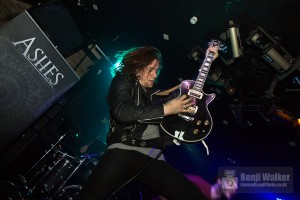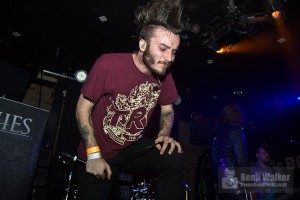 Ashes mix a nice blend of clean and rough vocals, a few synthy bits thrown in, making some great party metal. "The music industry is all about having fun" says Jonny, and this is a band that have shown great spirit and effort to get a crowd that were not their to see them, on their side.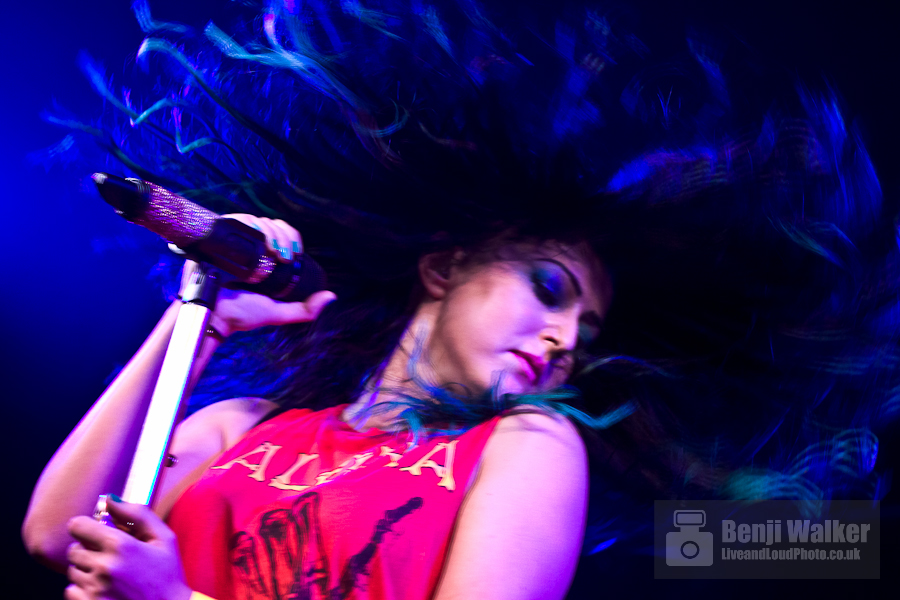 The Dirty Youth are up next and the room is filling up nicely. People make their way towards the stage to see an explosive start and a strong welcome from vocalist Danni Monroe. The Dirty Youth play Rock-Pop at it's best. I can imagine The Dirty Youth will do well in the mainstream once propelled into that sphere . The crowd get involved with their hands in their air. Looking round there is a real mix of fans watch them – Fathers and daughters, The old(er) and the young. Everyone is loving this spirited band.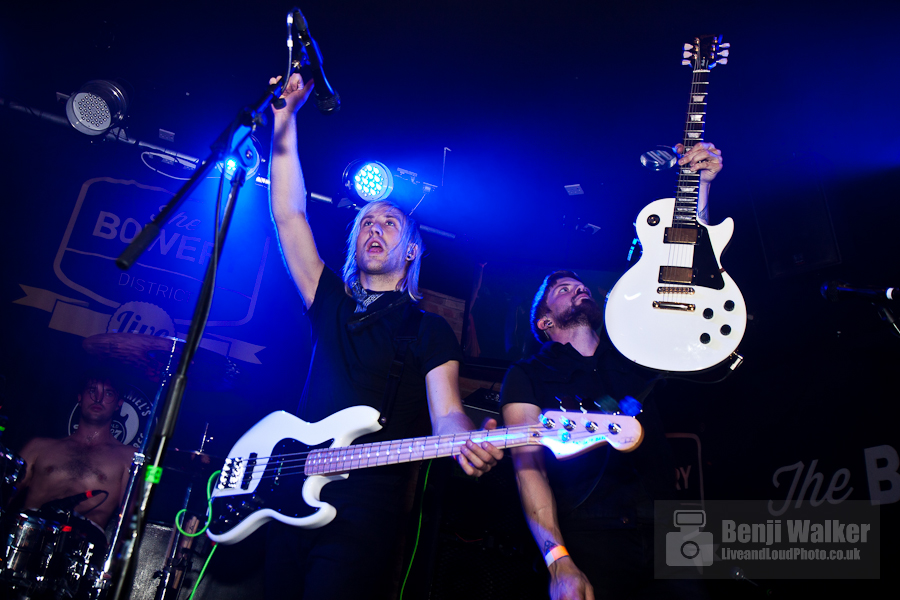 Dave McPherson appears on the stage in his farmers hat and dinosaur jumper, to a now full room. They tune themselves, check themselves in and start strong. InMe are at a point now where they are masters of their trade, pretty much all of them they can play a quality skilled guitar solo – and that's something to really be appreciated.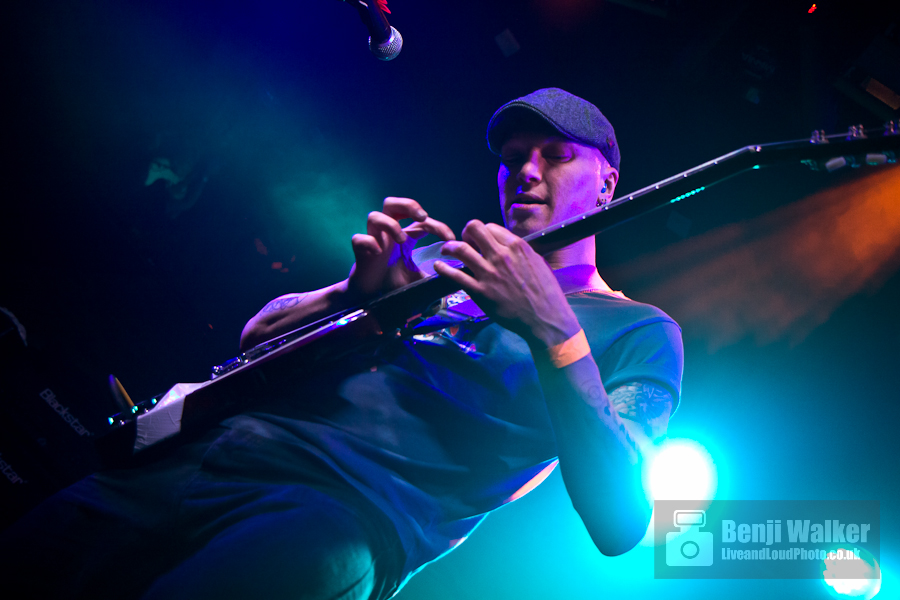 InMe have stood the test of time. I remember seeing them at download many years ago. Playing to a packed out tent. Tonight is no different, the room is full. The fans very excited. They have done something perhaps no other band has done before – released 3 albums. The concept album project is made up of three thematically distinct albums: Dawn, Sentience and Quietus.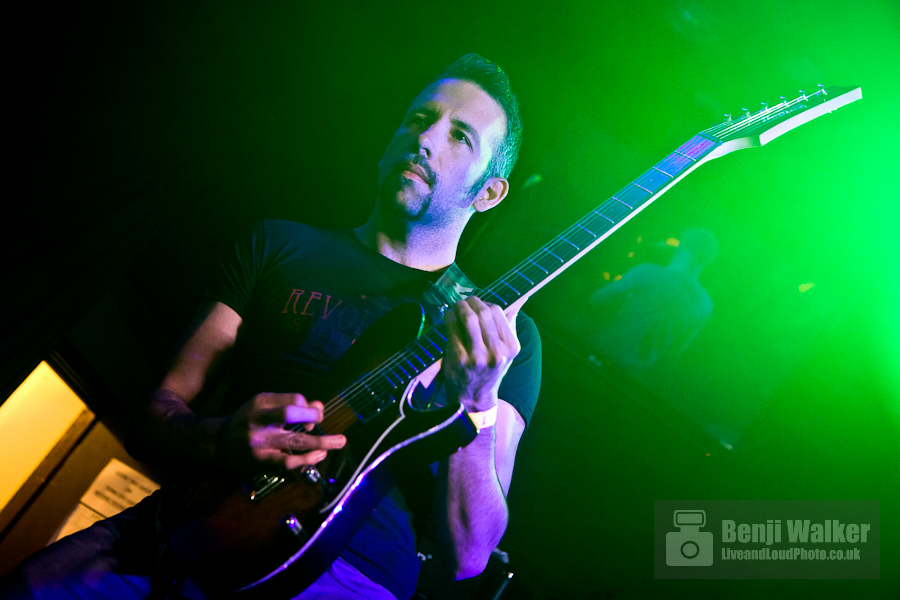 Watch our interview with Dave McPherson and Gazz Marlow from Takedown Festival this year, as they talk about the initial ideas for releasing the three albums:
At the gig Dave tells the crowd a story of someone messaging him on Facebook saying that they would only come to a show if he plays something they knows. Someone at the show sighs loudly, and says "I don't know this one either". Dave replies (jokingly) "Who's f*cking fault is that… do your f*cking homework".
People love their classic songs,  the bands they grew up with the songs they heard on the radio, people like that feeling of nostalgia. InMe go on to play their classics including 'Safe in a Room' and 'Rapture: Land of the Secret Rose', which the crowd really appreciated.
It's a brave move to release three albums all at once. A lot of bands seem to be taking to to releasing small EP but more often. But then what works for one band, doesn't necessarily work for another.