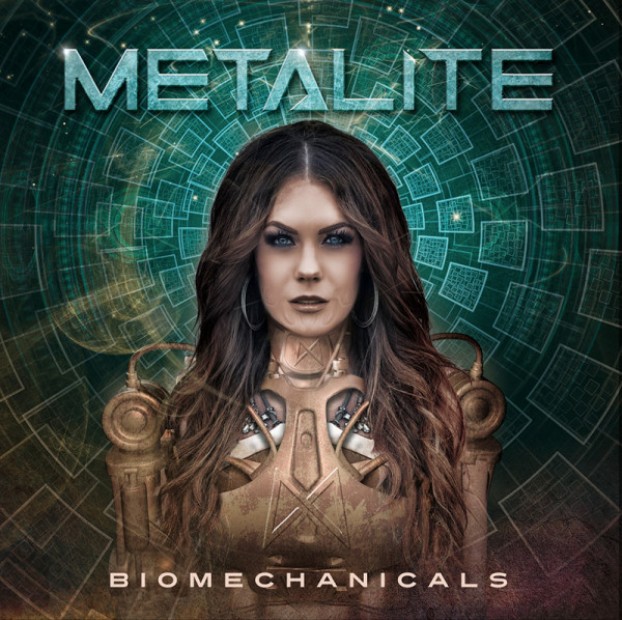 Two years after their Heroes In Time debut, Sweden's Metalite has signed to AFM for the release of new album Biomechanicals due out on 25th October.
As the name suggests the band offer melodic metal, as influenced by bands like Within Temptation, and in their endeavours to move forward musically have brought in new vocalist Erica Ohlsson.
"We knew that we had to go for a singer with great talent, so I searched where a good singer belongs, on stage!" remarked guitarist Edwin Premberg. It was at a concert in Stockholm where he first saw Ohlsson. "I heard her and just knew she was perfect." he said.
Metalite, completed by Robert Örnesved (Guitar), Robert Majd (Bass) and Lea Larsson (Drums), brought in Jacob Hansen (Volbeat, Amaranthe) to produce Biomechanicals, adding an early 21s century to their symphonic metal sound. The result is an album that has been described as: "The metal version of Brave New World".
The band has released the track 'Far From The Sanctuary' as a single prior to the album's release, and you can watch the video for it right here at RAMzine.