No Possession started off as a blues/rock band (called No Possession Blues), they released two albums (No Possession Blues, Patchwork) and won the Scandinavian Blues contest in 2011. Then, in 2018, they decided to drop the blues bit of their name and move into less blues-oriented rock.
This vision has been crystallised with the release of a new album called Third Time's A Charm and it would appear their vision is realised: I hear blues-based rock like Deep Purple but a distinct bias toward the Small Faces with a hint of modern blues. What is apparent is that these guys can play. One listen to lead off track, 'Lights Out', calls up Small Faces if Rod Stewart had an even gruffer voice. It's riffy with keys and horns and a damn good slide solo makes promising start, even if the vocals sound a bit strained at times.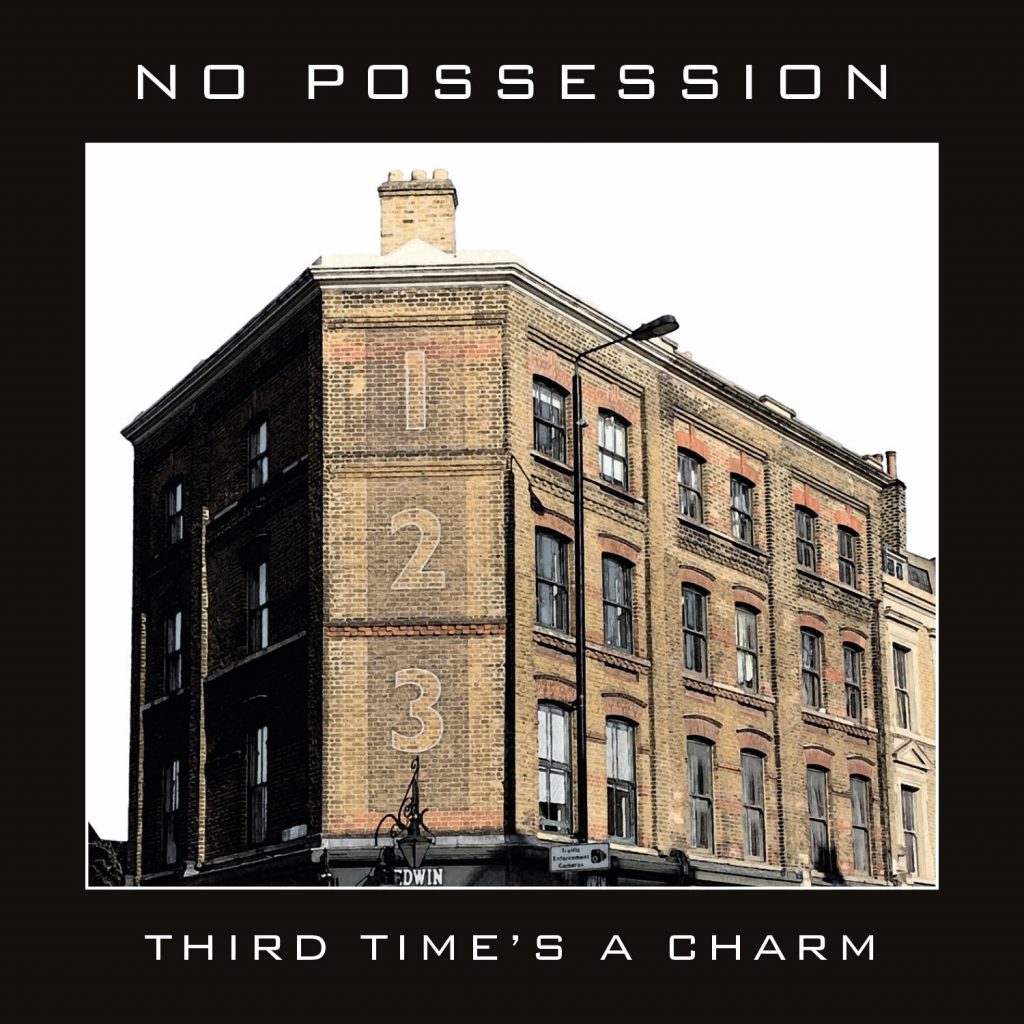 Away from outright blues, 'Find My Way' moves South for its rock roots. 'Retold 'n' Recycled' is an honest title as they use loads of Small Faces titles in the lyrics, and the riff and piano is on point too. To prove they don't just do rock, 'Feel This Way' brings an acoustic/vocal ballad with the best vocal performance too. 'Capital Crime' is a soul/funk/blues/rock hybrid, but with a banjo! 'Out To Dry' offers loads of wah on the guitar. They wrap up the twelve tracks with another well-played acoustic song called 'The Sunshineman'; it has a feel of the acoustic interludes that Budgie always liked to include but with a Southern tinge again.
In all, the album is difficult to sum up. It's not the strongest vocally, presents often familiar riffing styles (which they obviously freely admit), and yet after a few listens this does have a lot to offer and is really enjoyable. I also imagine they will be great in a live setting as I get the feeling they want to share a good time. Give it a try.