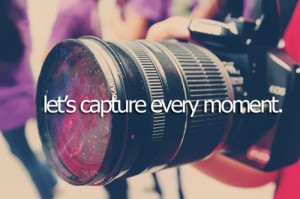 Photo-set includes: Klasside, The Wild Lies, and GUN
Klasside
Klasside are a midland-based alternative band combining elements of rock, funk, rap and folk into a melodic, modern sound. Check them out here.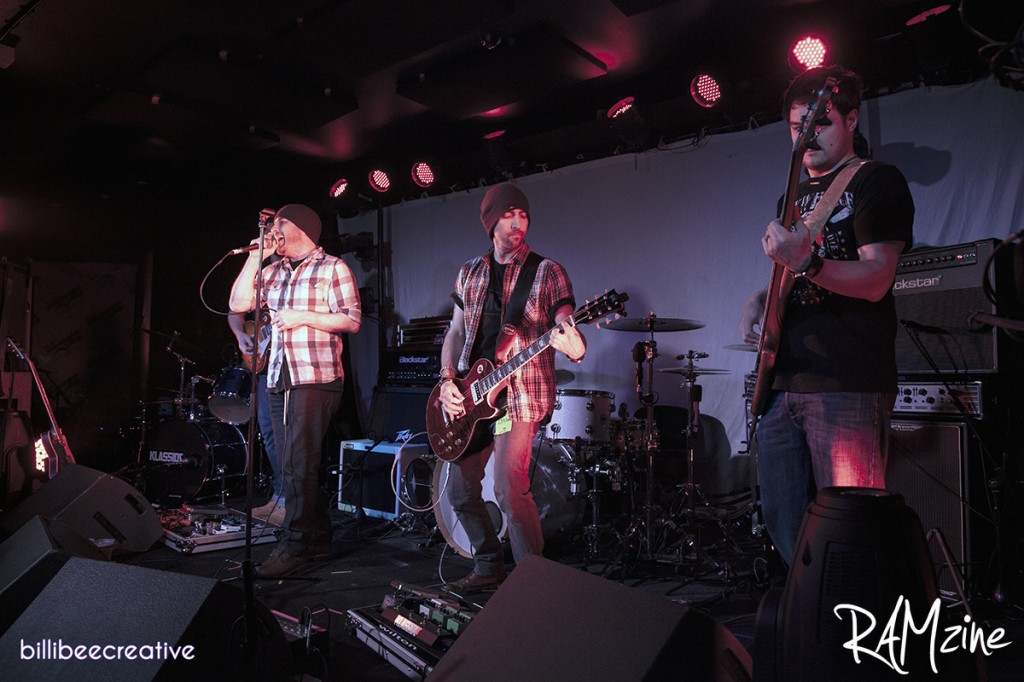 The Wild Lies
Are you craving some Hard Rock with that oh so hard to re-create 80's feel!? – Look no further then The Wild Lies! These High Wycombe lads are a whilwind of melodies, and riffage that the metal gods would approve.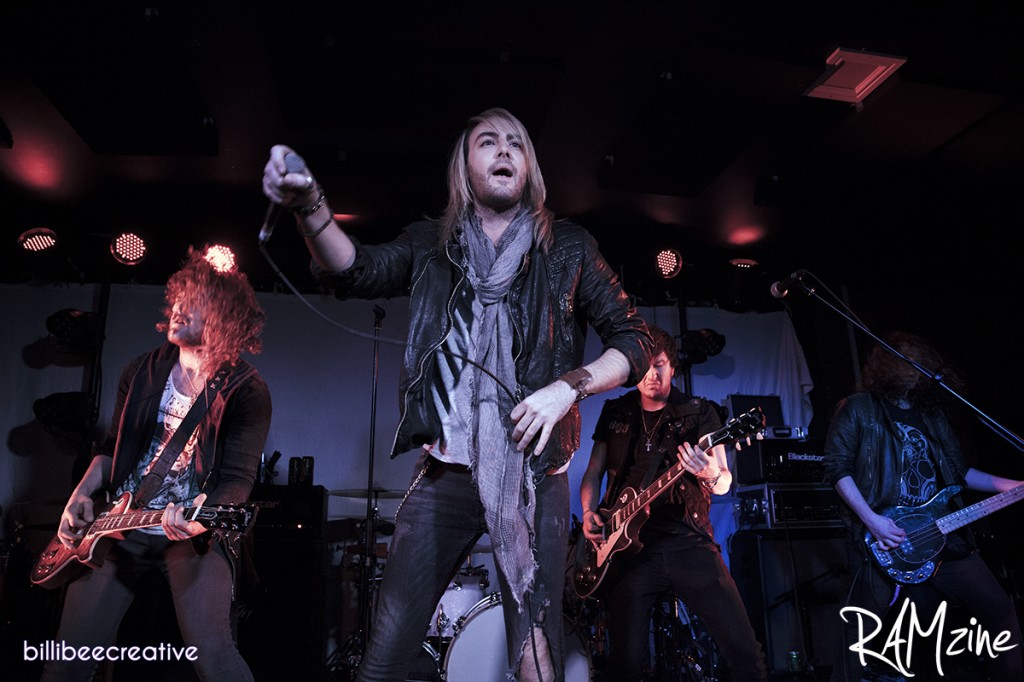 GUN
After numerouse line-up changes GUN decided to call it a day back in 1998. Luckily the band then reformed in in 2012 with their acclaimed 'Break The Silence' album.
Now, GUN are back with the release of their new album 'Frantic' via Caroline. This anthemic rock 'n' roll band know how to put on a great show, having shared stages with the likes of: The Rolling Stones, Bon Jovi, Simple Minds, Bryan Adams and Def Leppard.
Fans were treated to a mix of new songs and the classics. GUN are a band that you simply must see live, hopefully we will see them at some festivals over the next few years, they certainly deserve the re-exposure, with this new material.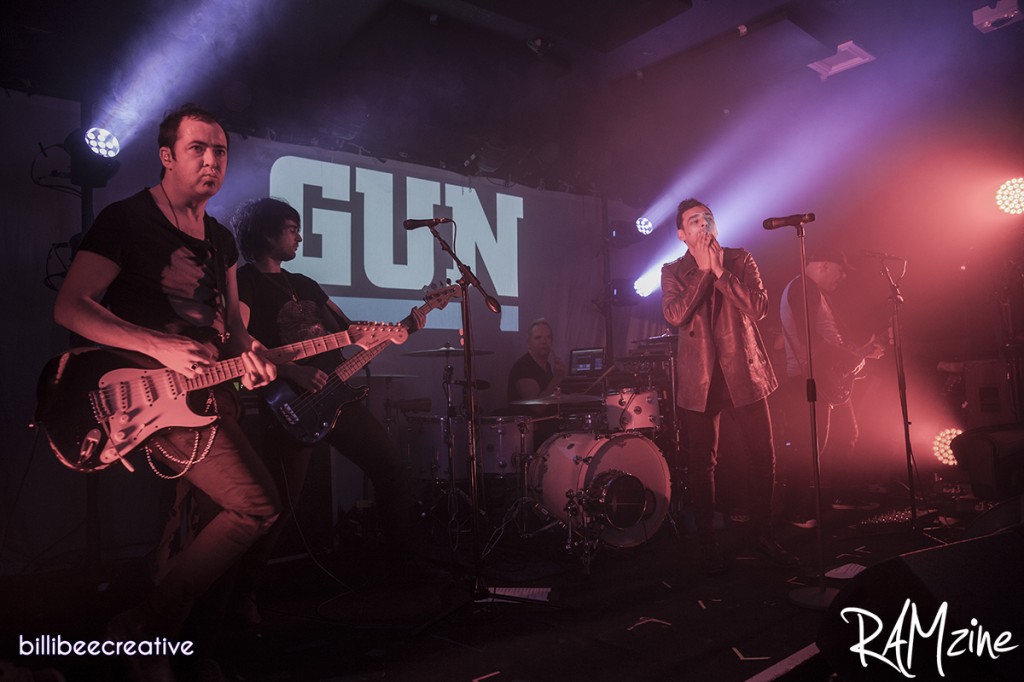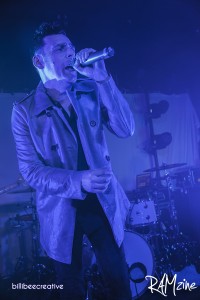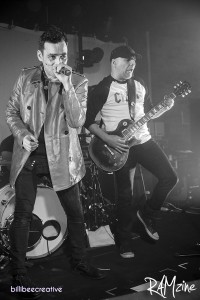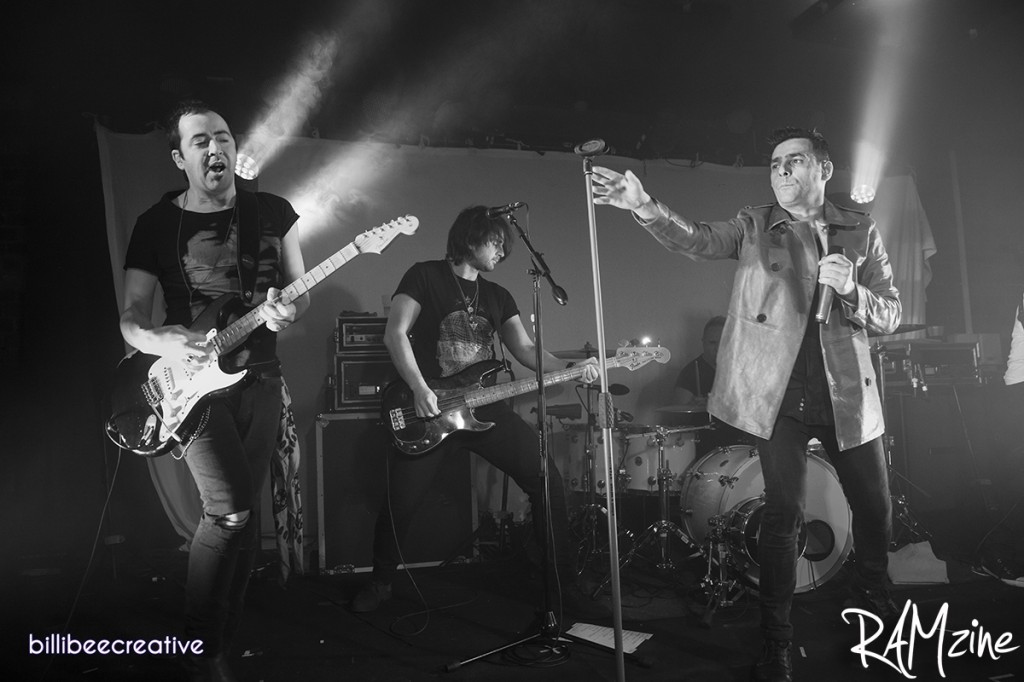 See more photos here: