It's not often you come across a band like Trepalium. One struggles to define what sub genre this band falls under. The closest approximation might be 'cabaret-core' ?! If such a term didn't exist before it certainly does now. With a blend of tech metal, old school jazz and some nu-metal style grooves thrown in for good measure, Trepelium are a fresh and exciting band keen to make the listener start bopping from the outset.
There is certainly a very fun and circus like vibe put forwards from this band and it can be assumed that they are a brilliant live experience. The bouncy quirkiness of their music is complimented very well by the aggressiveness and moments of craziness. If you like your music heavy, hard hitting and fun – then without doubt check these guys out.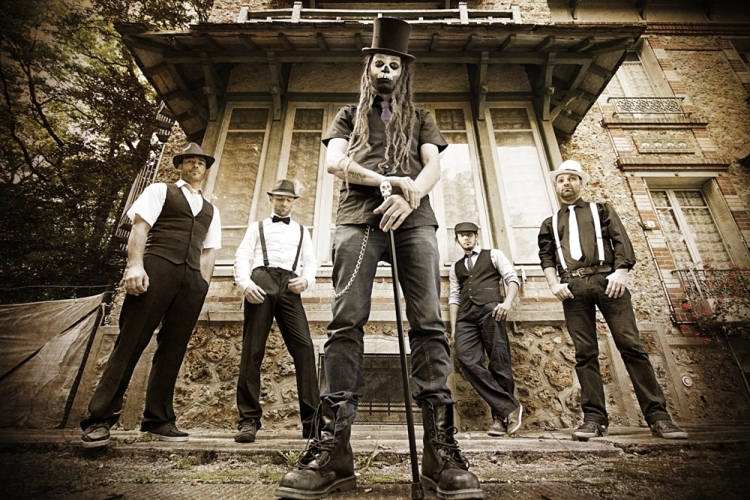 Many different styles can be picked out from the album, slightly Coal Chamber with elements of the Shining and even some early Devin Townsend infused vibe. The production of the record itself is clear, the drums are thumpy, the guitars are abrasive and at times there are moments of 'jazz hands' hilarity.
I can't see how anyone into metal won't enjoy listening to this band. For the casual listener they are a fun, party act and for the more serious musician, the chops and well written songs will promote repeat listens! Definitely a summer of 2015 album for all your earsies!!