First band of the night is The Freudian Session, a 4 piece punk band from Reading. The first thing that stand outs is that one of the guys seems to be topless. Usually you expect this sort of thing from a drummer, however it was in fact the bassist (pictured right below).
The lead vocalist looks the part, great vocals, but has he got enough attitude for my liking? You soon come to realise that one does not simply take the The Freudian Session seriously, they do have attitude, but more in a fun punk way.
Tonight we are judging this Metal To The Masses on general band ability, stage presence, chemistry, crowd interaction, and potential. The first band on will always have the tough job of breaking through that initial crowd interaction. But it's clear that crowd interaction is one of the main things The Freudian Session are all about, it's only been about 5 minutes and they have the crowd giggling.
I'm intrigued by their track 'Cup of Tea 80p', they tell the crowd that "The Lounge bar in Andover sells ridiculously small cups of tea for 80p… could be more of an espresso".
There is definitely room for The Freudian Session in the world, they make people laugh and everyone seems to be having a good time which is always the name of the game.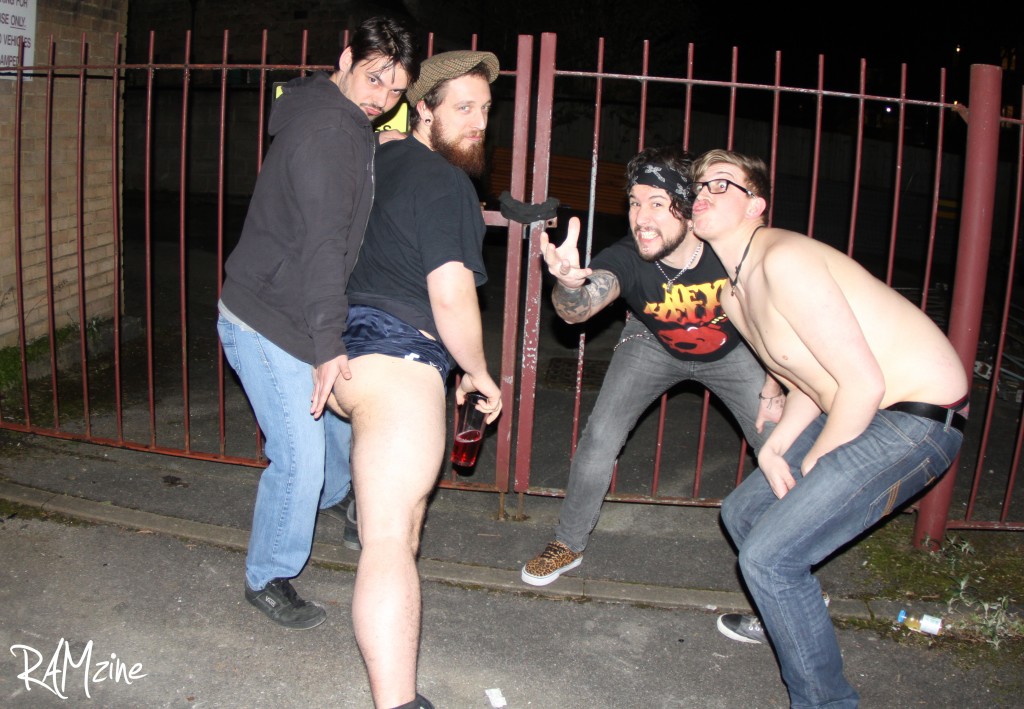 Remnant are up next, they are a Metal band from High Wycombe. A mix of male and female vocals are always welcome in my books. The male vocalist is good with getting involved in the crowd, and great vocals. The female, posh vocals, bit uncool in this era.
One thing that always gets me going is a bloody decent guitar solo, this dude can play! The lead boy singer boogies, I knew this was a thing! Ever since I saw rotting Christ at MetalDays. The thing is sometimes you get Metal with a great groove element that allows said 'boogieing' to take place – I shall call it 'Death Boogieing'.
They have some great tracks well worthy of a decent headbanging session. Remnant finish with 'Malevolent' which is a brand new song.
Sadly Remnant denied my offer to take a photograph of them at the end of their set :'(.
Gutlocker Metal band from Woking open their set powerfully. Their dark tone riffs mixed with strong vocals give them a brilliantly gloomy vibe. "This song is about me pulling my erected dick out of a water bottle…it's called 'Stuck'" says vocalist Skippi.
Not only are they funny, but they have a great sound. It's paced, it's got that much loved groove, and it's kinda cool.
"Fuck the competition, it's all about people getting together" says Skippi. I gotta agree with him on that one!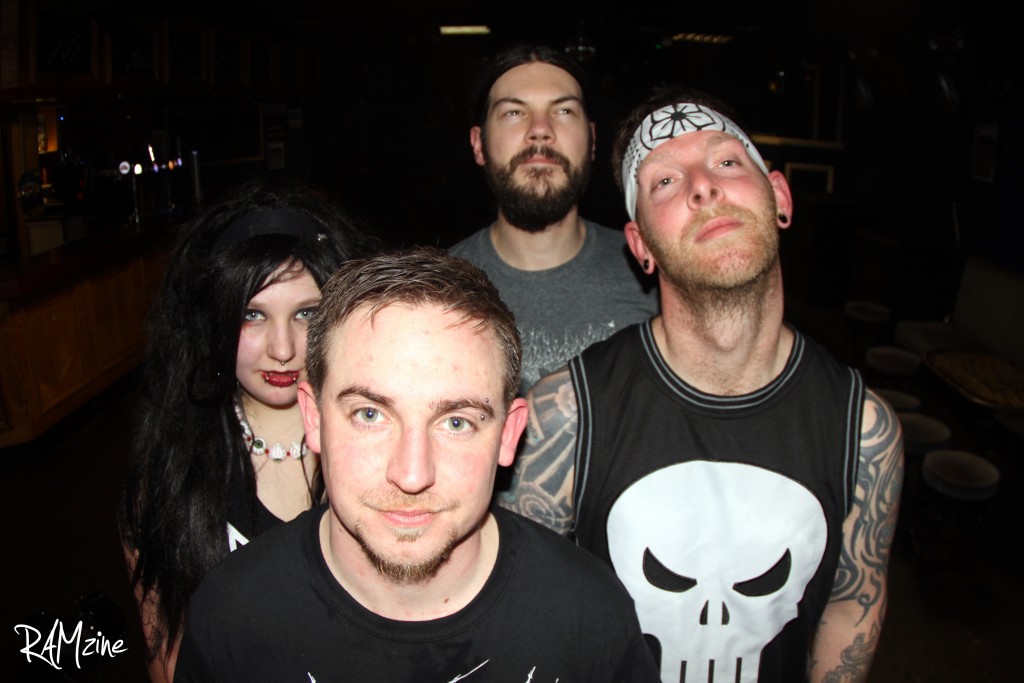 Circa Never are the last band of the night. I always feel immediately proud when when I see a young band with so much potential. Dressed in t-shirts of AC DC, Metallica and Alice In Chains it's clear to see who their influences are.
The vocalist sounds quite southern rock, but this is very much a grunge band. The stoner vibes are there, it's music that makes you feel, and it's making me feel like I want to sway with the music, let it take me on a journey of the mind.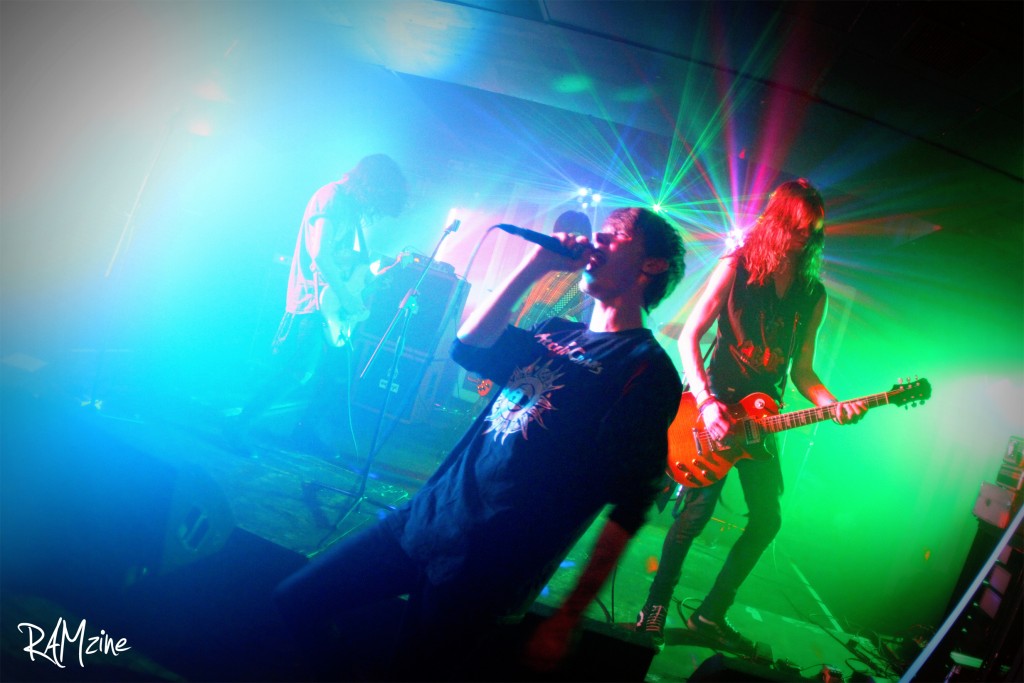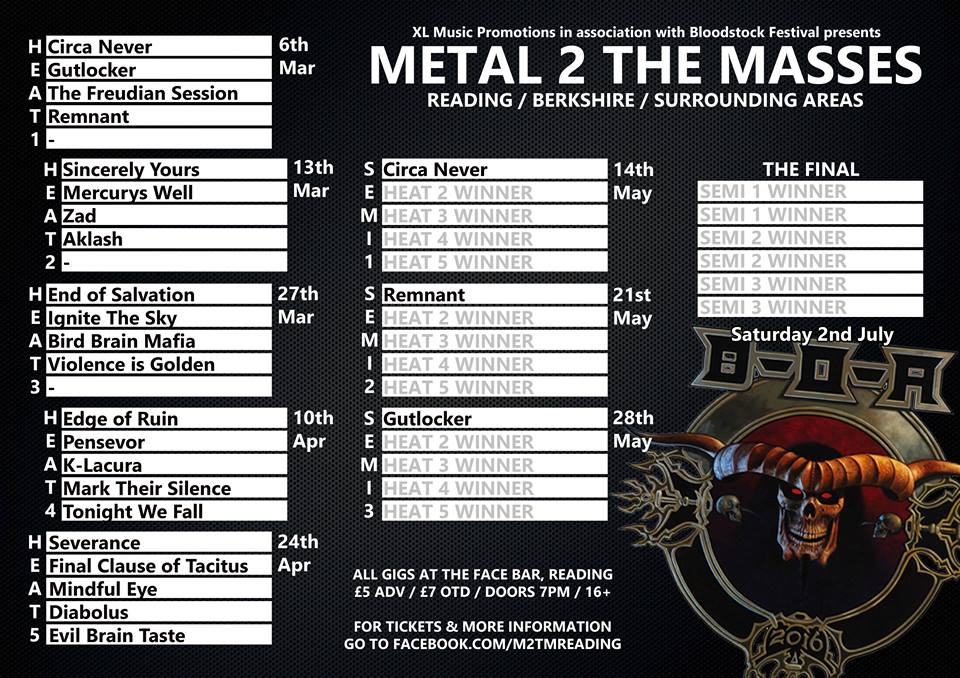 Save
Save