'I Am The Bad Man' starts with thunderous lures. Mindscar kick up some dirt throttling the ears with their metalcore madness and vocally ripping out some throaty savage lyrics, it's music to my ears!
'Headless' doesn't creep – it wouldn't know how to, but it frantically rips out a demonic weave of brutal and extreme together, increasingly manhandling the audial until it is begging for mercy.
'Buried Beneath The Snow' is in pulverisation mode as it burns with a captivating tenacious groove, maintaining its momentum and goes straight in for the kill.
'A Faceless Force That Must Die' takes death metal elements and turns them on their head in this fast devastating track that is wonderfully antagonistic!
'Megalodon' – This track breeds malevolence and will strike fear into the hearts of many. With brute force it kicks the ears into submission with its vengeful stride.
'Cerberus' another glorious track that breeds devilish intent and uncages its lethal slurry on the innocent!
'When The Soul Dies' takes a slower more precise leaning than the previous tracks, however, still as brutal and hungry to devour!
'Entering a Void' moves toward a more melodic phrase and simply offers a respite from the brutal and cantankerous rhythms, opting for mellow but edgy and sinister all the same.
'What's Beyond The Light?' – The bands title track gives out a catchy and melodic combination of voices, but there is no permanent respite from its malevolent harsh vocals or adrenalin rush.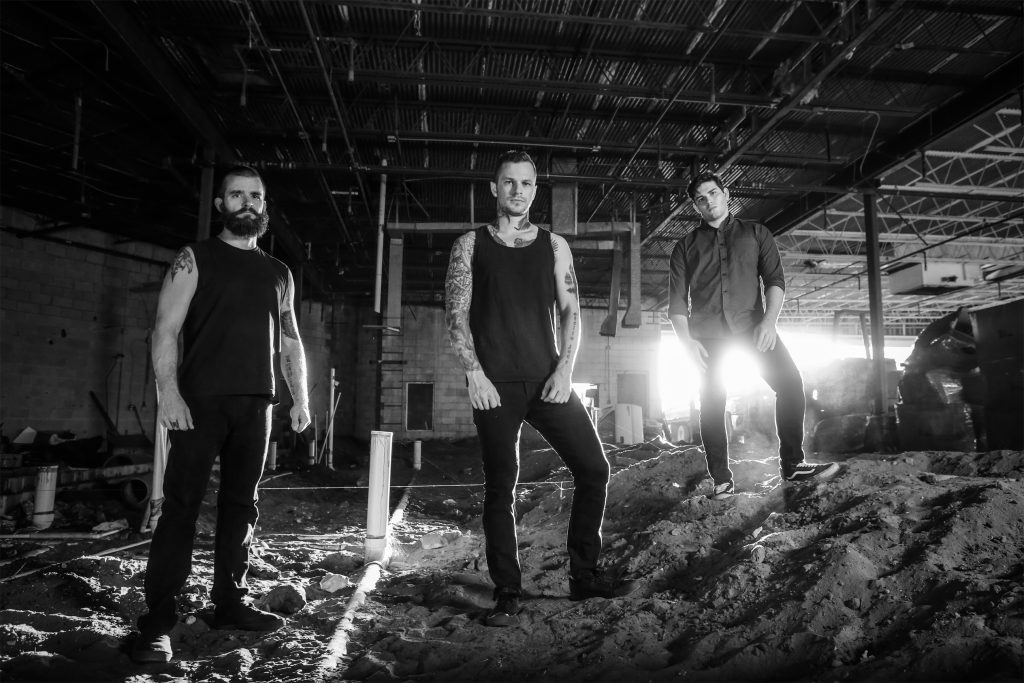 This is a great combination of fast and slower pace with everything in between. The guitars sound effortless, the bass hooks are hard, the drums pounding and the vocals with angry attitude mesmerise.
Communicating through brute force and impacting rhythm it scolds with a deep magnetism that is drenched with a throbbing encounter. There is no escaping the powerful mind-set that Mindscar have chosen for you.
It's all out frenzy is intoxicating and rich and violates stirringly as the music comes crashing down around your ailing ear drums that cannot keep up with the pace in an all-out bid to win you over and take control.
Metalcore has its uses, despite not being favourable by the few, for me the aggression is something to be savoured and so savouring it releases a tension as irritable and intense as it may be, but none the less, it is a genre that wreaks havoc and a most welcome one!