Pop-Punk kids, now is your time to fix up, look sharp and listen, as you may be about to discover a new favourite band (feel free to thank us later).
Welsh quintet Seven Stories High are coming straight back out of Swansea with a brand new four track EP, Deadweight, a kickass, albeit all too brief romp through the heavier end of the Pop-Punk spectrum. Drenched with a mature, yet accessible lyrical outlook.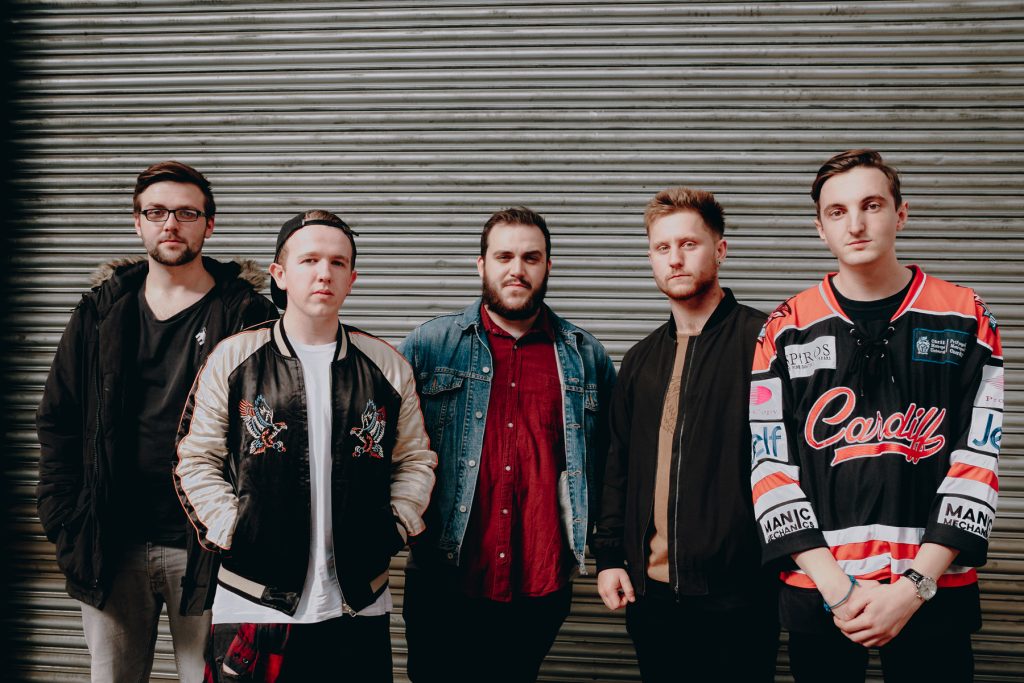 Tackling the issue of mental health is a brave move for any band, running the risk of being accused of melodrama or insincerity, but SSH take on the subject with confidence and bombast, with a sonic palette to match. You're not going to find anything genre defining here, but tracks like 'Apathy' and 'Alchemy Part 1' carry enough weight to leave a lasting impression, long after the record finishes. Although, it is with 'Midas' that the band really showcase their chops, with a gradual build that gradually builds up into a powerhouse Pop-Punk anthem.
So, to summarise, if you like your Pop-Punk a little more heavy and mature than much of what the scene is offering in the mainstream, than this is essential listening before 2017 comes to an end. We just wish it was a little longer.