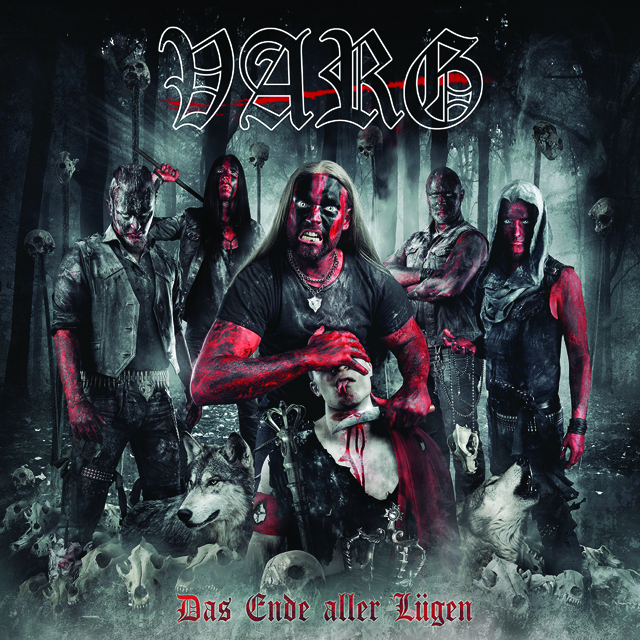 With a rumble and a German sampled voice the album is underway. I love the German lingo – it really gives your tongue a good workout! This track is speaking over some intense music as the voice gets angrier you find it is in keeping with the title.
'Das Ende aller Lügen' – The snarling vocal and angry grooves plough through the track with never ending energy in abundance and never tires of its grueling emotional encounter of addictive melodic status.
'Revolution' – This track is more deliberate in its delivery, however, it works up a good sweat as the rhythms and riffs ignite with speed and a determination that becomes gripping, but not as melodic as the previous track.
'Streyfzug' – This is quite an interesting track that is a tirade of riffs and German lyrics that cannot be likened to Rammstein as it is far to 'nicey' with a classical music feel behind it.
As the title suggests 'Achtung' (danger) has a warning attached to it and sounds urgent in its brutal delivery. It holds a superb chug that in turn holds its own and is extremely striking as it is exciting.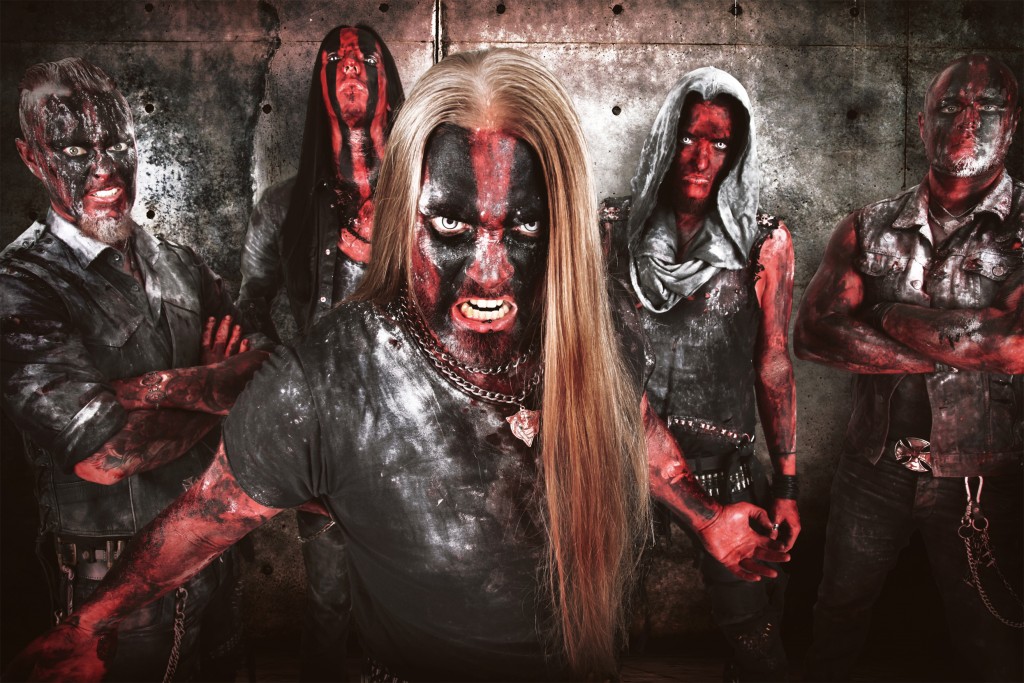 'Dunkelheit' – Darkness is quite a compelling track that maintains a sleek and sinister hue. The vocal scourges are gnarly and evil sounding and allows the freedom the music gives to it.
'Totentanz' – Playing out to some intriguing little notes and sung by an unknown female vocalist, helped along by the rousing male vocals that take over further on in the track. The male and female vocals take it in turn to flaunt their talents.
'Einherjer' – This one is a sing a long track of sorts that also contains a lot of anger that scathes and sweeps the depths before blatantly returning to its sing a long factor.
'Wintersturm' – No let up from its barbarous cruelty as the drum beats take over with some meaty blast beats. It is rather a predatory track as it stalks with intent to thoroughly swamp the aural with potent caustic jabs.
'Ascheregen' – To finish this ten track album the band have calmed things down a tad, at least at the start of the track. Vocally whispering through its lyrics, to an amble of persuasive rhythms. It perks up more toward the middle of the track with uplifting vocal edge with beautiful melodic seduction.
This is a good strong album bringing a plethora of varying tracks, although most of them are brutal in their own right!