Hardcore Metal dudes War of Ages all the way from Pennsylvania!, released new album 'Supreme Chaos' July 2014 via Facedown Records. Here is our track-by-track review.
From Ashes
Whoaaaaaaaaaaaaaaaaaa! Makes note to oneself not to turn the volume up to 11 unless they want their brains to explode!! What an amazing track! The musical flanks swagger melodically pushing the boundaries of what are considered normal. Sweeping ferociously to a full on vocal onslaught and never concedes defeat!
Lost in Apathy
A superb start yet again and creating a more vehement fast pace with staggering harmonies and vocal mesmerisation. Fret wise it lures with creative appeal and passion.
Doomsday
A thickly textured track with strenuous deep sinews that slice menacingly through the aural and invents its own drama. Harmonies once more work well together on this predatory track.
Chaos Theory
This has an unusual beginning and contains a spicy compelling weave of bewildering mischief. It's a very enterprising encounter boasting melodic hues and fiery sinews.
Lionheart
Mustering up shrill ambiance and then plunges to a depth taking your ears with it. Firing capably on a tenacious vibrancy with swelling embraces of demanding riffs and strenuous throaty snarls. Brilliant!
___________________________________________________________________________
This album should be received well by metal heads that enjoy their music raw and powerful with boisterous potency!
___________________________________________________________________________
On Broken Wings
The jagged riffs and gaggle of beats turn into a swarm of angry bees and go on a rampage, its eager gnawing chews on the senses whilst the harmonies keep it tempered and earthy.
Amber Alert
Has a hearty slab of unruly rhythm flowing through its mighty bulging veins and rips through a sonic flurry of melody and gnarly vocal turmoil. Good head banging material.
Renegade
Bangs out a furious rambunctious beat with the melodic content constantly moving. It possesses a very mature gait of sultry strings which kiss the ears with a powerful embrace.
Ecstasy
Offers an abrasive battering of beats and tempered structures that tower emotively, potent and enriching its exploits literally toying with the senses and is a majestic enticing track.
Still small Voice
Unusual track that builds with a mountainous terrain of towering beats and rabid riffs alongside a bewitching harmony. The gnarly vocals give it that angry hate filled edge.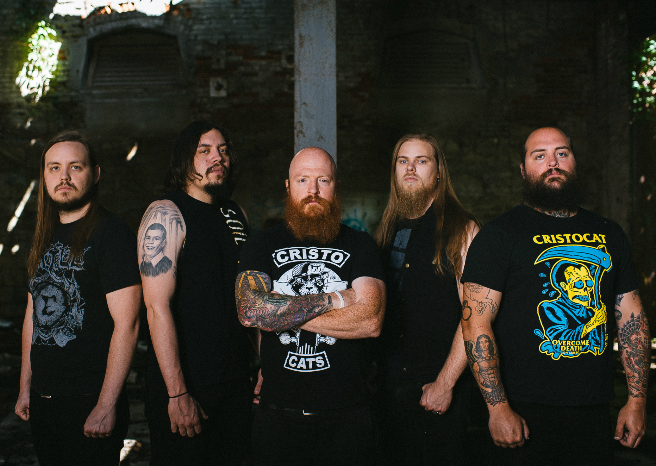 This album is a mix of metal-core and progressive metal that is brought together in a momentous infused encounter. It floods the aural with feisty chunks of melodic temperament and boasts a magnetic pull on the senses.
Its anger and injection fuelled vocal ravishing's make no mistake and is just as intense as it is gripping. Although it isn't thoroughly unique, it still has just enough bite and riveting qualities that will impress through-out its ten tracks of blistering madness. This album should be received well by metal heads that enjoy their music raw and powerful with a boisterous potency!
8½/10
Track List: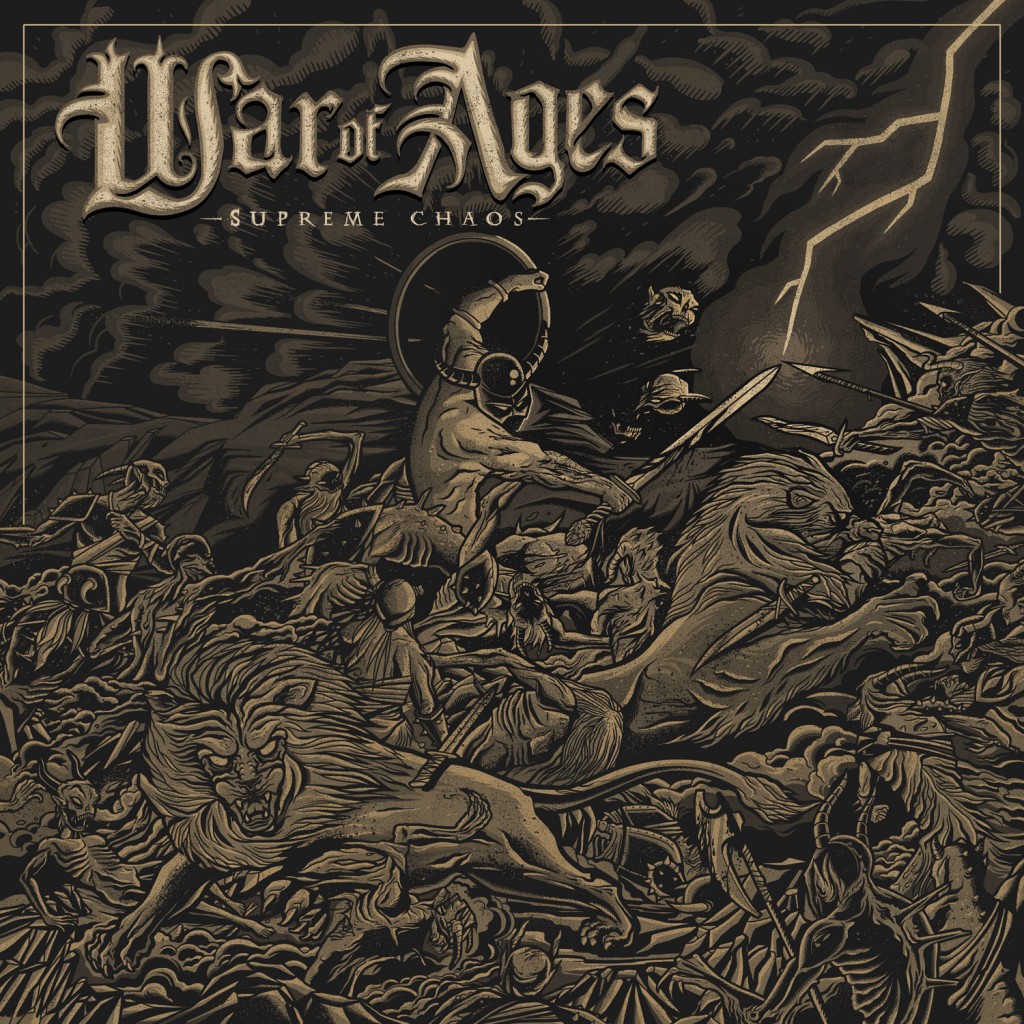 From Ashes Lost in Apathy Doomsday Chaos Theory Lionheart On Broken Wings Amber Alert Renegade Ecstasy Still small Voice