I'm pretty sure we can all agree that 2020 has been a bit lackluster on the whole live music front, with both gigs and festivals being canceled left right and centre due to Covid. After a long few months of what I like to call "concert withdrawal" I was finally asked to photograph and review a local show.
I arrived at The Underground Venue (which is found in Plymouth) with excitement whirling in my stomach, the thought that I was actually going to see live bands again filled me with happiness. Upon entering the venue it was clear to everyone that the Underground wasn't taking any risks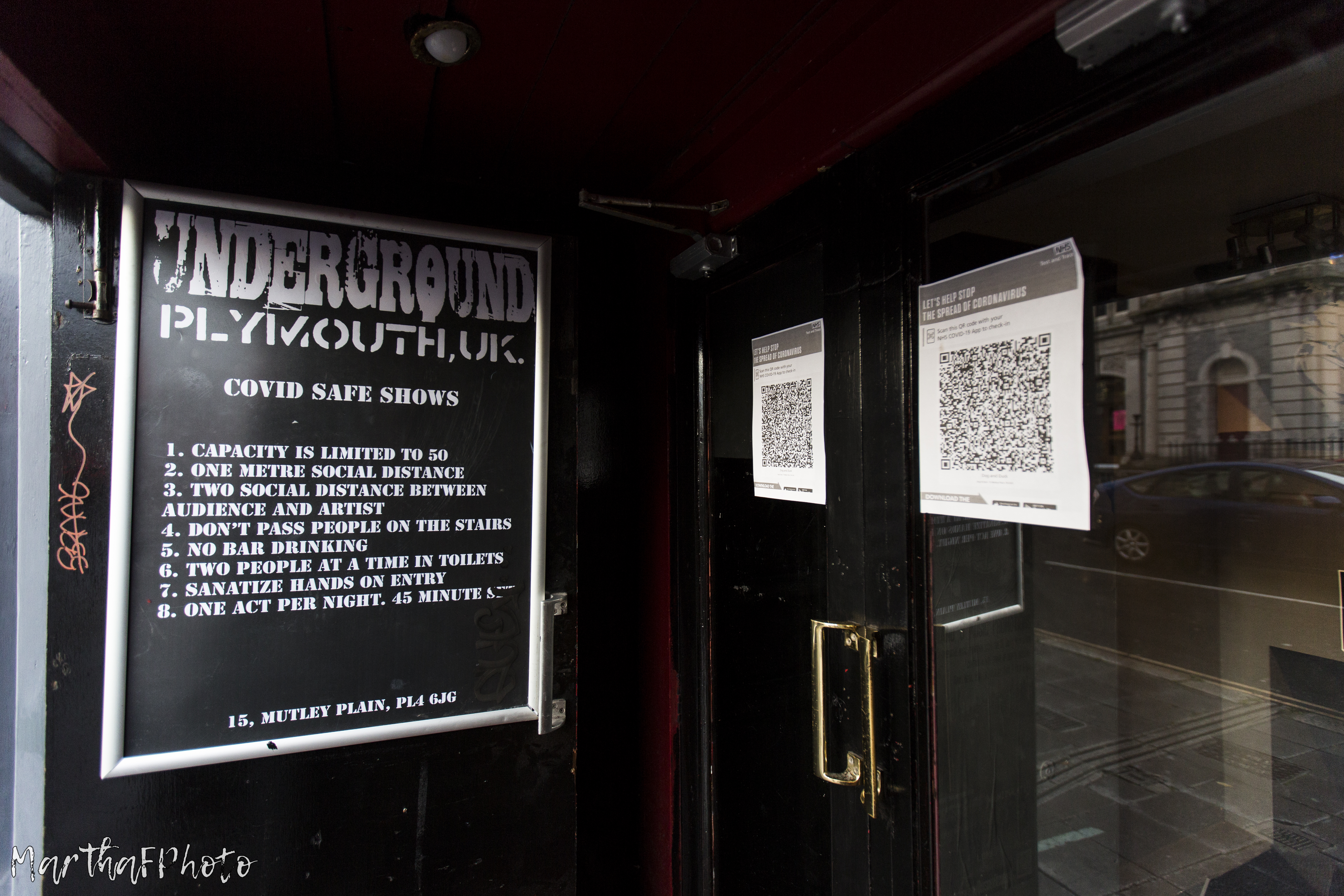 When it came to being Covid safe, they had a Track & Trace code on the door, hand sanitiser throughout the venue and the seats for the show had been distanced to fit up to 6 people. It was good to see how seriously they were taking the rules and restrictions.
Everyone was smiling and the atmosphere was fantastic for Dorks who were the first of 3 bands to perform. Dorks are an Exeter based, post-hardcore/noise 3 piece. I've had the pleasure of photographing this band a few times now and they never fail to put on a great show. Lead singer Josh, and bassist Marcus have a hilariously funny stage presence, with banter back and forth between them throughout their set. The band also chucked in a very heavy Nirvana cover which was definitely a crowd favorite.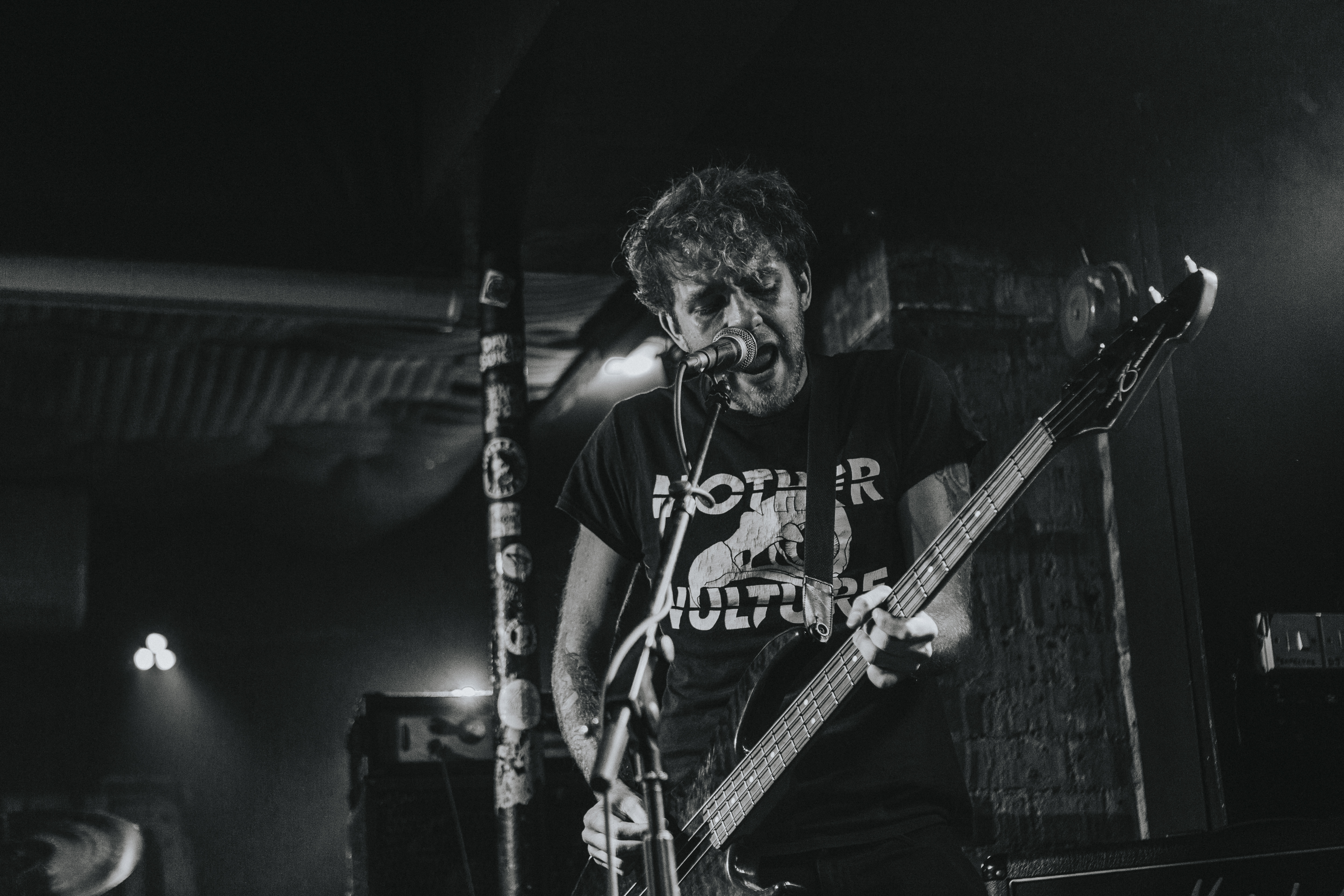 Check out and support Dorks using the following link – https://www.facebook.com/dorkspunkuk/
The second band for the night was Methods who are a 2 piece rock duo coming from Bristol consisting of a drummer and guitarist/singer. The band captured the audience straight from the start of their set with their mesmerizing techniques mixed with singer Owens grunge style vocals. The band showed an extremely high level of skill and performed with ease from the first to the last note.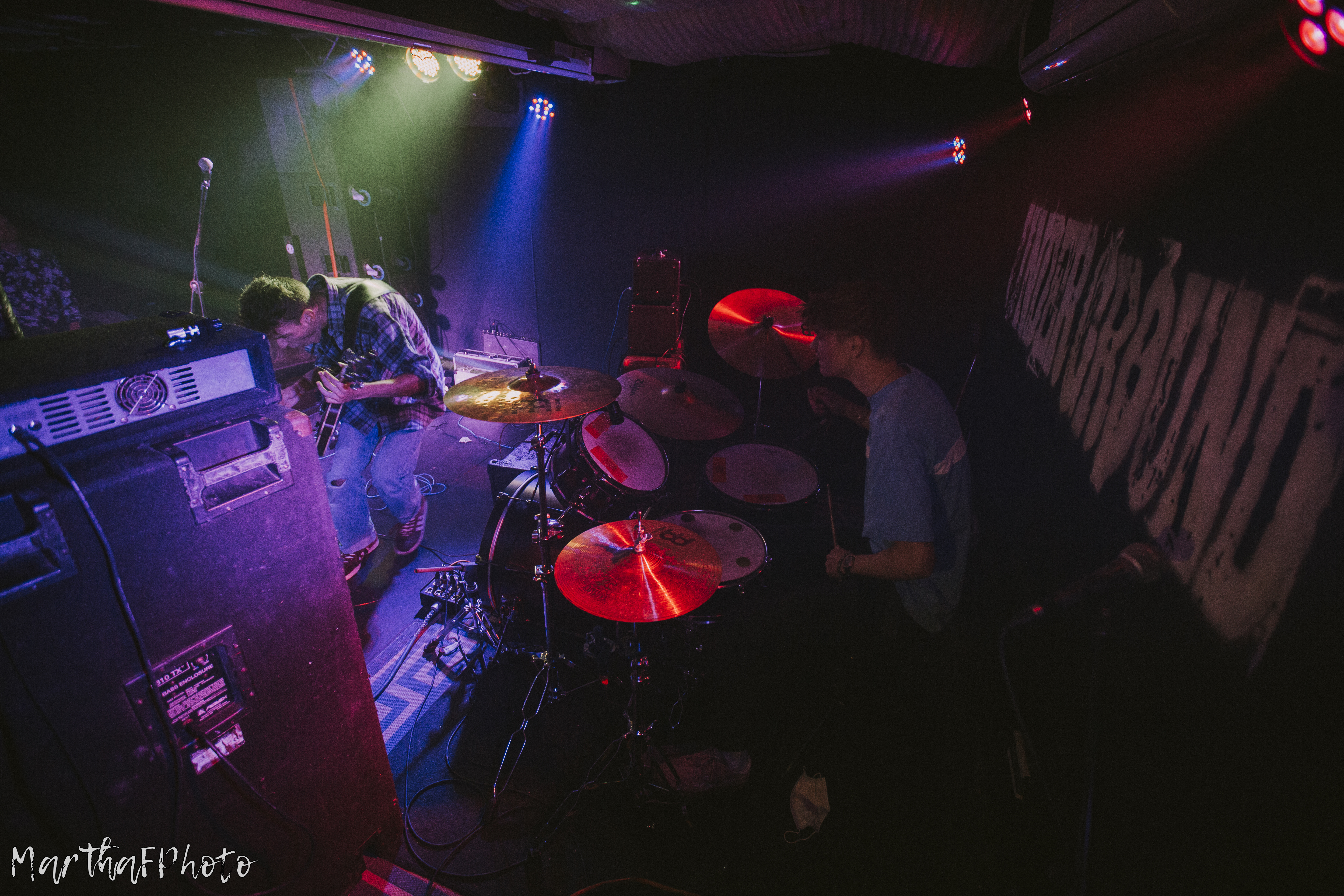 Check out and support Methods using the following link – https://www.facebook.com/MethodsOfficialUK
Lastly for the night, we had the wonderful Arizona Law close the gig. Arizona Law are a Plymouth based 3 piece who have an old school punk rock sound to them. Recently during lockdown, the band released a new music video for their single'Floating Away' where the band compiled home shot videos from fans to spread a bit of cheer during the unfortunate time. On the stage, however, the band is well-rehearsed and tight with their sound. There were times when lead singer Jim got the crowd involved (well as much as he could with it being a seated event) by chanting lyrics for them to repeat, which made the show feel a lot more intimate.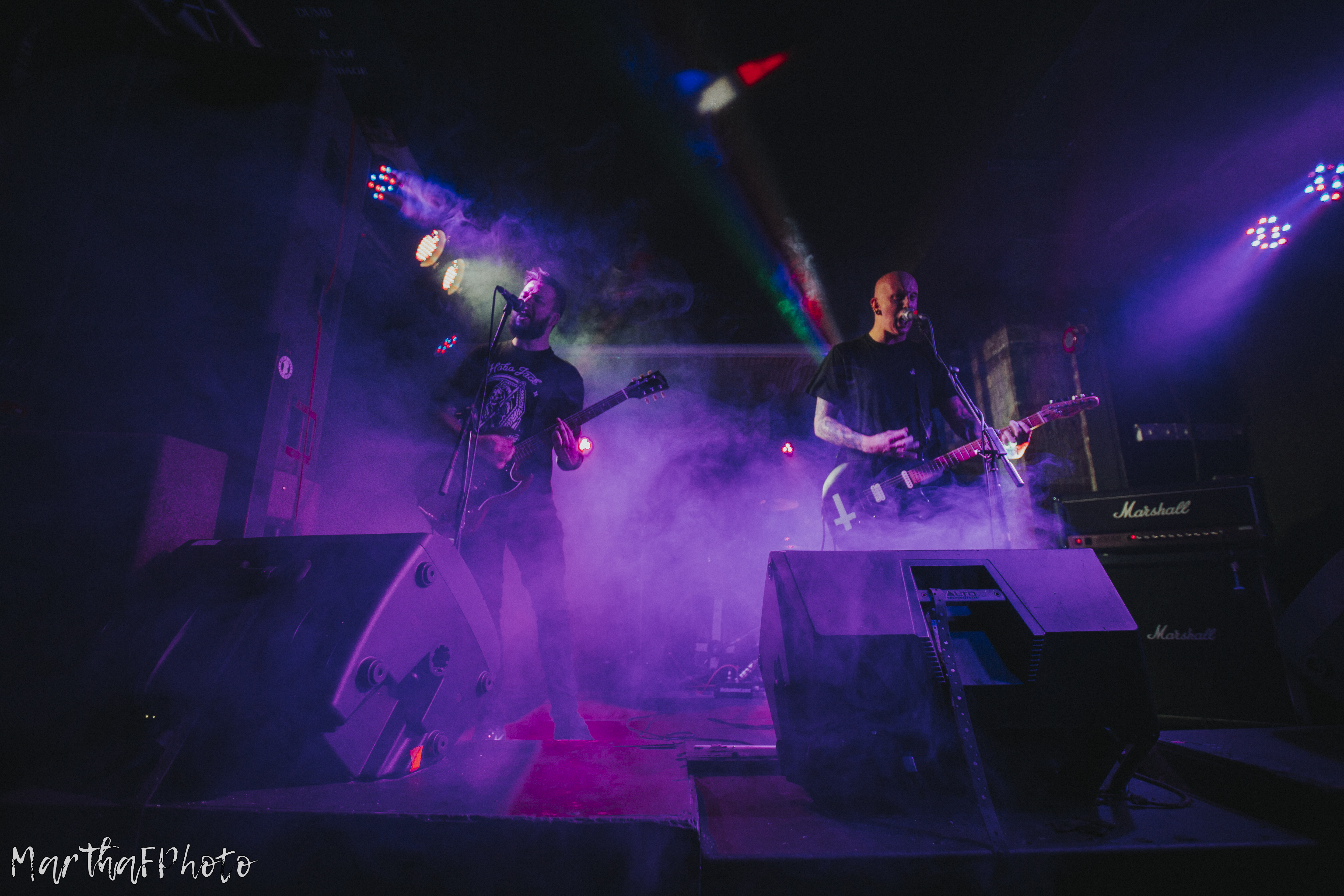 Check out and support Arizona Law using the following link –  https://www.facebook.com/ArizonaLawUK
All in all, it was fantastic to be able to see live music again, even if the arrangement took a little bit of getting used too, I think we can all agree that a seated show is better than no shows at all.
Long Live Live Music!!!