I'd like to start this review by saying it's so refreshing to see so many bands touring the UK so close to Christmas. Most years December is a write-off but the live music scene has gone in a bizarre full-circle in terms of being most bands' bread and butter. Which, for us fans, is a great thing. If you are anything like me you love the buzz of these gigs in smaller venues. It's been said before but Think Tank? maybe my all-time favourite venue, in the world. Gigs are never bad here. Enough of that sentimental bull, on with the gig review.
The first band, or rather act, is Suburban. This guy is an Australian rapper and poet with the aid of a live drummer and laptop full of samples. Rap with a punk-pop twist. This is something totally different and maybe where the music industry may be going in the early 2020s. It's not the first time we've heard these elements together but this is certainly worth checking out.
Next are special guests, and returning heroes for some in the audience, As Sirens Fall. It wasn't so long ago the Yorkshire emo-rockers were at this venue supporting Hands Off Gretel. ASF is a band that doesn't get enough credit. They have different branding and style going into each album. Following in the footsteps of bands like Creeper. That's a smart move in the music industry in my opinion. The Beatles, David Bowie, and Queen would have never become the legends they are now if every record they made was the same, and they kept their image the same.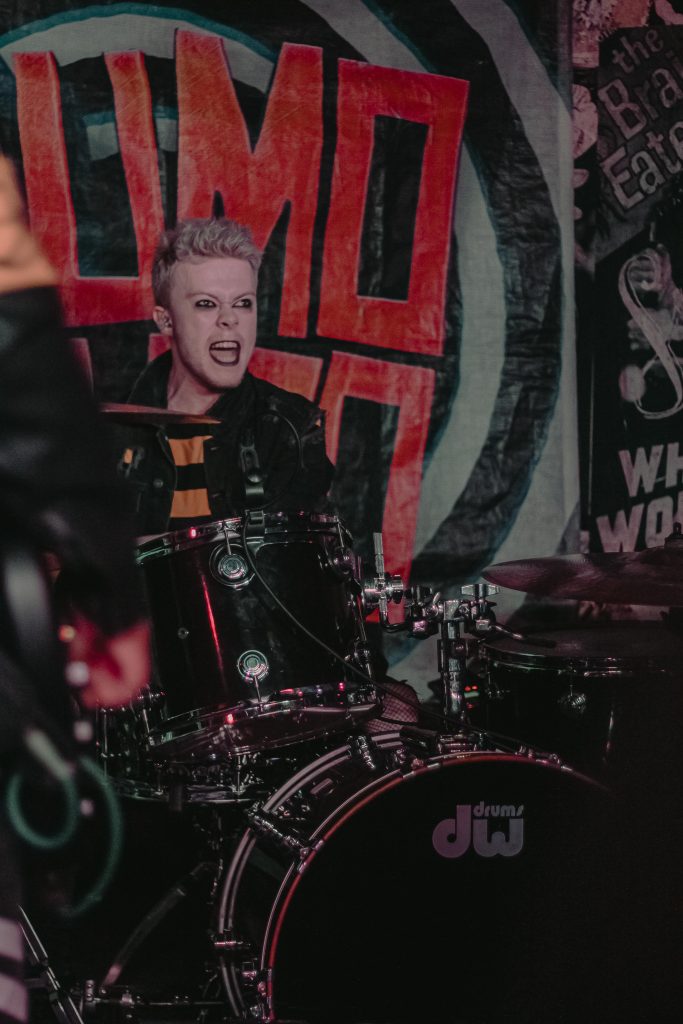 On to their music, its a nice mix of emo, pop-punk and even elements of nu-metal now and then. They were generally lumped in with 'New Grave' (whatever happened to that?) due to touring with bands like Ashestoangels, Aiden and Bad Pollyanna. I'd say they are nearer the likes of State Champs and a hint of Neck Deep, with a sprinkling of MCR.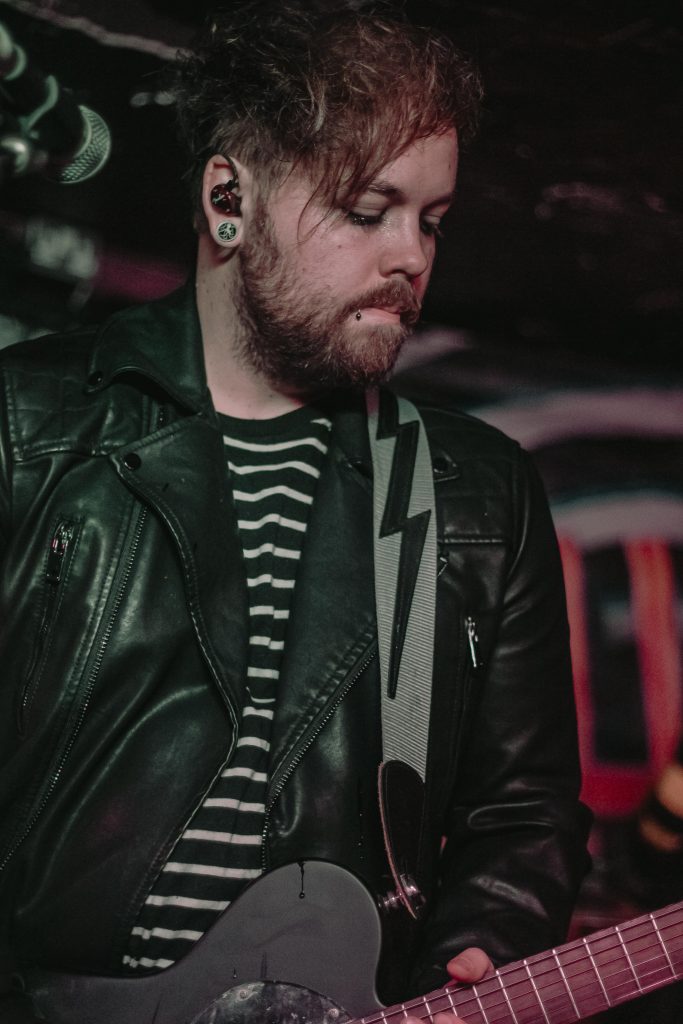 Tracks like 'Lily' really hit home for these guys, enough drama but also enough energy it doesn't get too dull as a support act. Front-man Mikey Lord really has this lead singer thing down to a tee. Not only are his vocals spot on but he has the crowd in the palm of his hand. Lord even encourages the crowd to give each other a hug. Ending with one of their most popular singles 'Smoke', this is probably the perfect support slot fulfilled.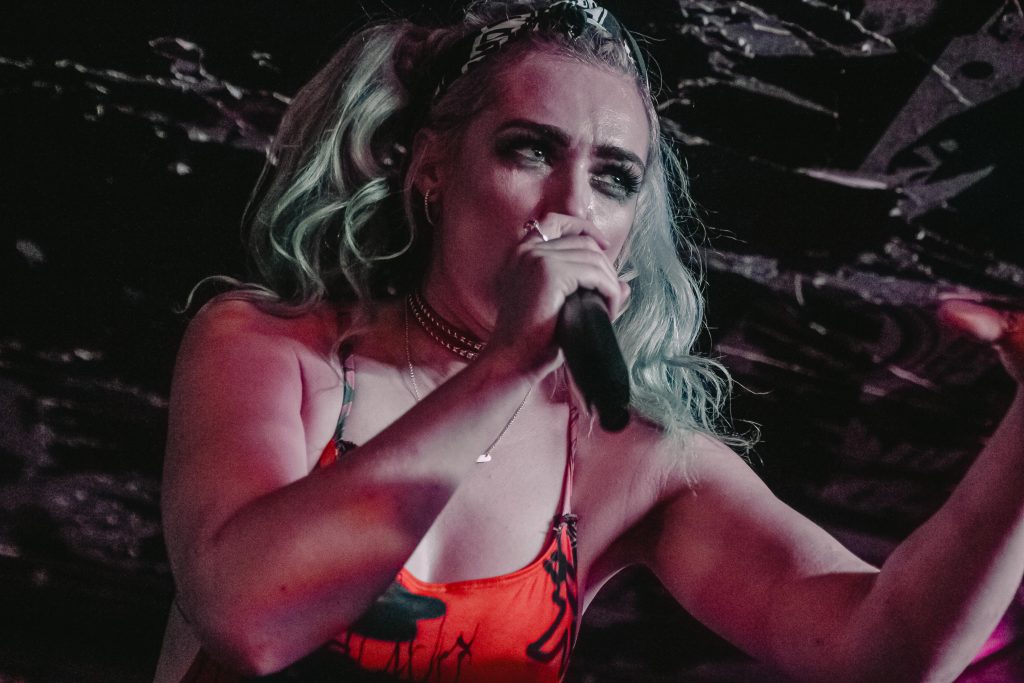 On to the main event, Sumo Cyco, we've covered these guys every time they come through the UK and if you have been following SC – you know that's a lot. Definitely not a bad thing. SC is the definition of 'a breath of fresh air': They experiment with genre tropes, work hard and self publish all their music, and treat their fans with the utmost respect. What I've just written could be accused of stating the obvious, or even seen as the goal for any band in 2019. Yet, this is not the case for every band around the world today.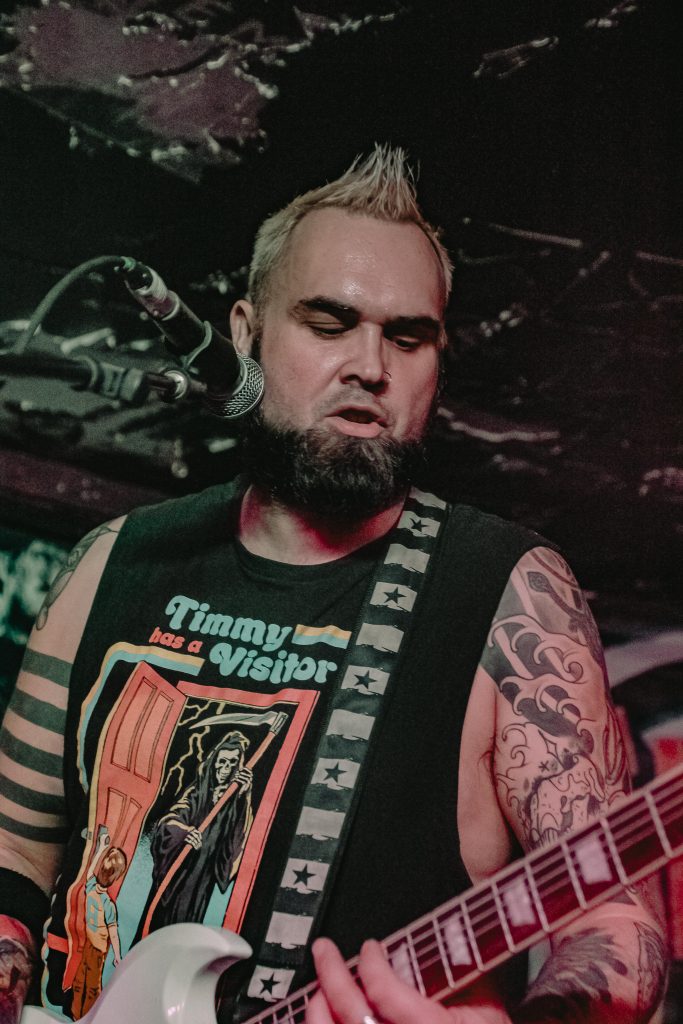 We covered Sumo Cyco at their Download Festival debut earlier this year and they would be forgiven for playing an extended version of that set. They didn't. This is a totally different show. This is an 18-track epic – some bands who have existed over 4 decades don't manage that some days. It's sometimes hard to believe the Canadian rockers are only on to their third album.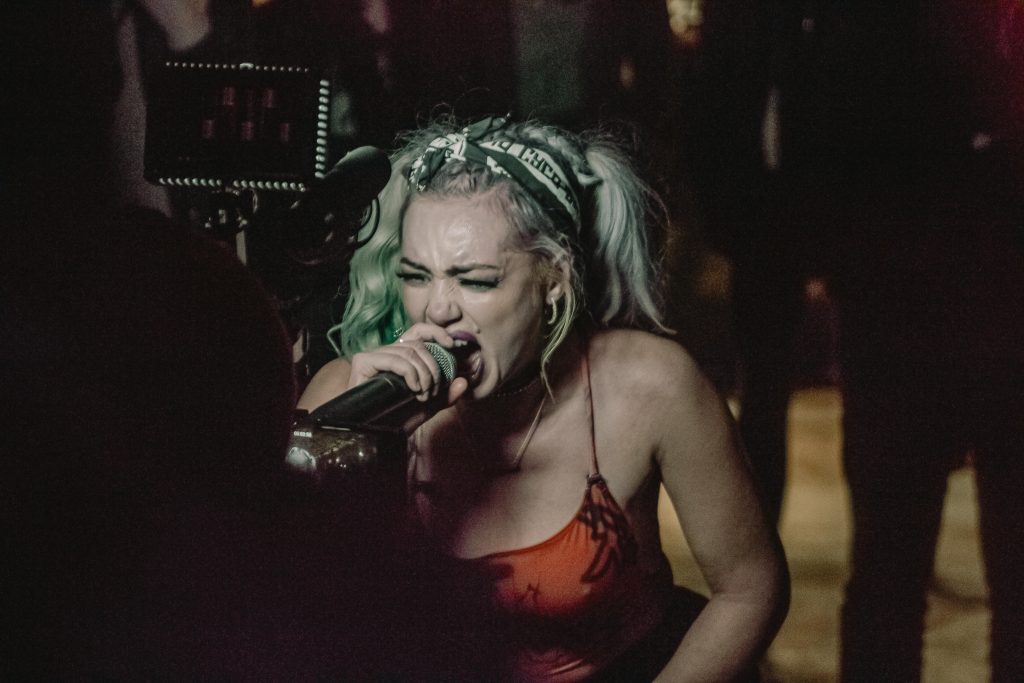 As 'big hits' and 'chart singles' aren't really a thing anymore – each track tonight is a banger! Starting with 'Love You Wrong' it's clear to see everyone hear is a dedicated Cyco fan. Bold move going for their breakthrough hit 'Fighter' next is a bold move, but that's typical Sumo Cyco. Typical high energy too, this room isn't big enough to contain their charisma.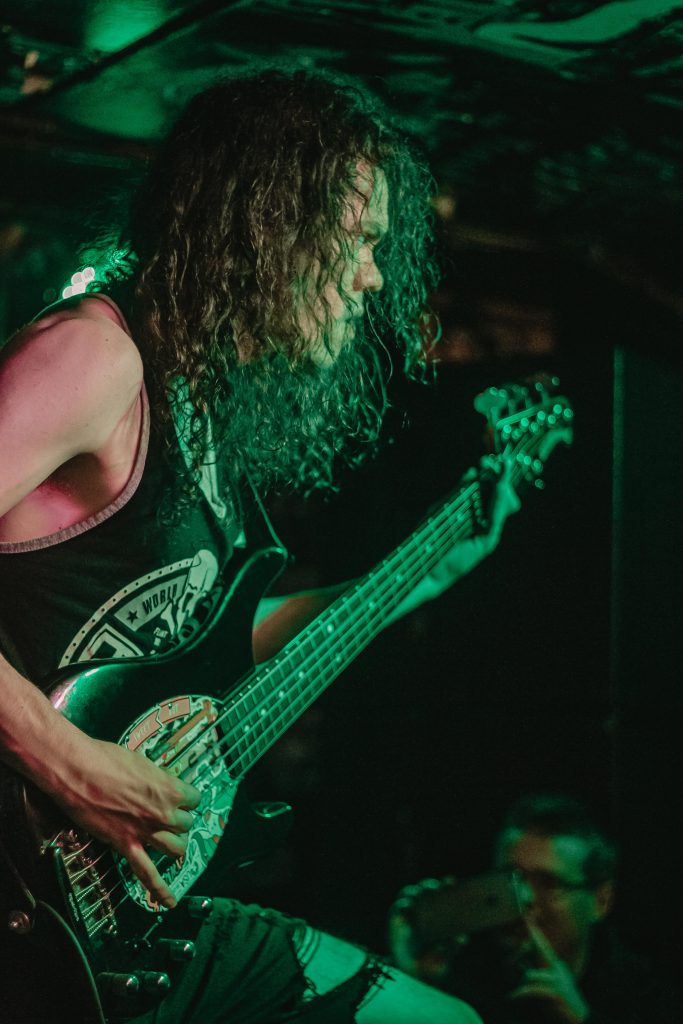 This is no fly-by-night everyday tour date for the Canadian destroyers, this is an epic 18 track set. Even bands with over 3 decades of material can muster that up these days. I would say this could be a 'true fans only' set – yet I feel this setlist would be a good way to introduce yourself to Cyco City.
Finishing with an encore of 'Move Mountains' (sans Benji Webbe), and finally 'Sleep Tight' – this was a very tidy set, including all aspects of Cyco's career. As usual, this is an action-packed show with three great acts. I feel this is the future of the rock scene going into the 2020s. Very looking forward to the new material from Sumo Cyco, as well as As Sirens Fall, and Suburban.
All photography by Jack Liddle