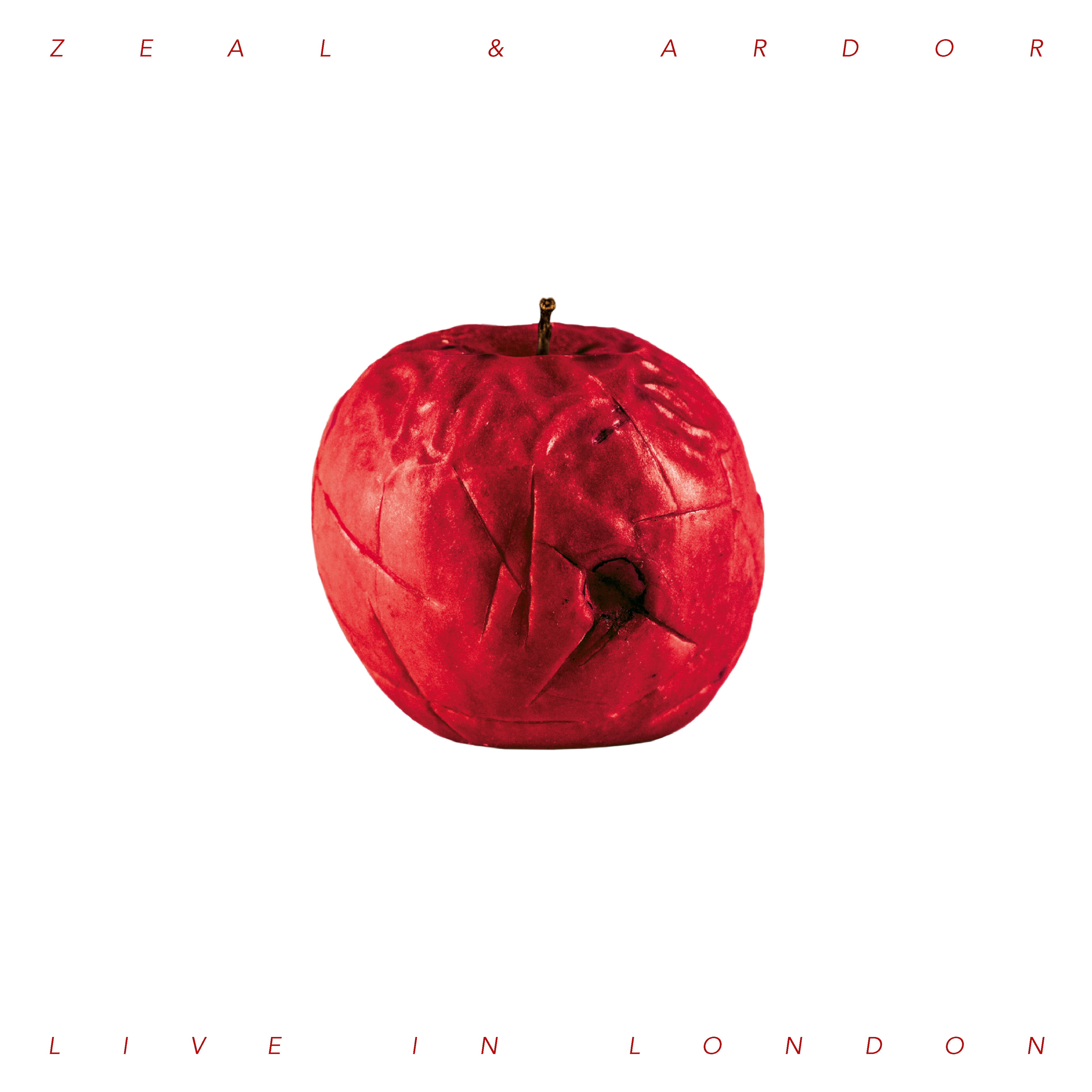 Zeal & Ardor: Live in London
There's not much you can say when attempting to review a live album of a show you actually photographed and reviewed, so much so each time I attempted to write about the album, I came up with nothing and put off doing it. Well after allowing time to pass, and coincidentally hot on the release of the full set footage (check out their social media/youtube for that!), is there a better time? Probably not.
Set at a sell out crowd in the Electric Ballroom and touring their latest studio endeavor, Stranger Fruit, it was a night worthy of recording. From the first note of intro track Sacrilegium I, the crowd let out an almighty cheer and it soon takes me back to the show. The monster-sized set favours Stranger Fruit but it's sweetest gems are the new tracks. For fans that weren't there, it's a worthy buy, for those that were, it is a fantastic moment encapsulated that can take you right back to it if you close your eyes. The album collects favourites of many tracks from their full-length studio releases, and the chain-gang style chanting from the band grows with the addition of the crowd. Live in London takes the ferocious bite and intimacy of the mellowness from the bands well crafted blending studio work to a higher level, most notably on tracks like 'Row, Row', 'Don't You Dare' 'We Never Fail' and 'Gravediggers Chant'.
https://www.youtube.com/watch?v=jYQSWEzRrmM
The beastly monster does play for an hour and 19 minutes, which can be long winded and testing for some, but it also shows the lengths the band are willing to go to put on on a show for their fans. For those that can last the time it is a fantastic listen and worth the time, and as mentioned, with a full-length video now being shared online of the show, but I'm a stickler for older days of owning something physical and can only hope that we see a DVD/Bluray release of it myself! What more could you want to tie you over until their next visit to the UK?!
Just in case you missed it, we managed to catch up with the brainchild of the band, Manuel, before the show and you can read what we got to chat about here: https://ramzine.co.uk/featured/manuel-talks-all-things-zeal-ardor-satan-guilty-pleasures/