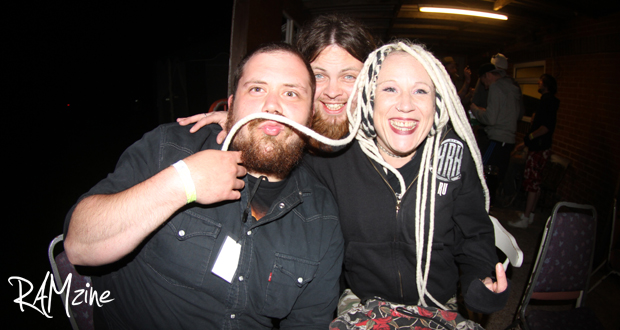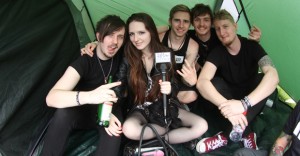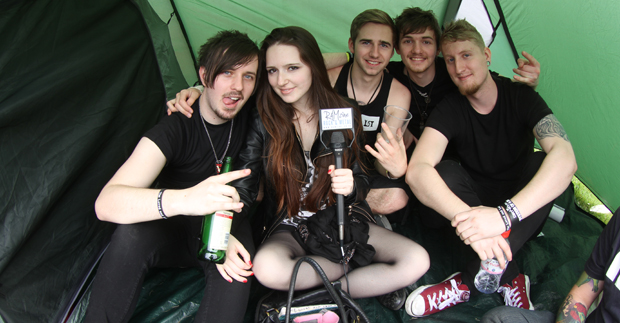 2016 will see the second cycle of Breaking Bands Festival – A new festival last year, that proved a huge success in the region of Broomsgrove.
A cheap, but entertaining weekend for music fans at just £25 for an early bird ticket! You get to see a range of very talented bands from across the globe! Read up on some of the new bands we found out about in our Breaking Bands Festival 2015 Review, in Issue 3 of RAMzine:
Help our little team grow, buy a limited edition print copy for just £3 including delivery to any UK address. Click Here. Free goodies will be included for the first 10 people that order!
 Breaking Bands Festival is also a great way for new bands looking to get exposure. The festival have now opened applications for the 2016 event, see the website for more details: http://www.breakingbandsfestival.com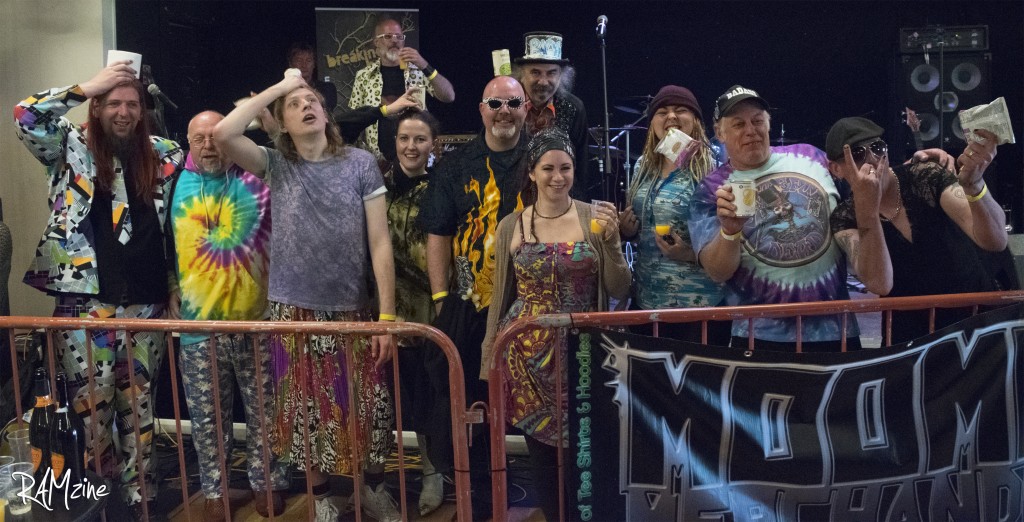 Some bands have already been announced, including the headliners: Blaze Bayley of Iron Maiden fame, headlining the Sunday night. Old school thrashers, Reighn of Fury on the Friday night, and Scandinavian metallers Evil Masquerade.
It's great to see some bands from last year return including stoner rockers A Tower of Crows, and the bluesy rockers Black State Highway! Go check them out now! You won't be disappointed!
Joining them will be Thrash metallers Godslave all the way from Germany! Rock and rollers Hells Addiction will also join the part with groove metallers Mad Hatter 2.0, garage rockers Superhooch, and heavey metallers Warlord UK.