Though it's arse clatteringly cold outside,  inside the venue is heating the fuck up with some of our generation's finest metalcore. Kicking off with Japan's own Crystal Lake who lay down solid riffs that loosen up the cogs in the machine tonight. Firmly planting the seeds for their future, they do well to make an impression on the crowd this evening. They've done well to get to the bottom of the right ladder here.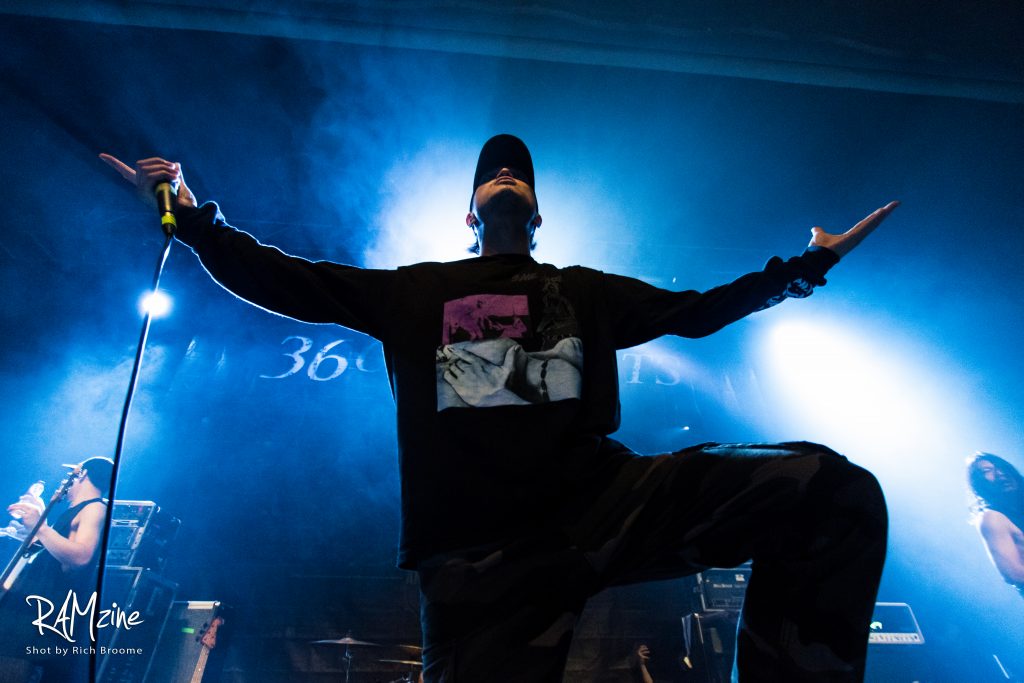 Cane Hill's reputation as a party band has certainly left something of a mark on their reputation in the past, but not tonight. Keeping their liveliness intact and doing away with childish banter, the New Orleans four piece have honed in on their strengths and are a career best while retaining a fun presence. Pits begin to form and the floor starts to circle to vocalist Elijah Witt's command as the atmosphere feels like a revving engine about to kick it into full throttle.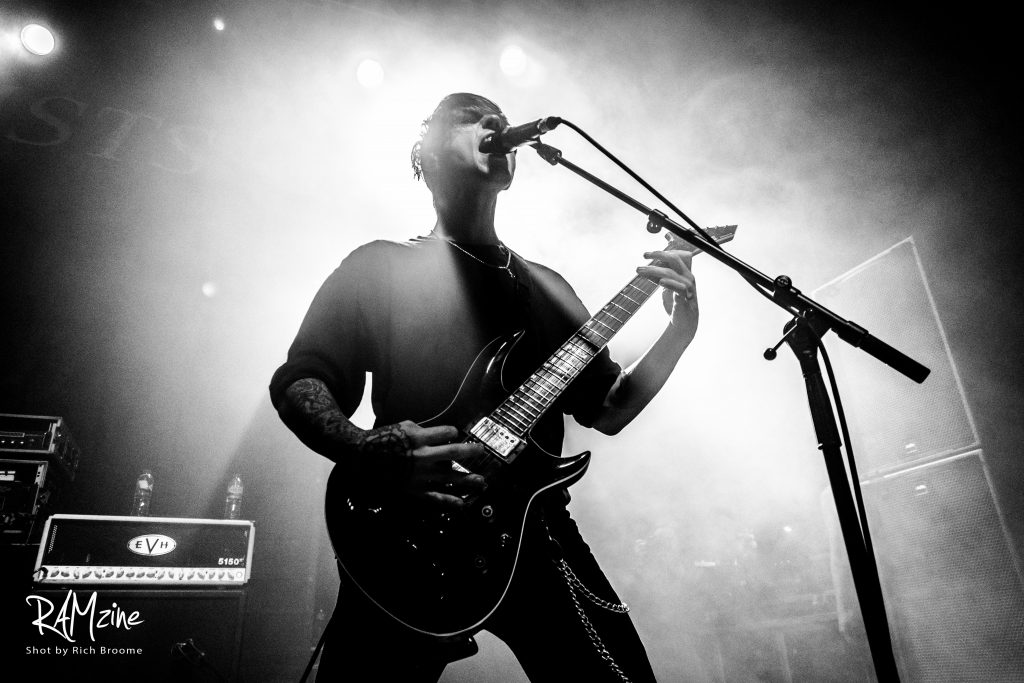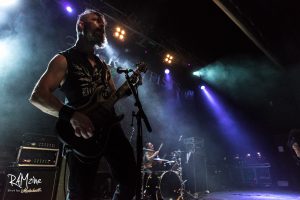 Not usually ones to take a support slot, 36 Crazyfists make sure to let everyone know who the hell got this metalcore thing going in the first place. Built like a brick shit house, vocalist Brock Lindow is on album-like-form as he towers over the front row, leering towards the barrier. Stacks on stacks of riffs come hurtling our way non-stop as fans old and new pay their respects by opening up the floor and unleash even shades of carnage. 'I'll Go Until My Heart Stops' and the ever so epic 'Slit Wrist Theory' go down as well as you'd expect, however a few more belters wouldn't go a miss in their set. Undeniably fun from the farmers of metalcore.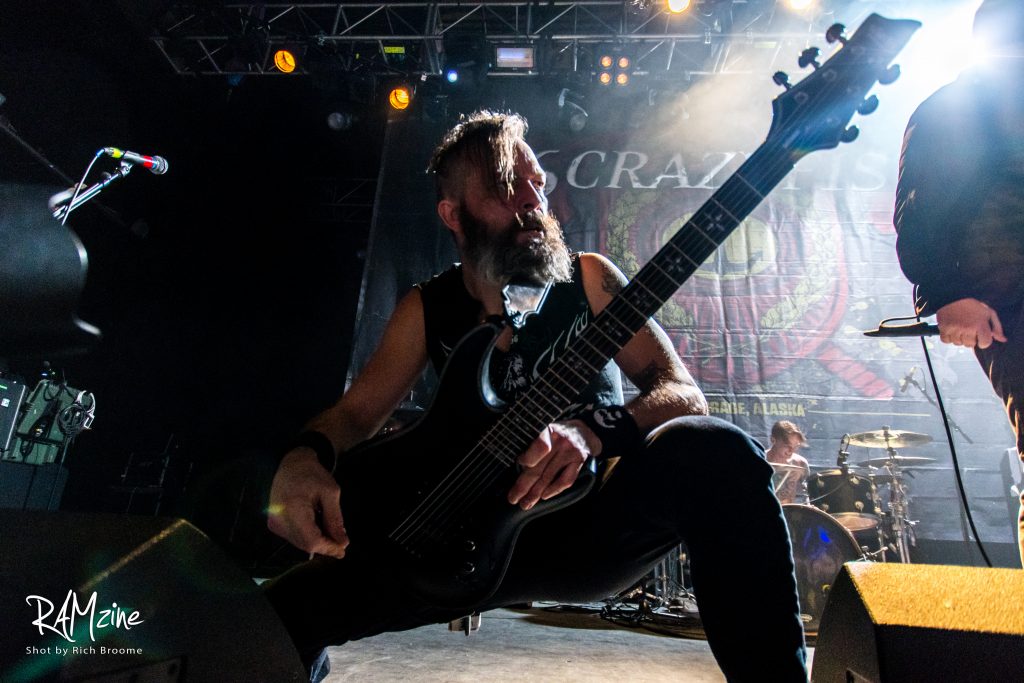 Like lightning incarnate, there is no messing around with Bury Tomorrow tonight. Previous album Earthbound certainly earned them a lot of respect, but it's on this run for latest album Black Flame that sees them pushing forward on all fronts. It's apparent from the start that this Southampton sextet are gunning to be one of metalcore's top dogs. With enough charisma to fill the room three times over, their drive and hunger are undeniable as each and every member puts in every last ounce of energy into every second of stage time. Without uttering a word, vocalist Daniel Bates simply parts the putty-like crowd with a simple hand gesture who then proceed to slam the living fuck out of each other's skulls. Executing song after song with meticulous proficiency and swagger, it seems that after five albums they've mastered the game and would be a crime against all that is metal if they don't break it big in the next few years. The importance of what's being witnessed here cannot be stressed enough. Though they may not be reinventing the wheel, Bury Tomorrow are ripening beautifully in front of our eyes who could even rival Parkway Drive if given the chance. All they do is reach out and take what is theirs. Simply inexcusable for anyone who cares about this scene and the future of British heavy music to miss.
[Note from the Editor: You may notice that we have not included any photo's of Bury Tomorrow, this is because we were photographing the London Show and during the show we were told that only a limited amount of photographers could photo the band due to some filming that was happening, sorry all! Next time!]