Three days of fantastic festival performances from the best the world of rock and metal has to offer; Download festival has come to an end.
Of course I am a little saddened but, with a quarter mile between stages and, to my count, 123 bands over the three days, I have probably walked over 20 miles over the course of the festival and most of that through mud in wellies, so I am glad to be sitting down and dry; my feet are killing me, but it was all worth while.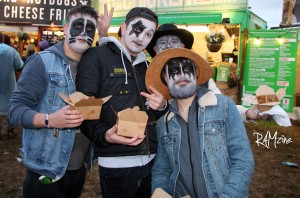 The scale of the festival was incredible; team RAM arrived on Thursday night and after a quick set up as the sun set, we headed to The Village to see what entertainment was on offer to us early birds. You can read our Friday morning update here. We found the best place to be was The Doghouse – a huge tent where hundreds were getting their party on.
Download 2015 had everything you could ask for in terms of entertainment, food, rock and metal. The cashless payment system, although painful for some when it went down on a couple of occasions, was largely a success and I found it a great way to pay.
The weather was mostly wet but we had a great start on Friday with some glorious sunshine each morning. After the downpours, straw and wood chips were spread to make it more navigable but the mud was everywhere. Even with all the mud, festival goers did not let it get them down, everyone just accepted it – some even embraced it with mud wrestling, diving and face painting.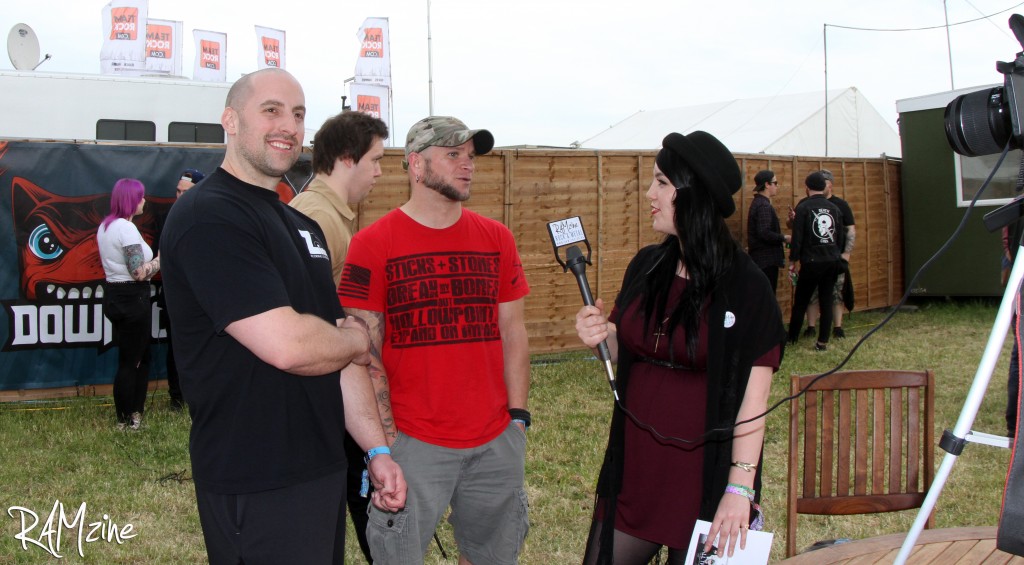 The bands were fantastic and despite the staggering scale of the event, I did not see a single performance delayed by any more than five minutes, which is a credit to the staff and technicians. Equally, the sound at each of the stages was great, especially the main stage – live music never sounded so good!
On a mission for team RAM I managed to catch almost 50 bands while our own Editor and her lovely assistant, Natalie, spent the whole weekend interviewing the bands. We worked our arses off to bring you the best of Download 2015, so keep your eyes peeled for more and watch out for our Download special in Issue 4, which will feature full reviews of each day and photographs of the performances.