Ghouls. A little band that started with five people who studied at university together in 2012, came together at Rich Mix in Shoreditch to say goodbye to three hundred dedicated fans; some coming from as far as Australia and America.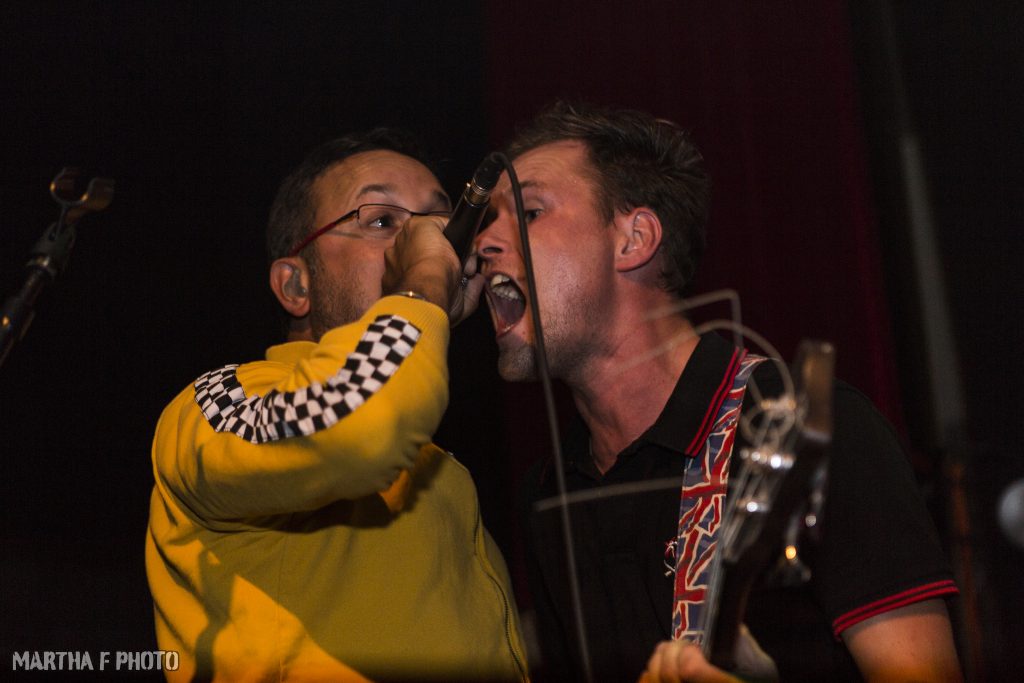 The night opened with grime/ska artist Karl Phillips and The Rejects. Karl and the band had incredible energy during their performance. The upbeat ska elements to the guitar created a bouncy upbeat vibe to the show. The band are currently playing a few shows with Riskee and The Ridicule who were the second band of the night.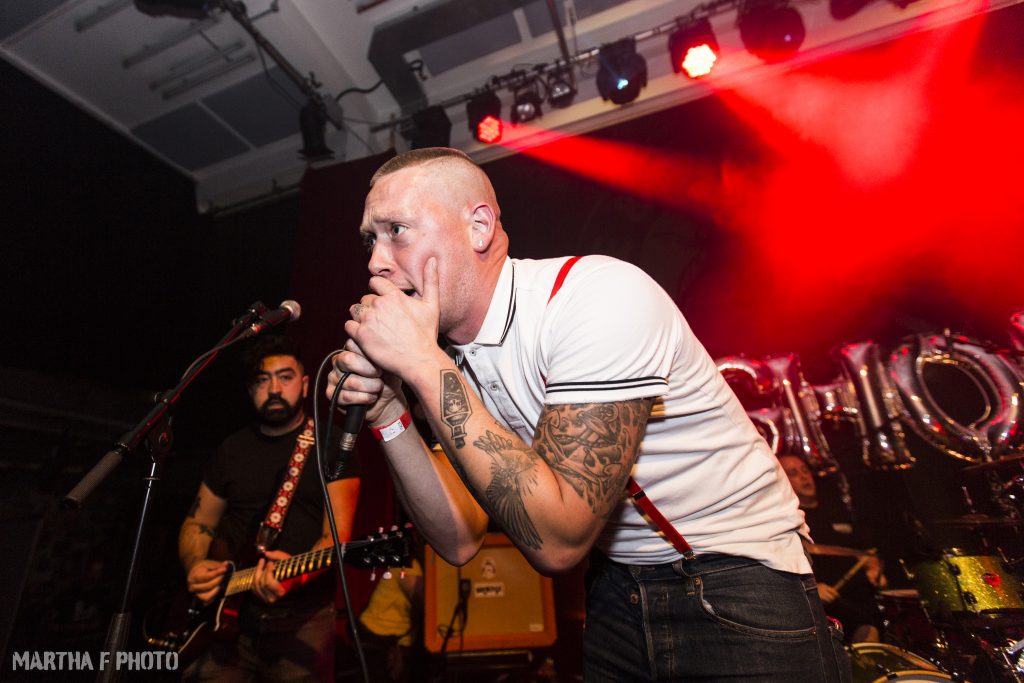 Riskee came to the stage with an emotional start, stating that Ghouls took them to the USA and how they're all close friends. The whole room felt the emotion coming from vocalist Scott during their performance. Especially when the band covered Ghouls track 'Abandon Ship'. Riskee don't do covers so the crowd knew that this was a big deal to them. It was heartwarming to see Ghouls stood side of stage with the largest smiles drawn across their faces during the heartfelt cover.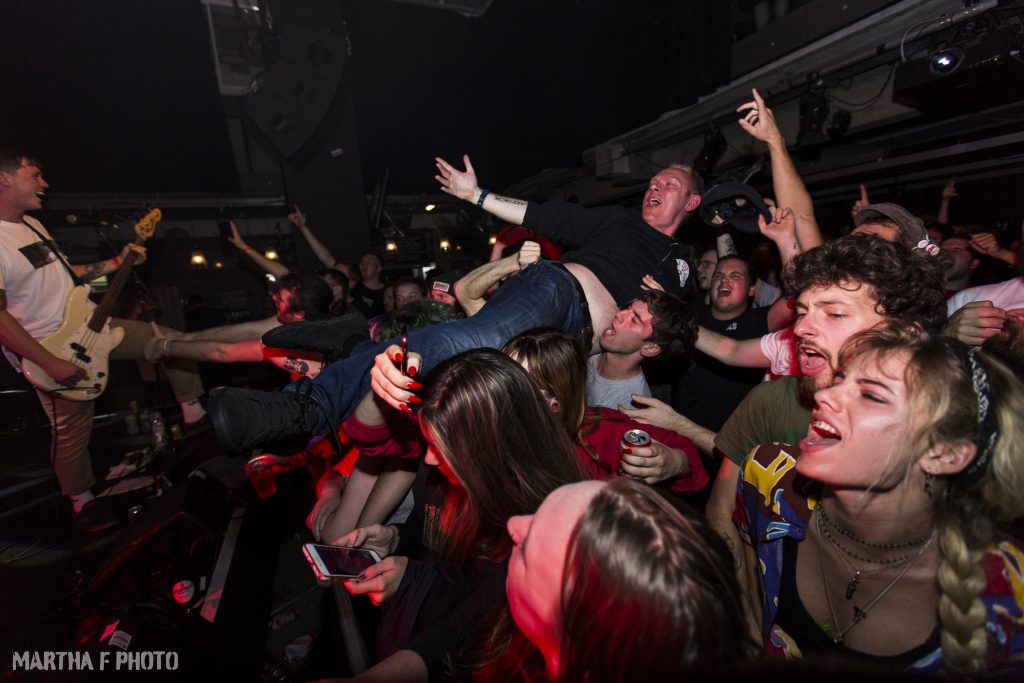 Now the moment the crowd were waiting for, Ghouls. The energy in the room was electric as the band broke into their first song 'Expect Greater Things' of their most recent album Run. This was a sign of things to come as throughout the night we had massive hooks and big crowd singalongs. Which set this night off into, for some people, the most memorable night of their lives! There were high emotions running throughout the room when the band played songs like 'Gone Fishing' and 'Quit While You're Ahead', and when vocalist Benedict sung from the crowd. For a band that have been going over seven years and have played countless shows all over the world, this would be a night to remember for everyone involved, from the band to the fans that attended. RIP Ghouls, gone but never forgotten.