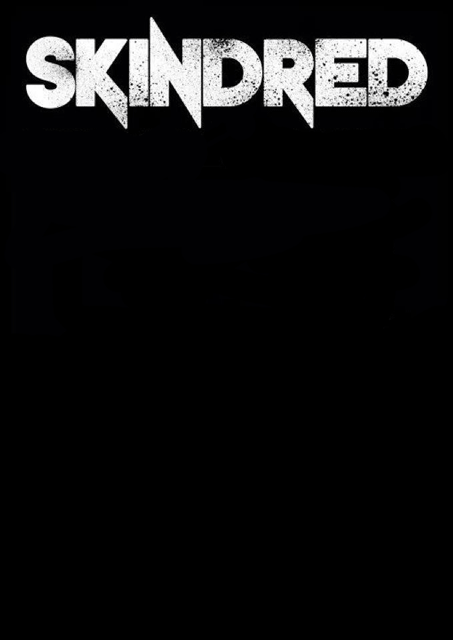 RedFest is back for it's 8th year! Last year saw headliners Bastille play a tremendous performance. Lead singer Dan Smith said "It's crazy that we are headlining anything, let alone such an awesome festival as Redfest" before they descended into worldwide fame. The alt stage also saw great performances from Bleed From Within, Bury Tomorrow, and Feed The Rhino.
This years line-up is just as pumping including main stage headliners Skindred – a band you do not want to miss. Skindred are famous for their energetic live performances. Creating a unique genre: Ragga Metal. Most notably their live performance features The Newport Helicopter (see video at the bottom of this page) -Instructions to the right. >
RedFest is a 2-day music festival, featuring music across 3 stages. The festival plays host to a diverse mix of rock, indie, pop, acoustic and dj/dance acts. Redfest will give you the opportunity to discover some of the best up and coming local and national acts, in the heart of Surrey's beautiful countryside.
Tickets are very reasonably priced at £68 for a weekend ticket and £36 for a day ticket (advance prices).
Site open: from 6pm Thursday 24th July for Early Bird ticket holders
Main arena opens: 9am Friday 25th July. Site closes: 6pm Sunday 27th July.
Must see bands at RedFest…
I remember seeing LostAlone many many years ago (2005 possibly 06) at Southampton Guildhall, where I heard them play their single at the time 'Blood is Sharp'. I hadn't heard anything like it before, and it kinda gave me that Sugarcult, and Mest vibe. LoastAlone have really stood the test of time, and it's great to see them start popping back on the festival run. They do bring something different to the table even today, when a lot can sound the same. They bring dirty riffs, and vocals which on some songs remind me of 90's classic rock, and on others 90s emo/punk.
The One Hundred are new to the scene, we were lucky enough to see them play their very first show late last year in Guilford. Formed from the ashes of metalcore act Collapse The Control, The One Hundred take a new spin on things. Their mix of English Rap, Synth, and Rock is very unique. This is a band that sound very good live, we are very excited to see them play at a festival, as small stages just don't do them justice. Check out their first single 'Breed'.
The Blackout are always a crowd pleaser, they get the crowd hyped with their very energetic performance. This is a band that you can really jump around too – get in that pit! They have had numerous catchy singles throughout the years, and have played many festivals. Defiantly a band not to miss if your looking for the party. Check out their most recent single 'Running Scared'.
Indie rock band Peace will play main stage headline on the Saturday. This a band who have received a lot of attention over the last few years having received critical acclaim from publications such as The Guardian and NME in 2012 who compared them to bands like The Maccabees and Foals. Peace went on to be nominated for Radio 1's 'Sound of 2013', and had Top 20 success with their 2013 album 'In Love'.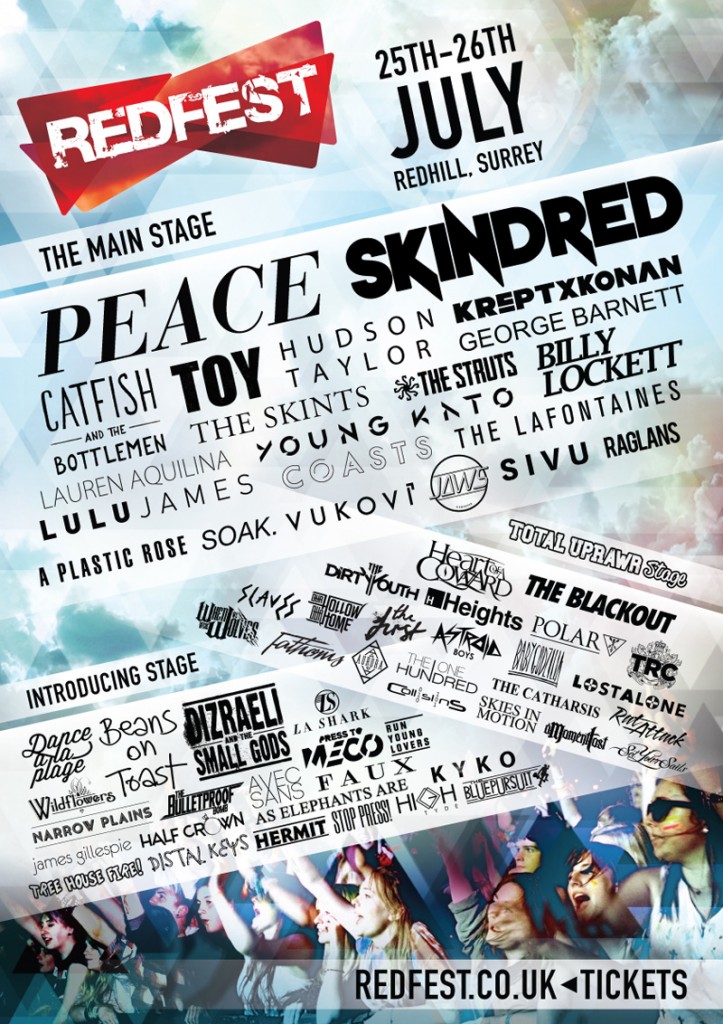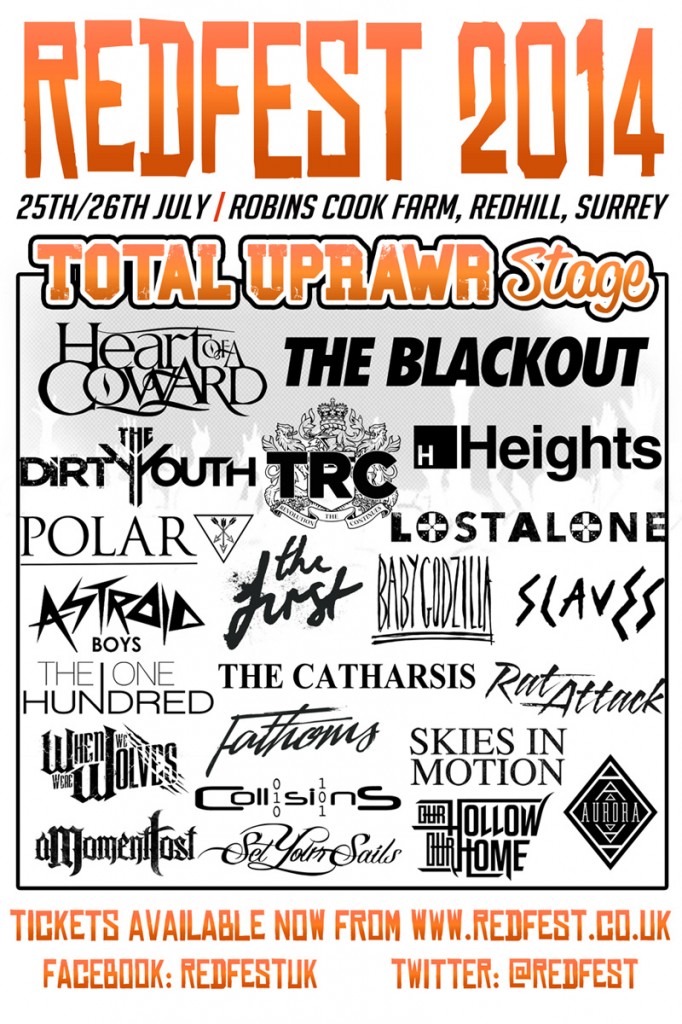 Video: Skindred performing The Newport Helicopter at Download Festival 2011