South Wales has a bit of a reputation for doling out some great rock music, and progressive-alt-rock trio Stars & Flights certainly do nothing to dent this reputation. Having had praise from the likes of Radio 1 Rock Show's Dan P. Carter and critical acclaim for their debut album, Dropping Anchors, this June sees the release of their latest effort, Moral Colour.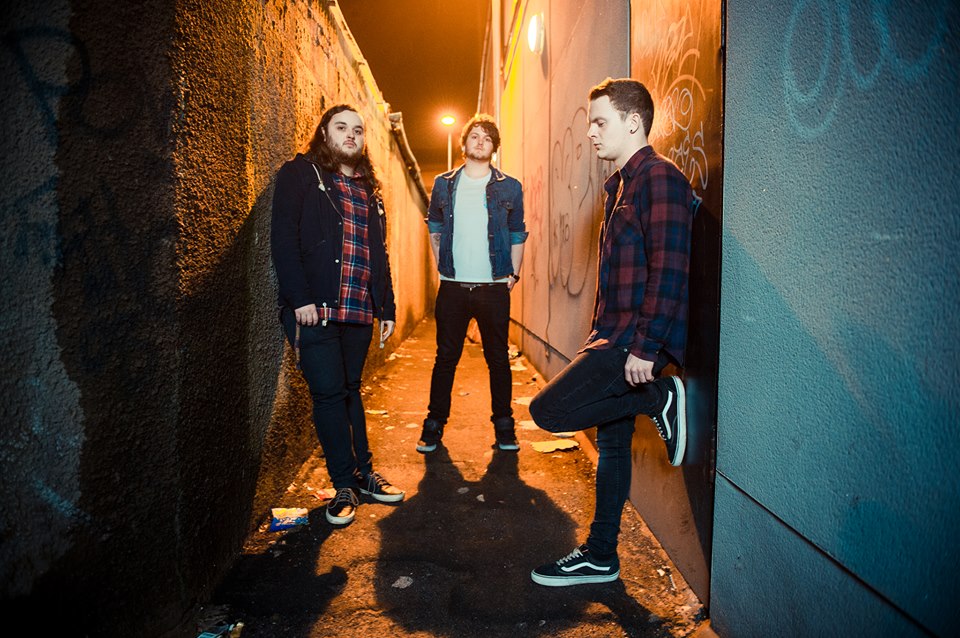 Moral Colour is a perfect example of a band taking elements of various genres – from melodic rock to a more post-hardcore sound – and making them their own. The guitar work is exciting and well crafted from the opening title track, 'Moral Colour', switching from frenetic riffing to heavier, slower tempos – all whilst keeping a strong melodic feel without losing their edge. There are more relaxed moments too, popping up towards the end of the middle in the likes of 'Glass House', but it's soon back to business as usual – the regular changes keep things exciting and stop the album feeling repetitive and same-y.
For the most part, the straight-up alt-rock vocals from frontman James Davies, although quite basic in terms of range, are delivered with emotional maturity and work well with the heavier instrumental backing to create a solid sound that has universal appeal without crossing the line too far into sing-along pop rock. Although it definitely has a polished sound to the album, the production still has a slightly rough edge, harking back to old school post-hardcore and the likes of At The Drive In, with a touch of Lower Than Atlantis and Reuben to boot.
Moral Colour is definitely a great stepping-stone to bigger things for Stars & Flights, a band whose technical prowess and ability to effortlessly merge genres stands out in the world of upcoming British rock bands. Progressive yet still accessible, listenable but still inventive and risk-taking, it's a great rock album, which seems to improve with every listen.
8/10
Stars & Flights 'Moral Colour' is out June 16th via Ghoulish Records.
Video: Stars & Flights 'Bitter Hands'