With the smell of fireworks and Camden's food market in the air we arrive at Dingwells on the lock to Reignwolf's latest sold out show. Arriving just before doors open, an eager queue is already forming alongside the bar stretching to the back door of the pub section of the venue.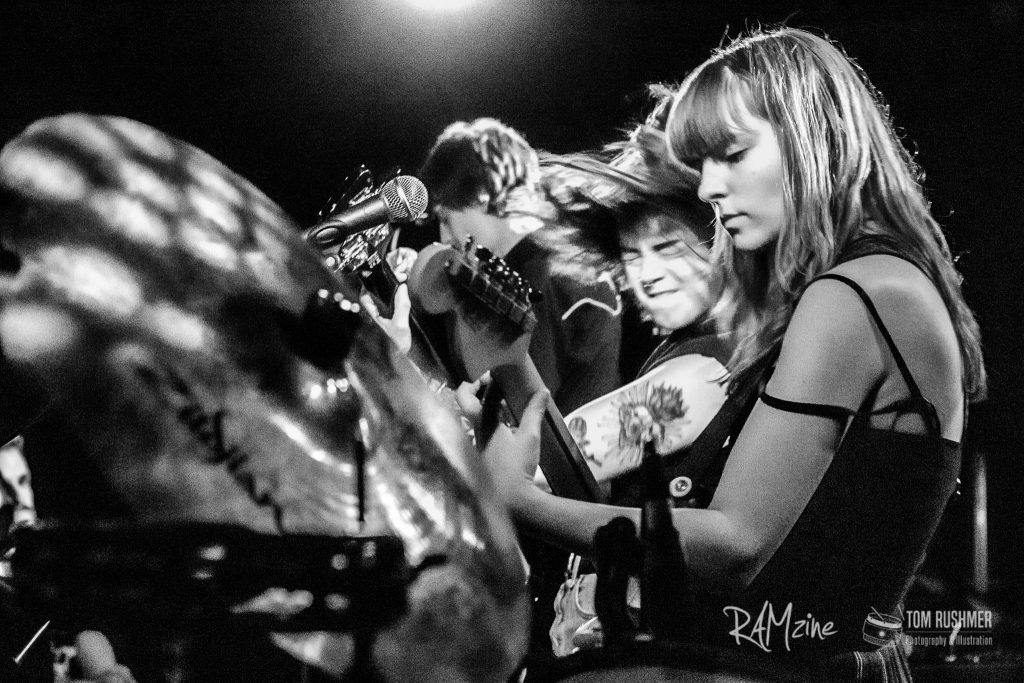 Reignwolf formed in 2011 and played Lollapalooza back in 2013, helping them earn Rolling Stone magazine naming them as one of the top 10 new bands to watch out for in 2014. Joining Black Sabbath on their farewell tour in 2017 but having only just released their debut album Hear Me Out, this Seattle based rock band certainly knows how to play the long game and build anticipation.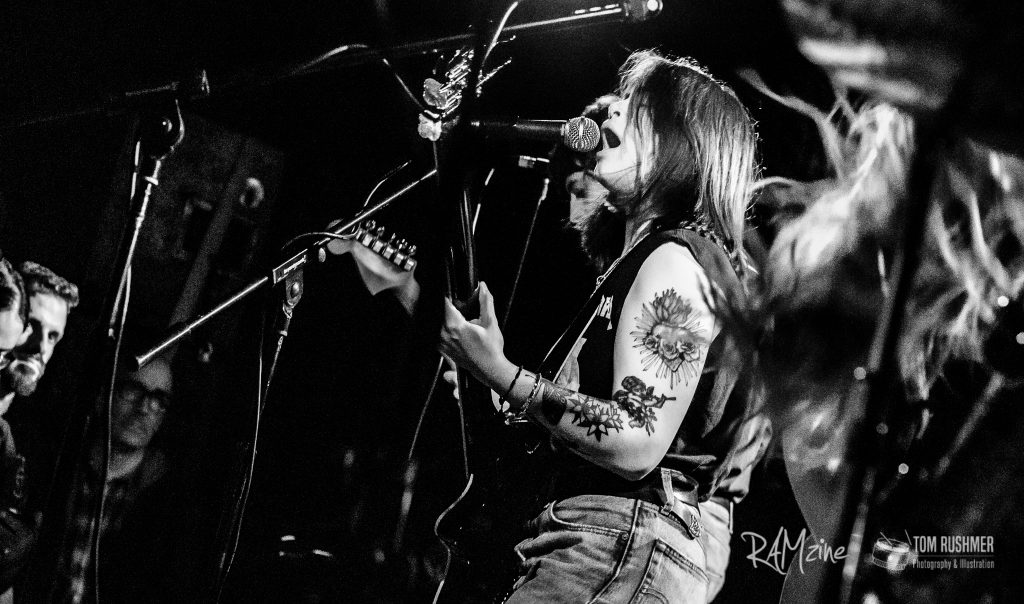 The night kicks off at 8pm with the support act Valeras, a female fronted young five piece from Reading (although only four band members are in attendance this evening). Displaying incredible energy with heavy guitars and solid rhythm, the band add in unexpected twists such as almost pop-like harmonies and funk based riffs. Songs such as 'Playing With A Gun' and 'Painkiller' served to warm up the crowd and displayed the incredible chemistry the band have.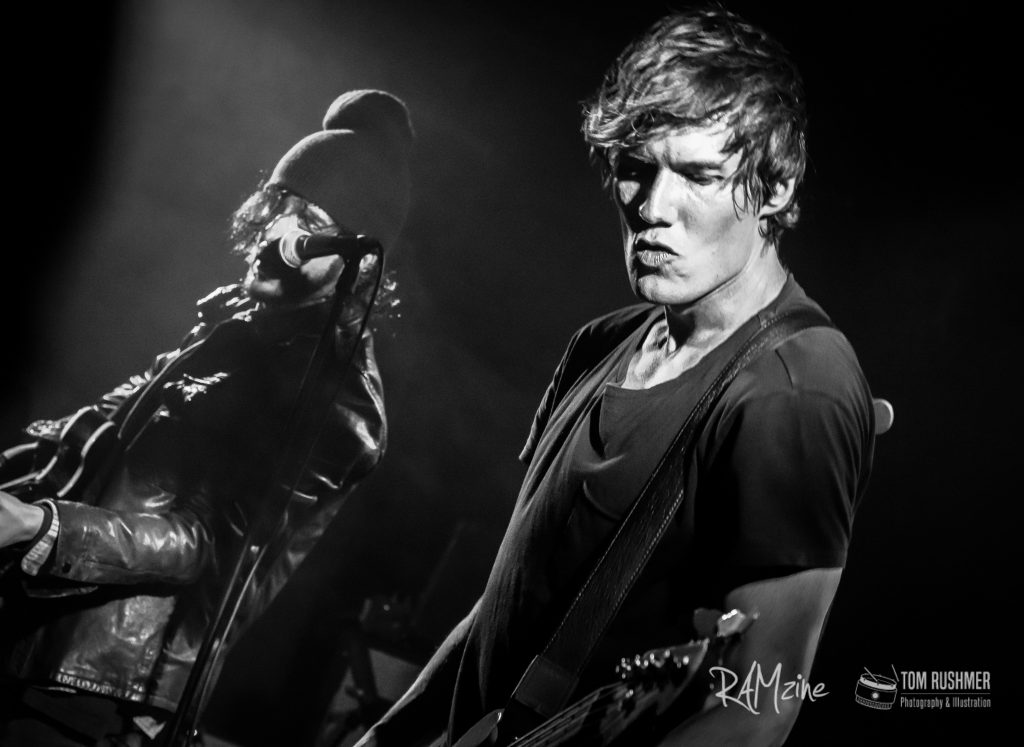 Anticipation builds as Reignwolf's stage time comes and goes. The intimate spilt level venue is so packed that even figuring out how to get to the loo is a challenge. Reignwolf enter onto the stage to a massive cheer and launch into their first song. The lead singer Jordan Cook jumps onto one of the front amps during the first verse, managing to play guitar and sing holding the mic. The band interact with the crowd throughout their set, with Cook thanking the audience for coming out on a Sunday night. They charge ahead with 'Monster', their newest single before launching into Black and Red which was a clear crowd favourite. Cook taunted the crowd between songs, saying how someone in the crowd got engaged at a previous show and did anyone want to pop the question?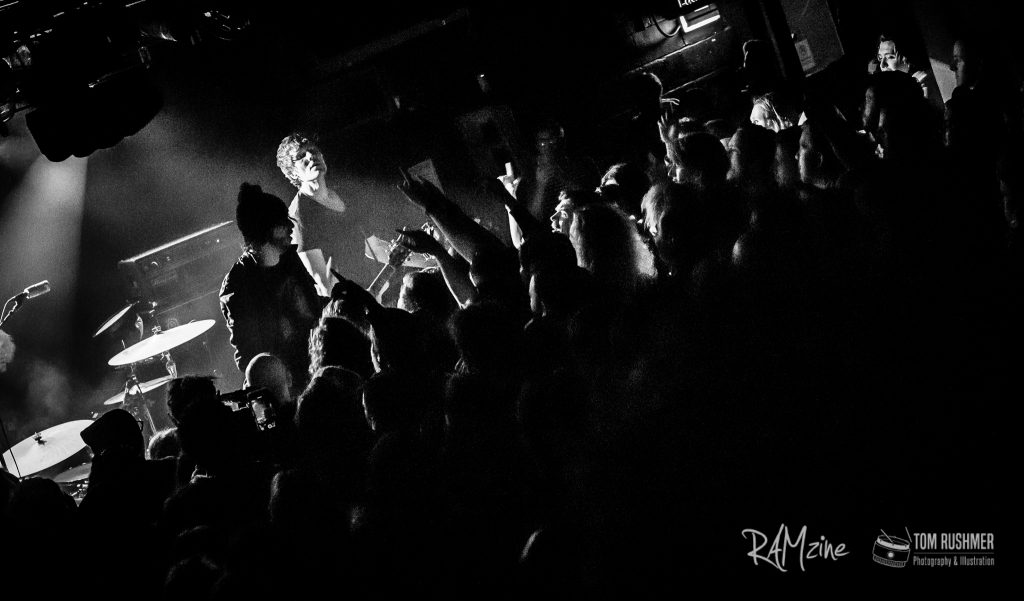 With slow, gravely, almost sultry vocals that build through the songs to a crescendo, throbbing bass and distorted guitar solos, Reignwolf's fans left satisfied. They thankfully finally have a full album to listen to and relive those post show memories (post gig obsession is a tangible thing). We eagerly anticipate Reignwolf's next furious, loud mark on the rock music circuit.