For those of you out there who treasure deeply atmospheric black metal, there is a record from 2015 entitled The Wiccan by the Greek outfit Lucifer's Child that I wish to draw your attention to.
This particular album is very much black metal as art, or at least an immersive experience in the sense that it transcends and defies all barriers and conventions by means of its thick, overwhelming aura of surreal darkness. Simply put, it seems to exist in a time and sphere of its own.
The Greek scene has spawned some of the best and most musically rewarding black and death outfits ever since the 80s and although Lucifer's Child was a late addition to said scene in the sense that the unholy ensemble was spawned in 2013, they are very much the embodiment of all the great things from the past and the sound of the future.
The Wiccan is the sound of a ritual, of something esoteric and illuminating. Dark, intriguing, and permeated by a sense of something unholy and forbidden, this is truly the musical equivalent of an occult experience. I was head over heels in love when it was released back in 2015 and that particular feeling has not abated over the years. While it does recall other legendary Greek acts such as Rotting Christ, Varathron, Thou Art Lord, and Necromantia on a few occasions, it is first and foremost a thing of its own and a genuinely passionate piece of work. There is something foreboding about the whole cursed opus, yet it is impossible not to be swept away by the sheer sense of determination and conviction that emanates from each foul riff and wicked chord. When spinning the disc, one can only sit back and marvel at how dark these hymns from the pitch-black netherworld are.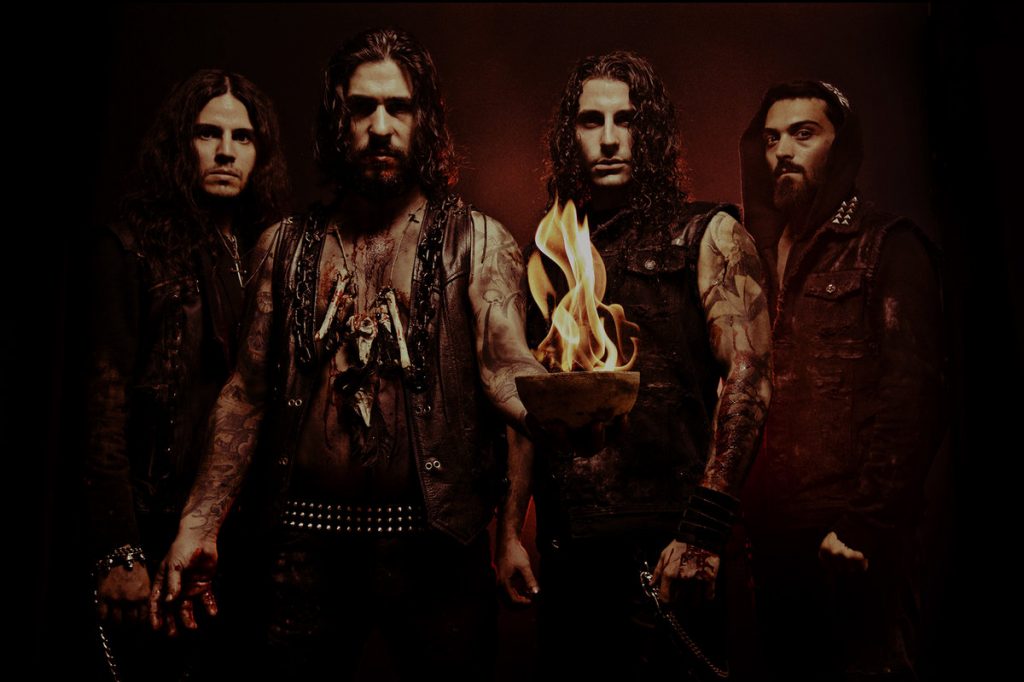 I am always blown away by how cohesive the LP is and how every little detail and subtle nuance plays a part and works toward the same goal. Each composition possesses something unique and stands out, and there is a clear thread running through the album that ties everything together and makes The Wiccan sound like one long, uninterrupted journey through hidden veils of esoteric knowledge. The press material back then mentioned that the group "sets out to create a unity between the music itself and the spiritual idea behind each song that they present to their audience, and, it is that ritualistic energy, combined with the electrifying sound of Black Metal, that characterises the band's own sound," which is a good way of summing things up. A quick glance at the lyrics reveals just how enticing and strangely addictive they are, but the more you study them while listening to the record, the more they start to get under your skin and truly become part of the whole listening experience.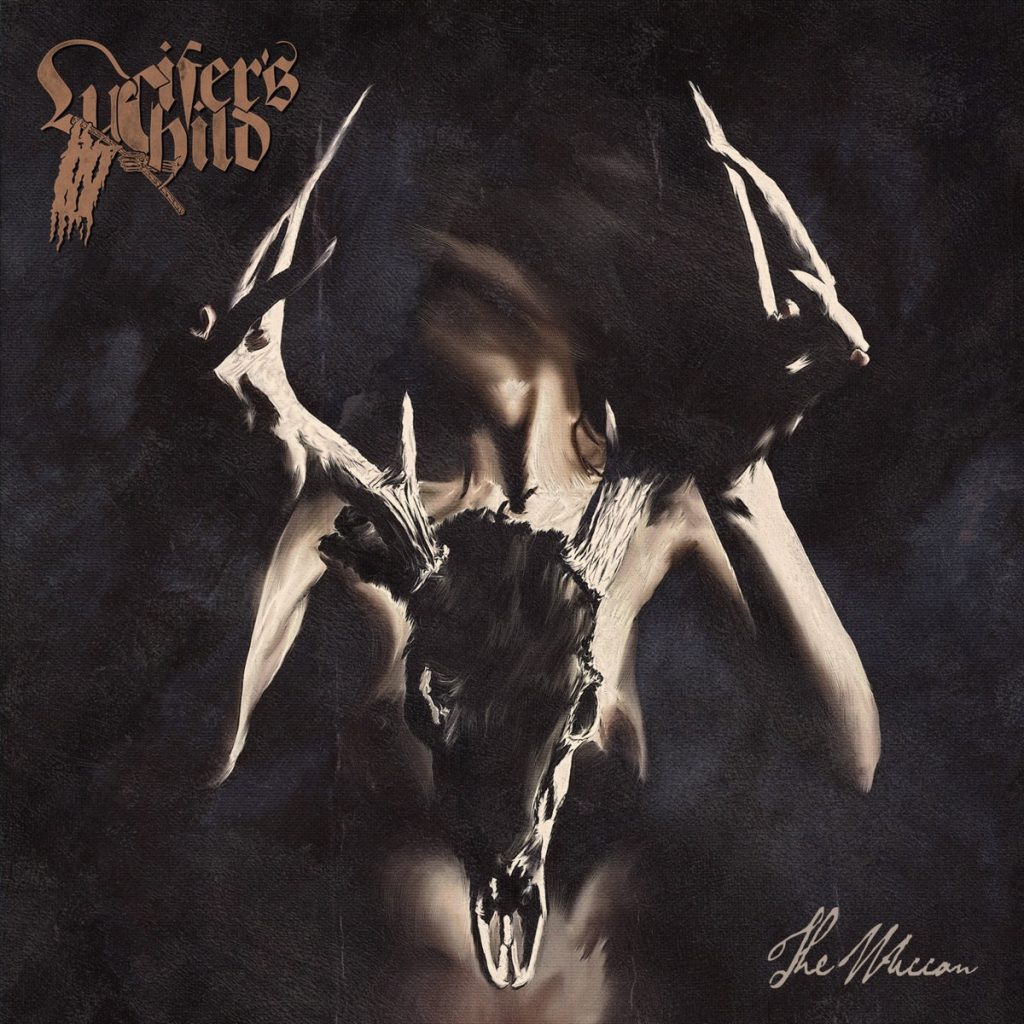 I keep thinking back to when I first experienced the album. This was back in August 2015 and while I found it utterly remarkable then, my appreciation of it has only grown over the years and it has lost none of its power to enthral me. To these ears, The Wiccan is without doubt one of the strongest and most potent black metal releases these past ten years. It is as if Lucifer's Child are giving in to pure instinct and intuition while the spiritual qualities of the music are constantly emphasized and highlighted throughout, and there is an immediacy to it that blows me away every single time I spin the disc. It is a powerful musical statement with a singular vision to it and one that every black metal fan and underground metal fanatic out there ought to familiarize themselves with as soon as possible should they not already be the proud owners of this staggering piece of work. The sophomore album (The Order from 2018) was outstanding too, but it did not surpass the debut offering. You need The Wiccan.
The Wiccan was released by Dark Essence Records in September 2015.
Line-up:
George Dovolos – drums
Stathis Ridis – bass
George Emmanuel – guitars
Marios Dupont – vocals
Tracklist:
Hors de Combat
A True Mayhem
Spirits of Amenta
He, Who Punishes and Slays
King ov Hell
Wiccan
Lucifer's Child
Doom