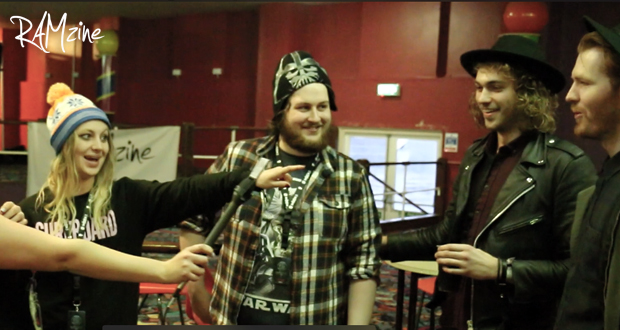 Natalie caught up with the Black State Highway to discuss the next steps of their journey. HRH 9 was their last show of the year as the band return to the studio to start writing their new album which they hope to release next year.
In this interview we talk to the band about their most embarrassing tour stories. We talk about the famouse fireworks incident that happened at Breaking Bands Festival 2014. The band also decide to tell us about a mystery poo from the HRH Ibiza gig.

We also get treated to some acapella of 'Ain't Got No' from awesome front lady Liva Steinberga!
Watch the full interview here: