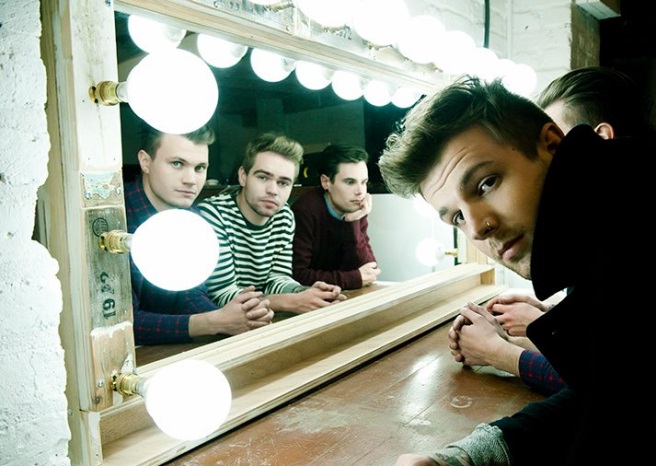 RAMzine caught up with Blitz Kids at this years Slam Dunk Festival. The guys talk about the new lyric video for 'On My Own'.
"We designed it for festivals" says lead singer Joe James. You can watch the video here.
You can listen to new single 'Run For Cover' on Youtube now. The catchy summer track will be available on iTunes from 5th August. If you like some good ol gang vocals with your mates, this one is for you.
Smiley Dave played the twitter challenge with the guys, find out which band member found a lot of naughty shops in Hamburg, and which member who doesn't go anywhere without a bottle of hot sauce.