The Devon Allman Project with special guest Duane Betts will be touring the UK this September.  Both are sons of founder members of the legendary Allman Brothers, Devon having also been a member of the Royal Southern Brotherhood aside from his solo career. 
Ahead of the tour, Ramzine presents an interview with singer, guitarist and keyboard player.
What's the best gig that you've been to in the last five years, or has inspired you the most?
Devon Allman: David Gilmour in Chicago …Holy s**t. How the hell he got his tone to sound just like the records in a basketball arena is beyond me. It was quite literally a master class in feel. His tone was liquid, ethereal, velvety… I was mystified from the first note.
What is your favourite part of touring and what is your least favourite part of it?
Devon Allman: I love making people happy for 2 hours a night. I get to lead them through a break from the world and that feeds my soul ….That is why I do it. Least favourite is I miss my son, siblings and loved ones and it's hard to find fresh veg juice.
What's your favourite UK venue so far, and why do you like it so much? Can you share some memories about this venue?
Devon Allman: Royal Albert Hall because it's the bollocks. It was an honour to play there a few years ago with Royal Southern Brotherhood.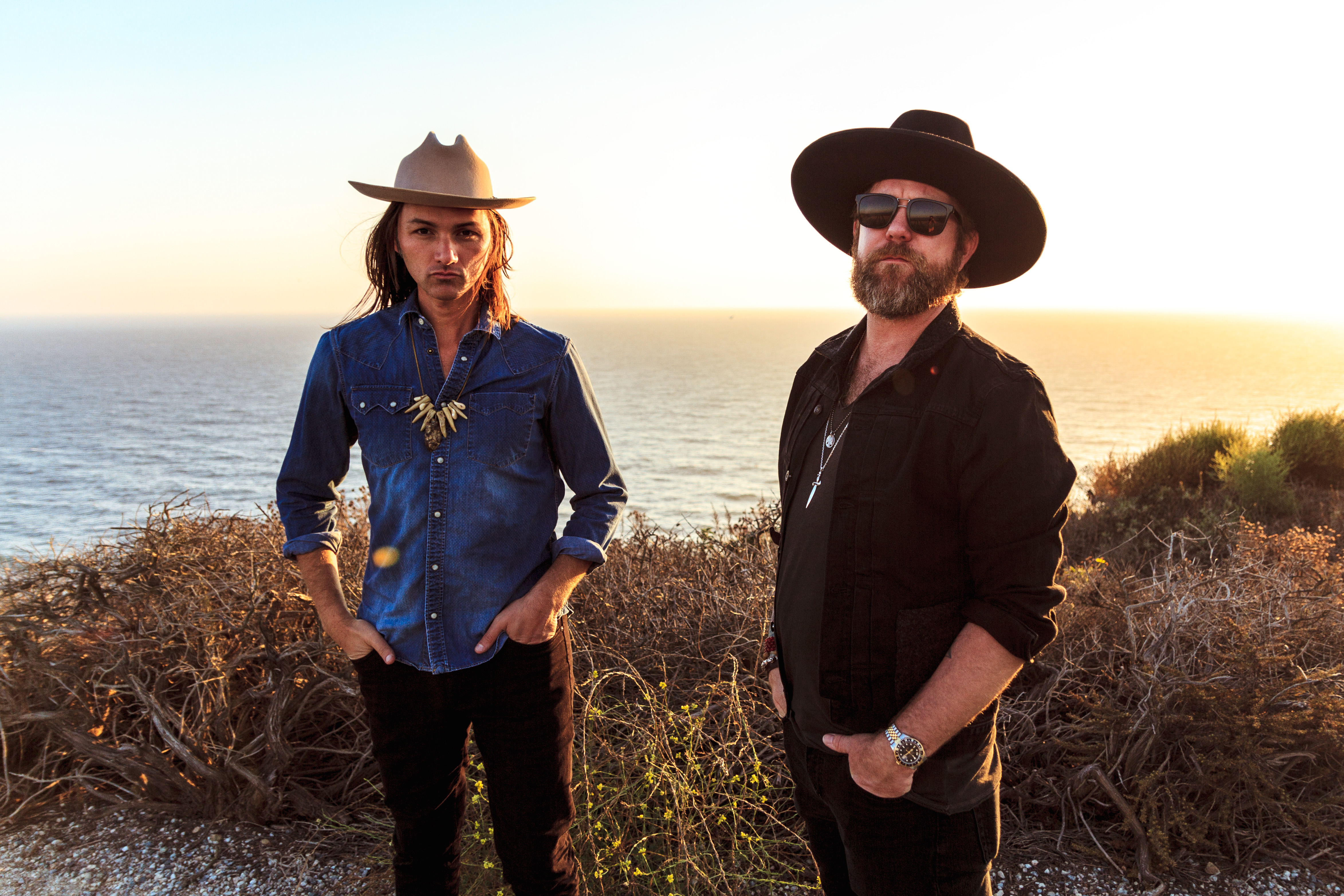 Do you have a pre-show ritual? If so what is it?
Devon Allman: I have my cats make a circle. We give to thanks to the universe, we ask for the groovies to align, to watch over our families. I slap my ribs to get the adrenaline going and I usually tell the cats to "Take your pisses and text your bitches" …And that's tongue and cheek and said lovingly…. So pipe down, feminists.
How do like to relax on a day off during a tour?
Devon Allman: That's for me to know and you to wonder about.
Are there any up-and-coming bands out there that you really like? If so who are they?
Devon Allman: F**k, yes. I love Caroline Rose, Jason Isbell, The Record Company… So many more… There's great great s**t out there if you dig.
How do you prepare yourself for a tour?
Devon Allman: Smoothies, hang with my son, play lots of heavy metal on vinyl.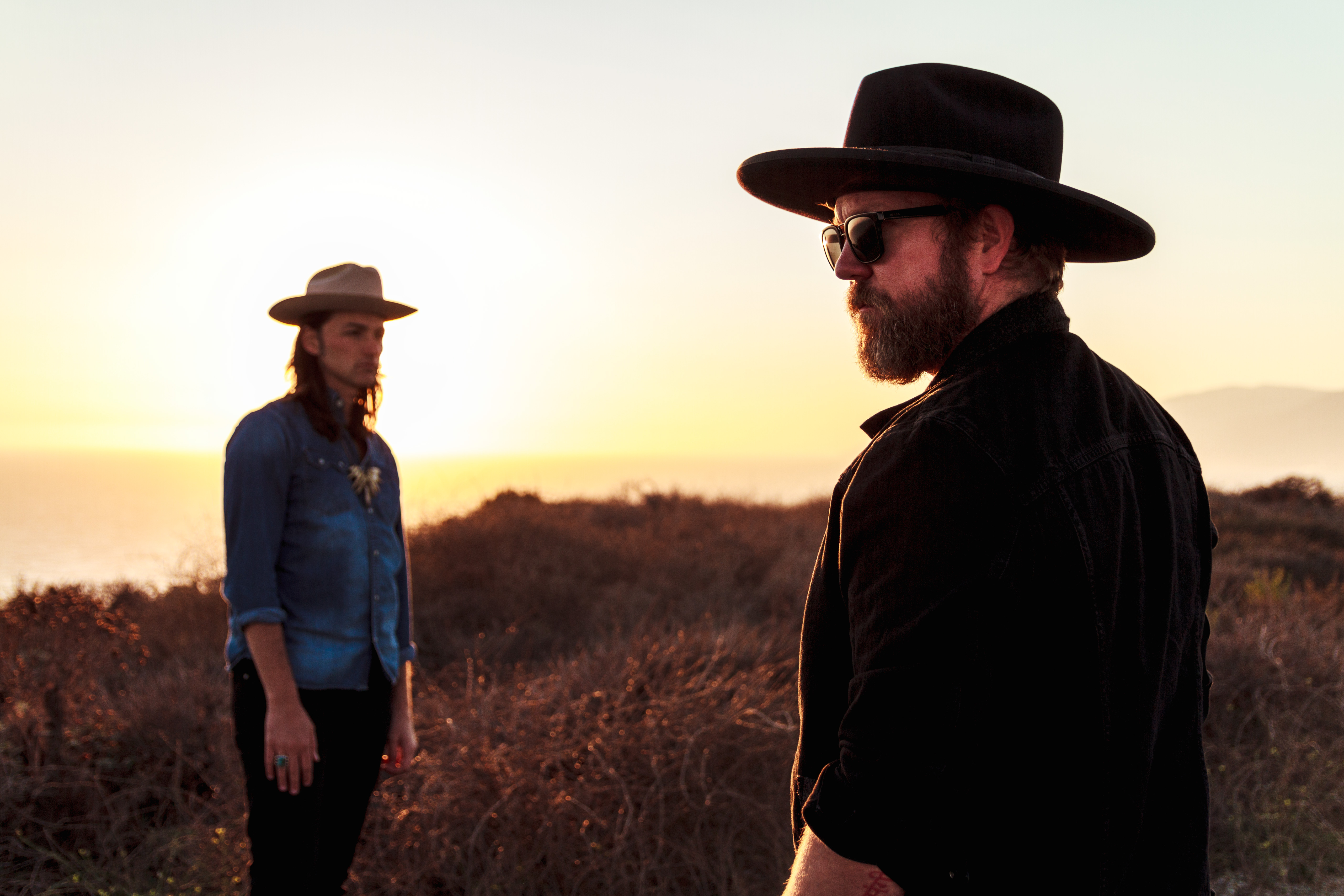 What can we look forward to on the tour?
Devon Allman: It's a great show. We have tweaked it and it's got great flow. I love every member of my band and every song we play. It's a trip down my career and we play at least a song off of every record of mine and then Duane Betts comes out and we tip our hat to our dads' catalogue and even some tributes to the heroes we have lost recently like Tom Petty and Prince.
Your special guest is Duane Betts. Are there going to be any more special guests?
Devon Allman: Stay tuned… Because you know that s**t is happening.
You have been touring The Devon Allman Project all over the world. Any favourite places so far and any stories you can share with us?
Devon Allman: I love Italy, Australia, Norway, really anywhere that has people ready to throw down and good electricity. As for the stories ….Wait for my book, it's gonna be a good book!