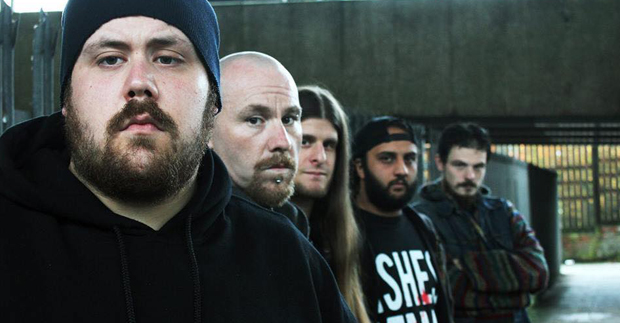 Tower of Crows from Coventry and formed in 2013 rocked out at Breaking Bands Festival with a great reception! Already they have been invited back for 2016 as one of the fan favourites. These "Stoner Rock" gods have great composure and really enjoy doing what they do best! We managed to catch up with Lea Cross (Bass) and find out what makes Tower of Crows tick and how they became the force they are today!

See our review of Breaking Bands Festival in Issue 3 of RAMzine!
Help our little team grow, buy a limited edition print copy for just £3 including delivery to any UK address. Click Here. Free goodies will be included for the first 10 people that order!