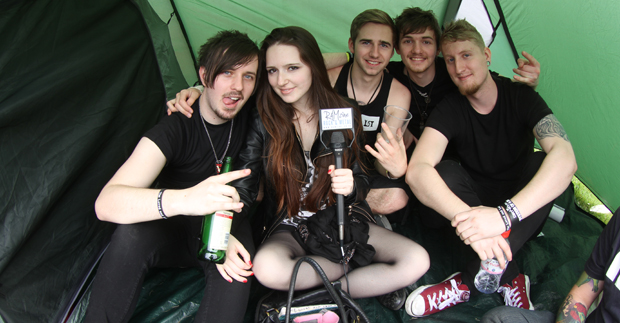 The Loved and Lost a 5 piece band from Worcester and have an average age of 20, already have the makings something big played at Breaking Bands Festival 2015, and rocked the stage they did. The band sound like a refined mix of Evanescence, Paramore and Nightwish and have been around since 2012. We caught up with them at Breaking Bands to ask about their beginnings, Influences and what the future holds for this young band of talented musicians.

See our review of Breaking Bands Festival in Issue 3 of RAMzine!
Help our little team grow, buy a limited edition print copy for just £3 including delivery to any UK address. Click Here. Free goodies will be included for the first 10 people that order!