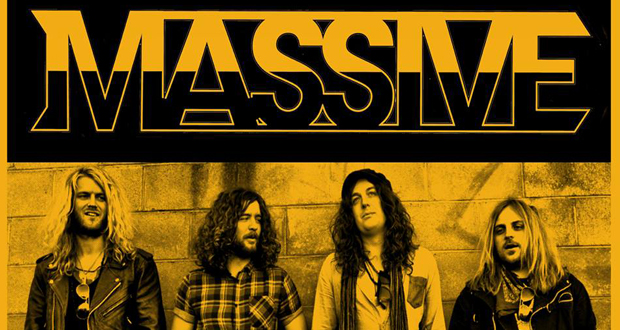 "So massive, is it ironic?"
We caught up with the wonderful frontman Brad Marr from Aussie rock band Massive to ask some random questions, to discuss the 'tour war' they have going on and to see Brad's wonderful interpretive dancing for Game of Thrones. What could go wrong? We can honestly say that it was a real pleasure to talk to him and what an awesome guy!

Watch their video for Ghost here.