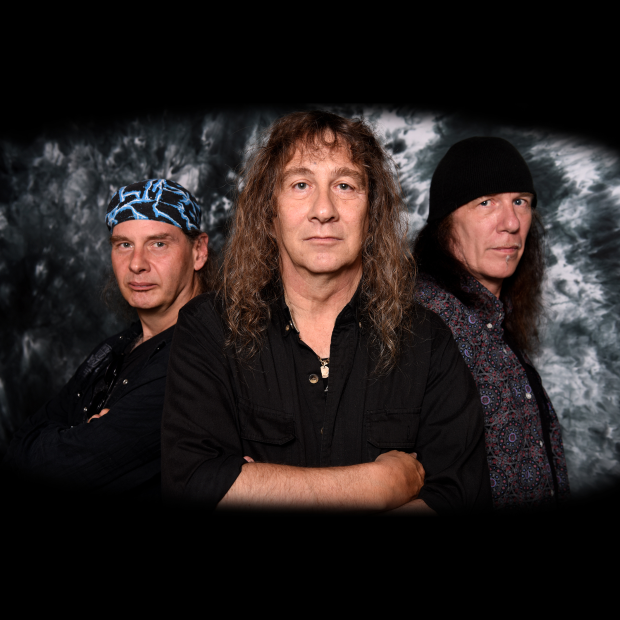 Canadian heavy metal band Anvil got busted, back in the day when they were touring in Nebraska and they've since wrote a song about it and recorded it for their upcoming album Legal At Last that will be released through AFM Records on 14th February.
That song goes by the handle of 'Nabbed In Nebraska' and they've released it as a single, ahead of the main release.
Unmistakably tongue-in-cheek the song has a driving mid-tempo groove, bringing to mind their sophomore classic Metal On Metal.
You can check out the lyric video for 'Nabbed In Nebraska' right here, and for more on Anvil's new album and UK tour at RAMzine click here.