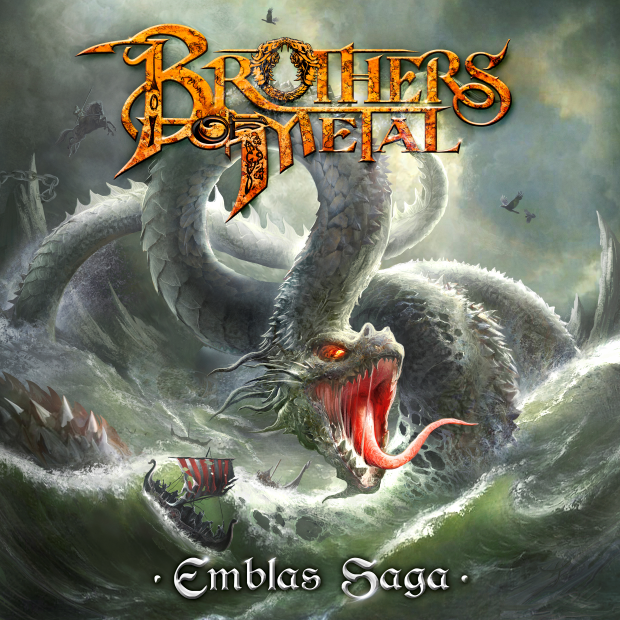 Sweden's Brothers Of Metal has just released 'One' as their latest single taken from their forthcoming new album Emblas Saga, out 10th January through AFM Records
"'One' is a true Viking hymn written deep in the dark woods of Birka," stated the band. "A tale of lost hope, a meady and darkened mind of a long-lost forgotten hero, and his struggle to get back into the light.
"Follow this fallen Viking in search of his true purpose and infinite strength, as he learns that this journey isn't one you should walk alone. A tale of darkness, hope, mead and togetherness – all mixed in 'One'."
Brothers Of Metal hail from Falun in Sweden, the eight-piece band's 2018 debut Prophecy Of Ragnarök was a bestseller and their songs have been streamed more than 25 million times.
For more on Brothers Of Metal at RAMzine you can click here.
You can check out the video for 'One' right here.