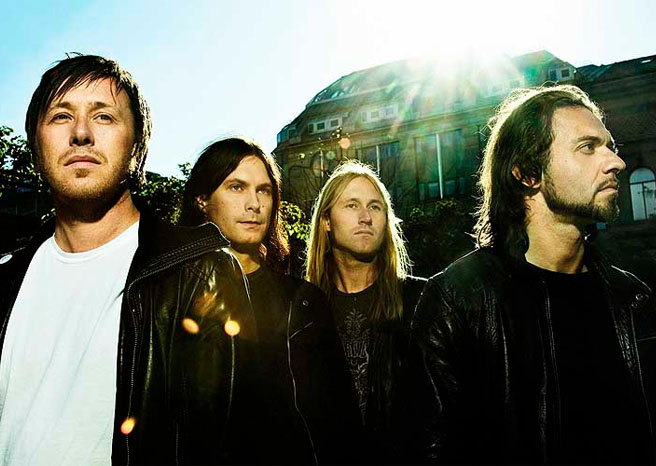 Audrey Horne has told fans that their new album, Youngblood, is scheduled for release in late January / early February 2013. They will also be hitting up a slew of festivals and undertaking a European tour – no UK dates are announced yet, but fingers crossed that they'll make it over by the end of the summer.
Lead singer Toschie stated that:
"We are truly lookin' forward to tour with such amazing bands as Long Distance Calling and Solstafir, and to come back and see all of our friends in Germany, and in Prague. With our new album, "Youngblood", we are in the shape of our lives, and the vibe within the band have never been better. See you all out there!"
Check out the artwork below!
Keep visiting RAM for updates on UK shows.