Following their amazing European tour with Slipknot – Polish dark lords of metal, Behemoth, have teamed up with Shining vocalist Niklas Kvarforth in an interesting cover new wave/goth classic, 'A Forest', originally by The Cure.
This is part of Behemoth's new EP of the same name. Check out the official video, directed by Claudio Marino, below:
A Forest EP is available on May 29th through New Aeon Musick, via The Orchard.  You can pre-order it here.
Behemoth frontman Nergal had this to say:
"Covering music outside of metal is a challenge – covering legendary music is an even greater challenge…that is what drove us throughout this process. A lot of bands try it and a lot of bands fail; subjectively, I love the outcome and it ranks amongst my favourite Behemoth covers alongside Killing Joke's Total Invasion and Siekiera's Ludzie Wschodu.  For the second time in 2020, I've recruited Niklas Kvarforth from Shining. Niklas' psychotic appearance, attitude and vibe was a key element to our representation of the music and the only man who could give the performance the same depth as the original".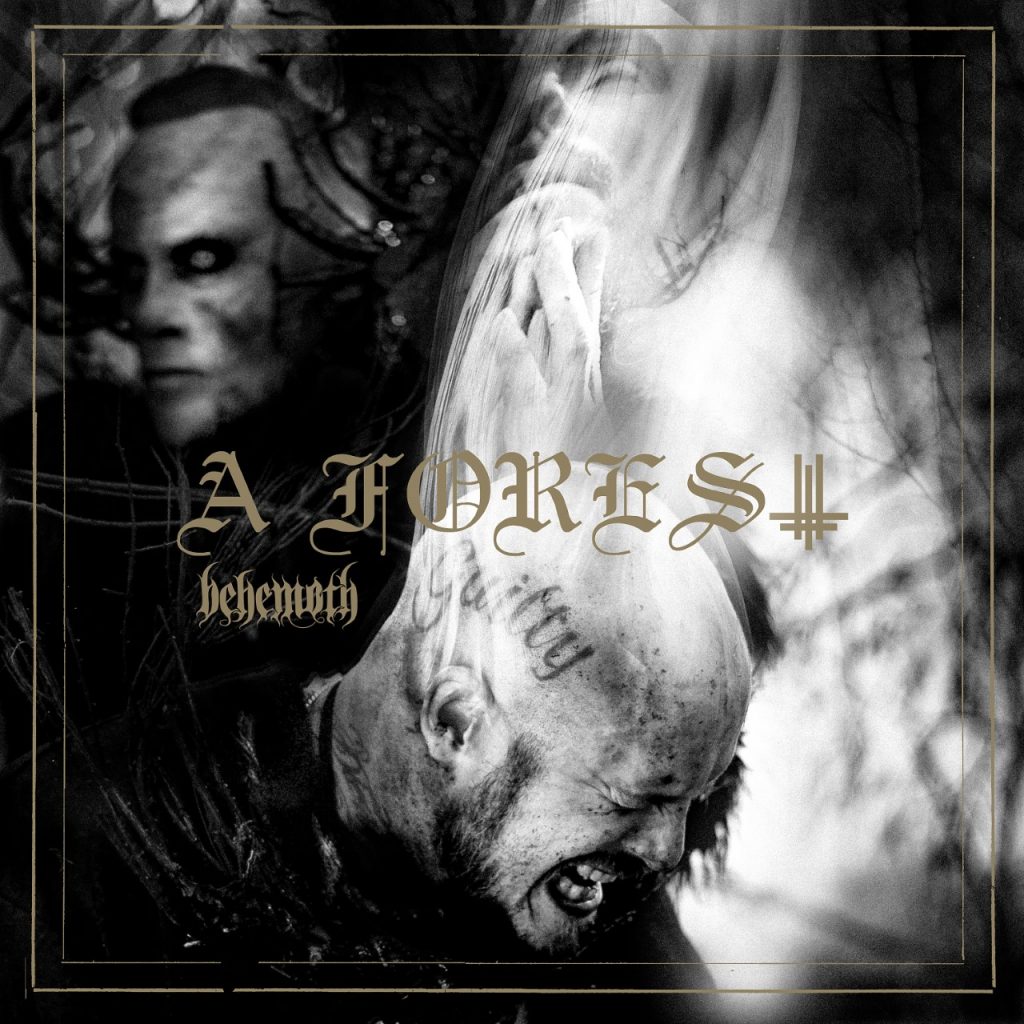 Behemoth was set to headline this year's Bloodstock Festival until it was cancelled last week. Watch this space for updates on Behemoth, and live appearances.
'A Forest' track-listing;
1. A Forest (feat. Niklas Kvarforth)
2. A Forest (Live from Merry Christless, Warsaw)…
3. Shadows ov Ea Cast Upon Golgotha
4. Evoe