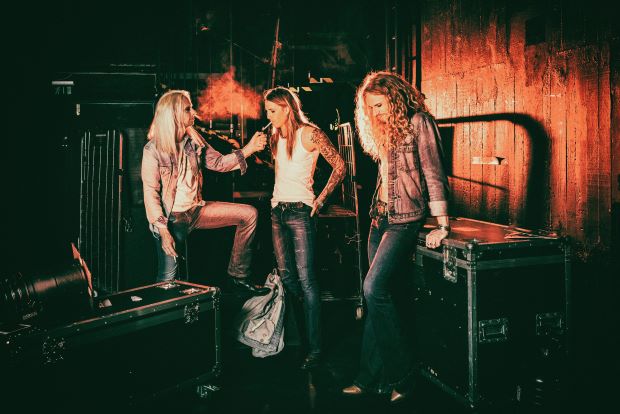 Swedish rockers Deaf Rat has released their third single 'Tying You Down' to all streaming services.
Taken from their debut album Ban The Light, out on AFM Records, you can check it out by clicking here.
The band, featuring Frankie Rich (Vocals), Pat Kramer (Guitars/vocals), Max Lander (Guitars/vocals), Nic Lester (Bass), Karl Löfgren (Drums) intend Ban The Light "As a tough punch, a statement to everyone who has been made fun of or belittled, to all those who are a little different & had been singled out because of what they wear or who they are.