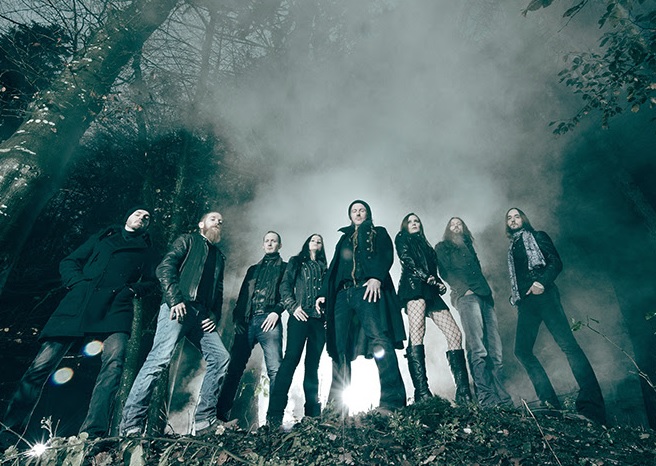 Folk metallers Eluveitie have posted the first official trailer for their new album, Origins.
Origins was recorded at New Sound Studios with producer Tommy Vetterli who also helped produce their previous album, Helvetios. The new clip is the first in a series of videos that will explore the band's inspiration for the new record. Check out the new trailer below!
Origins is due for release August 4th via Nuclear Blast Records. Check out the first single for the album, King, here.